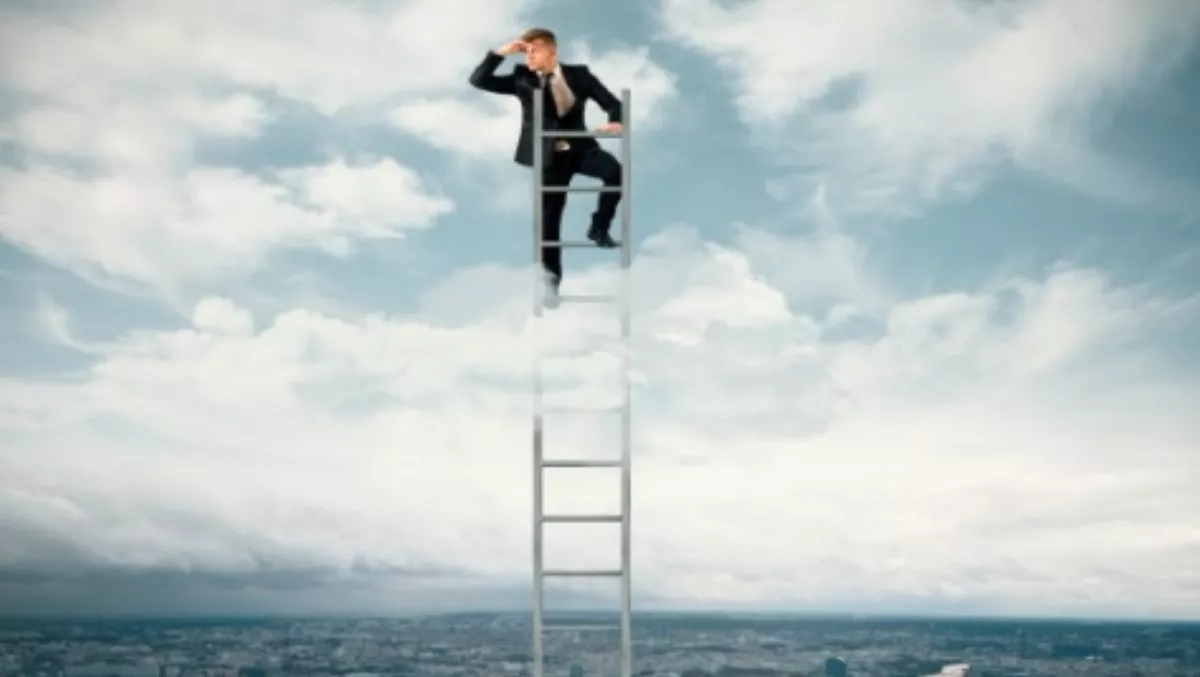 New Zealand named champion of fibre connectivity
By Catherine Knowles,
Mon 9 Mar 2015
FYI, this story is more than a year old
New Zealand is officially number one among developed countries for annual growth of fibre connections from June 2013 to June 2014, according to the latest OECD Broadband Portal penetration statistics.
New Zealand had an annual growth of 272% for the period. In comparison, the average annual growth of fibre connections in the OECD was 12.4%.
In the last year alone, fibre growth connections have tripled in New Zealand, which helped to place New Zealand in the number one position out of the 34 countries in the OECD, says Amy Adams, Communications Minister.
Adams says, "In the year to December 2014, fibre connections in New Zealand grew from 19,000 to 69,301.
"This is an impressive jump and demonstrates the impact that the Government's $2 billion investment in the Ultra-fast Broadband and Rural Broadband Initiative programme is having on the telecommunications services available to New Zealanders.
"People are increasingly choosing fibre for its superior speeds, capacity and reliability as the build continues across New Zealand."
The international broadband comparisons published by the OECD also show New Zealand's overall broadband performance is continuing to improve relative to other OECD countries.
"Over the past ten years, we have moved up from 22nd place out of 30 OECD countries in June 2004 to being 15th out of 34 OECD countries for fixed broadband subscriptions as at June 2014," says Adams.
"We are now ahead of Australia, the US and Japan for fixed broadband, with more than 31 broadband subscriptions for every 100 New Zealanders signed up for this service.
"At the same time, the quality of people's broadband packages is improving, with greater numbers of customers using VDSL or fibre, rather than the older ADSL technology," Adams says.
New Zealand is now also in the top ten in the OECD for wireless broadband, up from 16th just four years ago.
You can find out more about the OECD Broadband Portal penetration statistics via this link.