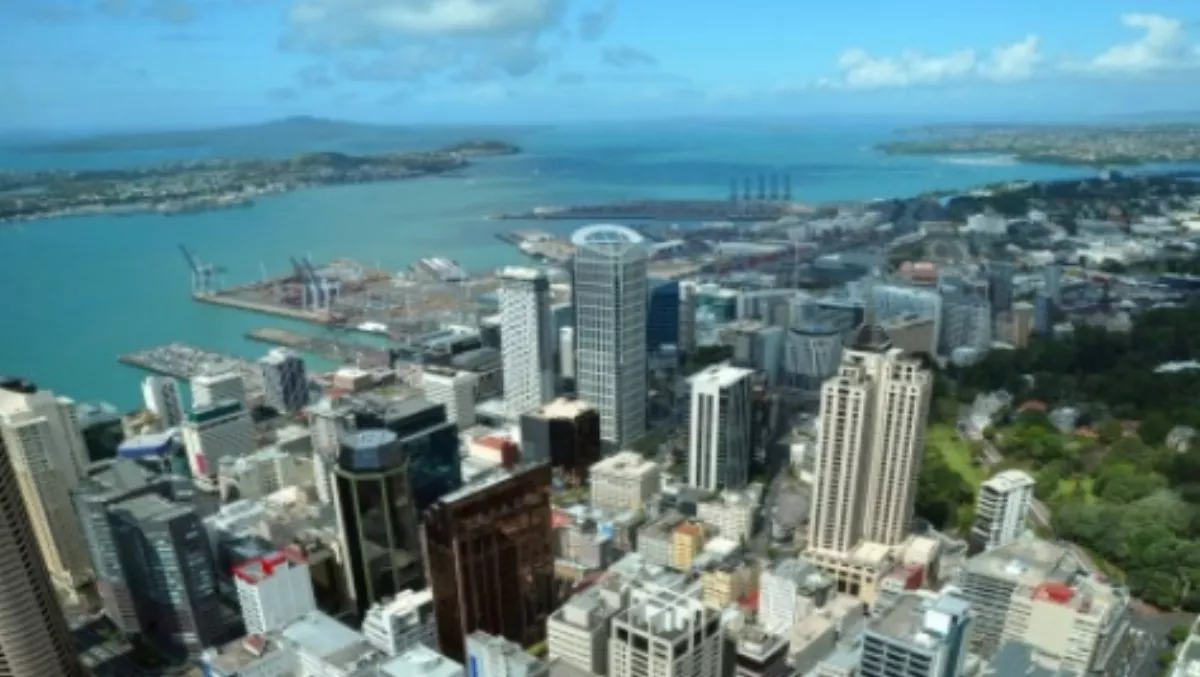 New Zealand retains rankings in key ITU ICT development index
By Shannon Williams,
Wed 26 Nov 2014
FYI, this story is more than a year old
Australia and New Zealand have both improved their overall score in the International Telecommunication Union's annual ICT Development Index, which ranks 16 countries based on fixed and mobile aces, the use of ICT and skills, among other indicators.
However, improvements from other top-30 countries have seen Australia and New Zealand retain the same rankings as last year: 12th and 19th respectively.
The number one country in the IDI this year was Denmark, which pushed back South Korea into number two. The rankings were dominated by European countries as well as high-income nations from other regions including Australia, Bahrain, Canada, Japan, Macao (China), New Zealand, Singapore and the United States. The ITU said that almost all countries surveyed improved their IDI ranking this year.
In terms of regional comparisons, Europe's average IDI value of 7.14 remained well ahead of the next best-performing region, the Commonwealth of Independent States (5.3), followed by the Americas (4.86), Asia & the Pacific (4.57), the Arab States (4.5 ), and Africa at 2.31.
According to the report, Asia Pacific was the most diverse of the regions, having ICT powerhouses including Australia, New Zealand, Korea, Hong Kong, Singapore and Japan as well as some of the least developed-countries in terms of infrastructure.
Australia was ranked fourth in the region after Korea, Hong Kong and Japan.
The index is released each year in conjunction with the ITU's flagship annual "Measuring the Information Society" report. This year's report showed that over three billion people are now online, while estimating that by the end of 2014 there would be seven billion mobile subscriptions, roughly corresponding to the total global population.
Mobile broadband remained the fastest growing market segment, with continuous double-digit growth rates in 2014 and an estimated global penetration of 32% – four times the penetration rate recorded just five years earlier.
The report also noted substantial improvements in aces to international bandwidth in poorer countries, with developing nations' share of total global international bandwidth rising from just 9% in 2004 to over 30% today.
However lack of sufficient international internet bandwidth in many of the least connected countries remained an important barrier to ICT uptake and often limited the quality of internet aces.
"It is precisely in poor and rural areas where ICTs can make a particularly significant impact," says Brahima Sanou, director of ITU's Telecommunication Development Bureau, which produces the report.
The report also identified a group of "most dynamic countries," which had recorded above- average improvements in their IDI rank over the past 12 months. From the most to least improved, these were: United Arab Emirates, Fiji, Cape Verde, Thailand, Oman, Qatar, Belarus, Bosnia & Herzegovina, and Georgia. One of the most significant factors in the improvements was the rollout of competitive mobile and wireless broadband.
The Measuring the Information Society 2014 report also warned of a growing divide between urban and rural ICT uptake, even in the world's richest nations.
The difference was lowest in highly developed economies such as Japan and the Republic of Korea, where household internet penetration is just 4% higher in urban zones than rural areas. Overall, the report noted, rural aces is growing much more slowly than urban aces.
Broadband prices have continued to fall; for the five-year period from 2008-2013, entry- level fixed-broadband prices dropped by 70% globally. Over the same period, the standard entry-level broadband speed rose from 256kbps to 1Mbps.
Developing countries have witnessed the steepest price drop, with average prices declining 20% year-on-year. However, the report confirmed that in most developing countries the cost of a fixed- broadband subscription still represented more than 5% of gross national income per capita, the affordability target set by the UN Broadband Commission for Digital Development.
The report also found that mobile broadband was six times more affordable in developed countries than in the developing world. It pointed to market competition and best-practice ICT regulation as the key drivers of affordable ICT services.