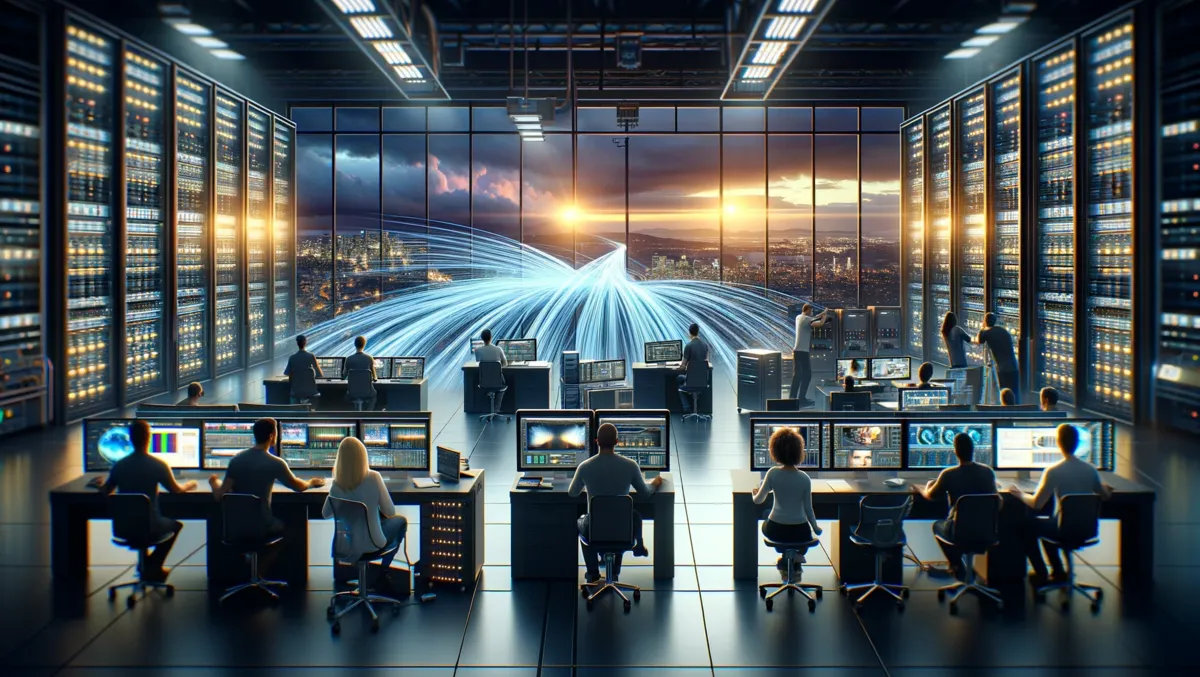 New Zealand's Rebel Fleet bolsters Aussie film industry with Equinix partnership
Thu, 9th Nov 2023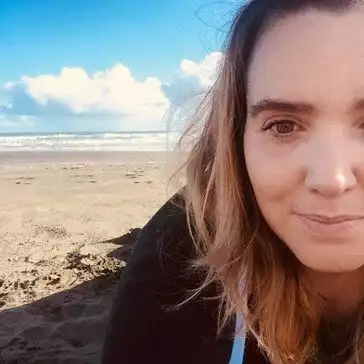 By Shannon Williams, Journalist
The burgeoning film and television productions in Australia and the region will reap the benefits of advanced technical services, as New Zealand's The Rebel Fleet deploys in Equinix, the world's digital infrastructure company. This move will allow the Fleet to rapidly transit multi-terabytes of camera film and other content from various shoots to its visual effects (VFX), digital imaging, and editorial studios via high-speed private networks.
The Rebel Fleet, renowned for its work on productions such as "Mulan", "Lord of the Rings", "Rings of Power" and "True Spirit", offers a myriad of services to major global production companies including Disney, Netflix, and Warner Brothers. Capitalising on the increased demand for top-notch digital filmmaking services in the market, The Rebel Fleet provides detailed and customised workflows as well as skilled crews that meet varied requirements of film producers including location, budget, technical parameters, and creative ambitions.
The Australian Bureau of Statistics' Film, Television and Digital Games Survey highlighted that the film and video production industry accounted for nearly half (48.7%) of the country's entertainment employment, contributing over $6 billion to the national economy in the 2021-22 fiscal year. Collaborating with Netflix, Disney, Warner Brothers, Endeavour Content, Blumhouse, Amazon and other production companies, The Rebel Fleet is required to transfer multi-terabytes of large camera files from shooting locations to its specialist post-production services stationed globally and in its Auckland studio.
Michael Urban, CEO of The Rebel Fleet, shares his insight into the new venture. "Partnering with Equinix has given The Rebel Fleet an efficient and effective future-proof digital infrastructure platform that we can both innovate and expand on as our business grows in Australasia and beyond. Due to the nature of our work, we are often moving content to and from many different locations, so the ability to rapidly access good quality bandwidth connectivity is essential to our success. On any given day we can be moving multiple media files and Equinix ensures we get that footage securely and quickly to the places it needs to go. Importantly, the ability to spin up infrastructure as we need will be a real game-changer for us as we extend our work across Australia."
Indeed, Equinix's contribution to the efficient and cost-effective transfer of large data files from on-location shoots to professional post-production groups have significantly enhanced the operations of The Rebel Fleet. Teams are now able to collaborate effectively and efficiently, regardless of their geographical position, thereby accelerating the post-production process. Furthermore, the creation of detailed documentation for imaging specifications and metadata capture ensures smooth data transition from the on-field shoots to post-production.
Moreover, the Rebel Fleet's decision to select Equinix's International Business Exchange (IBX) data centre has been influenced by Equinix's robust digital infrastructure, physical security, and connectivity to leading network and cloud service providers. Using Equinix's Sydney data centre, The Rebel Fleet is able to connect directly with its production teams in Auckland. This virtually eliminates speed performance issues when moving large volumes of data.
Looking ahead, The Rebel Fleet plans to deploy in Equinix's IBX data centres in Melbourne and Brisbane. This will enable them to extend their network beyond Sydney to meet the demands for their increasingly spread-out film shoots, and swiftly tunnel the content back to their post-production teams.