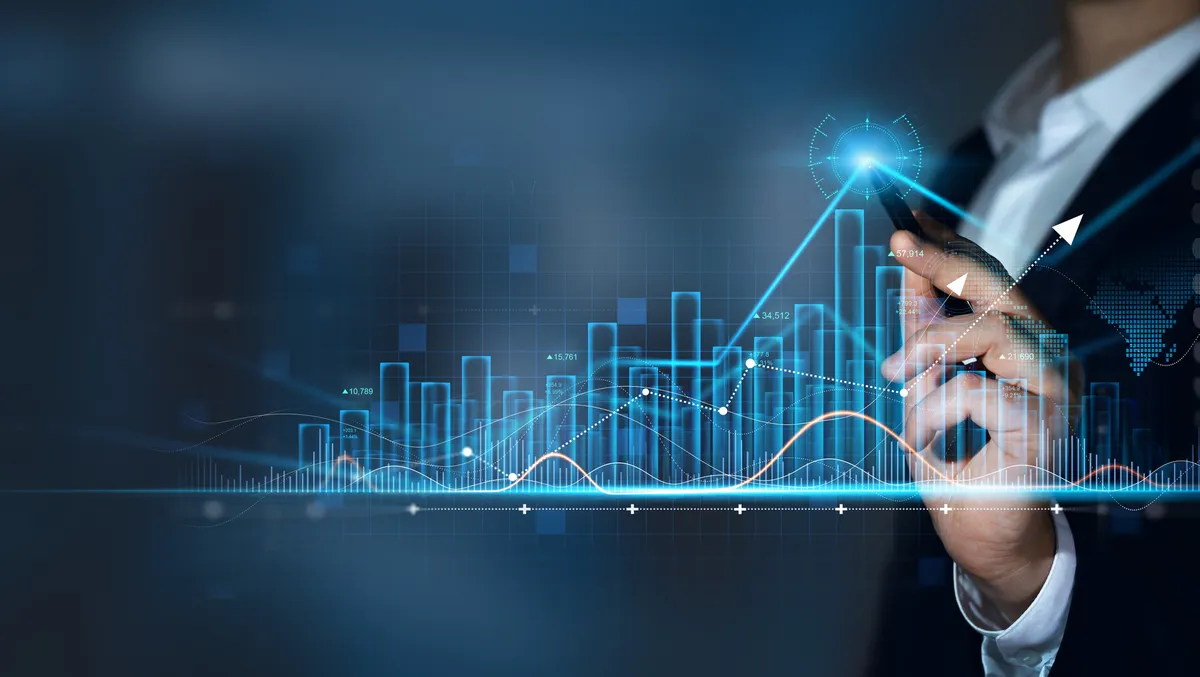 New Zealand's tech sector's revenue and exports up 9%
Fri, 18th Nov 2022
FYI, this story is more than a year old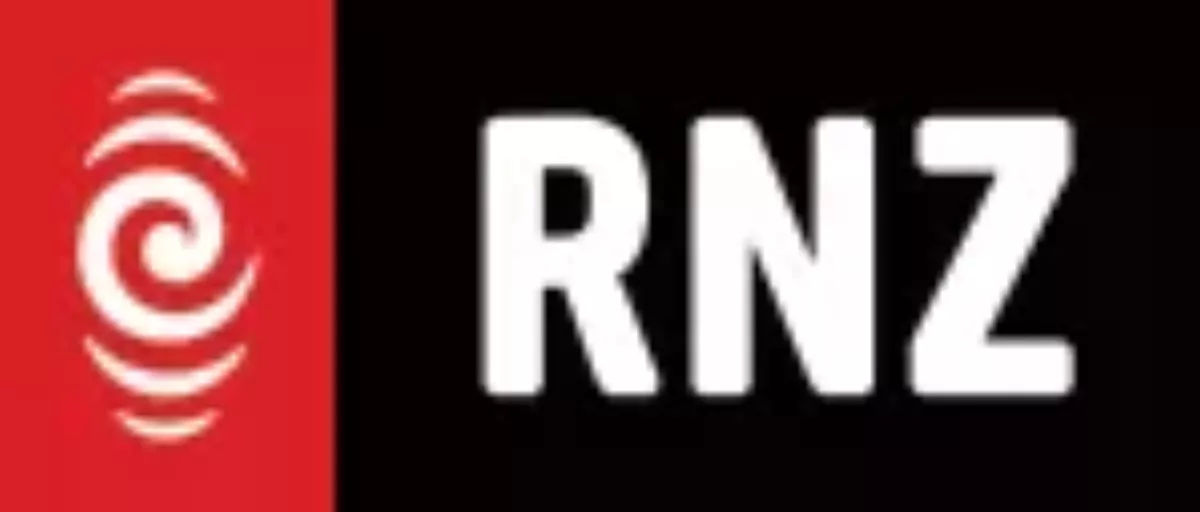 This story was originally published on
RNZ.co.nz
and is republished with permission.
The country's technology sector has seen rapid growth over the past year, with revenue and exports up 9% on the year earlier.
The Technology Investment Network's (TIN) annual report on the top 200 tech companies indicates the sector grew nine times faster than the rest of economy, with total revenue of $15.11 billion, representing a gain of $1.25 billion.
The top 31 companies earned more than $100 million in revenue, with the top four generating more than $1 billion.
The strong revenue growth has resulted in an overall underlying profit of nearly $2.5 billion.
The tech sector also earned 76% of its revenue overseas, generating $11.5 billion in exports, or 14% of New Zealand's total, second only to the dairy sector.
TIN Network managing director Greg Shanahan says Auckland remained the dominant base for tech exporters with total revenue of $8 billion, while three other regions each generated total revenues of more $1 billion.
He said financial and health tech firms were the biggest contributors to growth.
"But the interesting thing is we're seeing other areas like creative solutions, gaming, communication solutions or software solutions broadly, all having double digit growth."
Despite uncertainty domestic and international economic outlook, he said the tech sector was expected to continue to see strong growth.
"One of the reasons why the tech sector is continuing to grow strongly now is that change and to some degree chaos favours the tech sector because it brings through new solutions more rapidly to address some of these changing ecosystems," he said.
"So as well as the growth in fintech, we've seen more recently very strong growth in healthtech for the same kind of reason."
The sectors spending on research & development grew by nearly 19%, with the top-200 spending more than $1.8 billion.
Early-stage tech companies were also able to raise $192 million in venture capital and angel investment, covering a record 135 deals, compared with $30.5 million last year.
The top 200 paid staff an average annual wage of nearly $90,000, which compared with the national median of just over $61,000.
"The growth in high-paying tech jobs at home is having a profound effect on the domestic economy with an additional $264 million coming into the country in wages," Shanahan said.