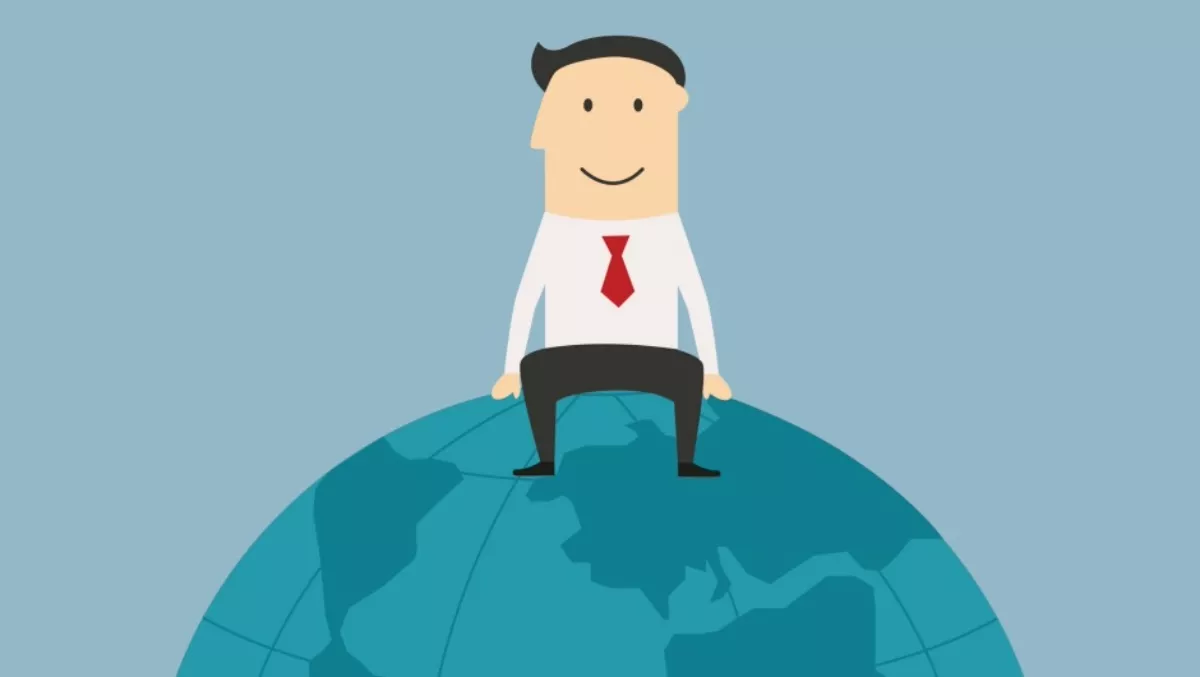 New Zealand sitting pretty on global broadband stage
Fri, 26th Feb 2016
FYI, this story is more than a year old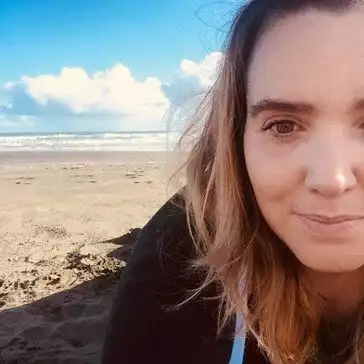 By Shannon Williams, Journalist
New Zealand is sitting pretty when it comes to broadband connectivity, according to the OECD's latest Broadband Subscriptions report.
The report placed New Zealand second in the world for machine to machine connectivity, fourth for mobile broadband, and 14th for fixed broadband.
Communications Minister Amy Adams says the Government's focus on rolling out better broadband and mobile connectivity is reaping rewards, with New Zealand's position continuing to rise compared to the developed world.
"These recent OECD statistics reflect the ongoing positive developments we're making in New Zealand's connectivity and is yet more evidence that we're making excellent progress," Adams says.
"Over the past year, our success in fixed broadband subscriptions has increased again, and we're now 13% above the OECD average. New Zealand has the fourteenth highest number of subscriptions in the OECD, placing us higher than the United States, Australia and Japan," she explains.
"New Zealand's high rankings for mobile broadband subscriptions is fuelled in part by the Government's opening up of 700 MHz spectrum for 4G use and our ongoing investment in the Rural Broadband Initiative," says Adams.
"Our improvements against some of our key trading partners over the previous year demonstrates the priority this Government gives to faster and reliable connectivity for all New Zealanders – at work and at home," she says.
According to Adams, internet speeds have already tripled since 2008 – and are set to more than double again. New Zealand also has the fastest growth in fibre penetration in the OECD at 272%.