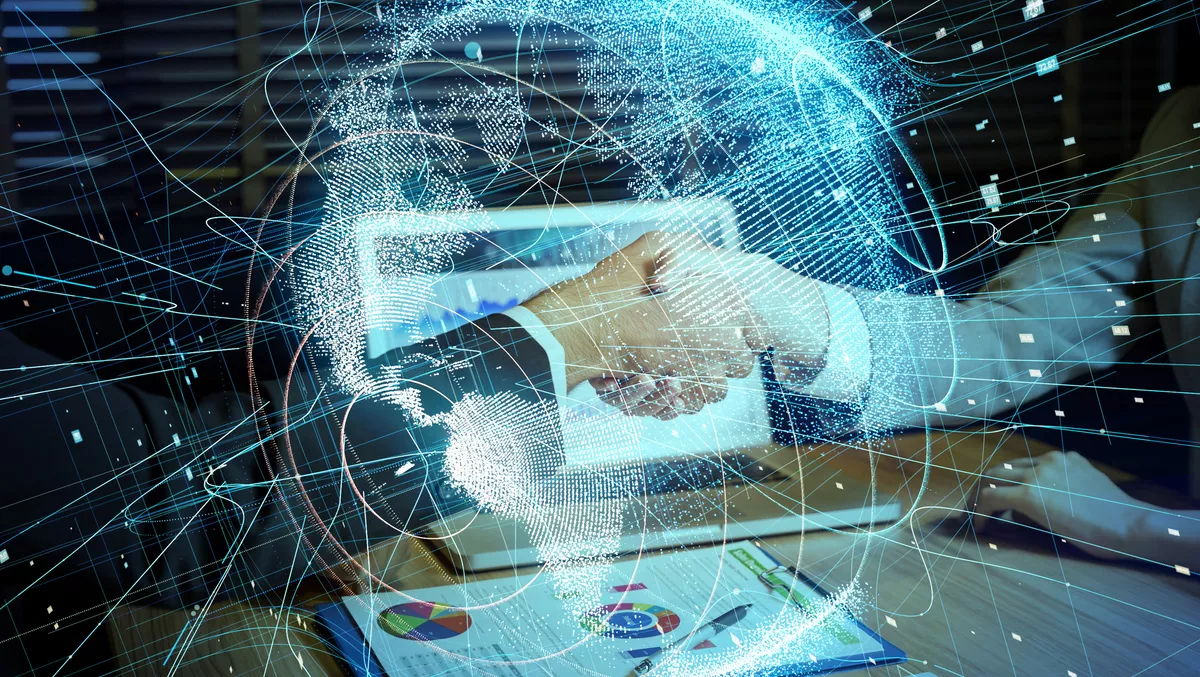 New Zealand tech company acquires SmarTest Electronics
Fri, 8th Apr 2022
FYI, this story is more than a year old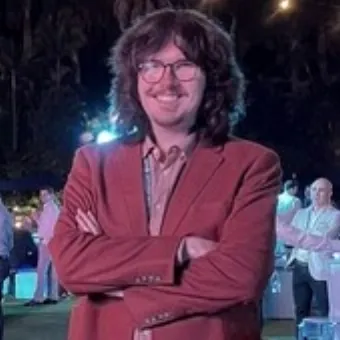 By Zach Thompson, News Editor
Quantifi Photonics has acquired SmarTest Electronics to fast-track product development for the optical communications test market.
The Auckland-based photonics test and measurement company successfully raised $15 million in a Series B investment round in 2021, and the acquisition will expand the company's research, development, and product capabilities.
A designer and manufacturer of high-speed test and measurement equipment used in fibre-optic communications and 5G networks, SmarTest Electronics was founded by electronic test industry veterans Federico Lipparini and James Zhang.
The acquisition also includes research, development, and production facilities in Buriram, Thailand, meaning Quantifi Photonics can increase the supply of crucial components used at its Auckland manufacturing facility and boost sales to leading fibre optic network equipment manufacturers worldwide.
Additionally, Lipparini and Zhang will stay on in the newly formed subsidiary, Quantifi Photonics Thailand.
With two decades of experience working at leading test and measurement companies such as Teledyne Lecroy, Tektronix, and Keysight Instruments, Lipparini and Zhang have established themselves as important figures in the electronic tests and measurements industry.
Quantifi Photonics CEO Dr Andy Stevens says the two companies have successfully launched a range of new products, adding that the acquisition enables even faster progress on new instruments to support the roll-out of 5G networks worldwide.
"We are extremely happy to bring Federico and James' world-class talent and expertise into the Quantifi Photonics group," Stevens says.
"With this added capability, we're on-track to become the leading supplier of optical communication test solutions with our combined teams already working on a number of innovative products due to launch in the next 12 months.
Moreover, Quantifi Photonics believes New Zealand is the best location to build a world-class tech company since forming from a University of Auckland spin-out in 2012.
"We'll continue the vast majority of our R-D and manufacturing in our Auckland headquarters as it remains a fantastic location for attracting staff and capital to produce our high-value, technologically advanced products that are used by some of the world's leading technology companies," Stevens says.
SmarTest Electronics has exclusively supplied advanced test equipment to Quantifi Photonics since 2020.
The acquisition will offer an increased investment into various advanced electrical test equipment. The first will be a fast bit-error-rate-tester used to test optical transceivers and is scheduled for release later this year.
"We're excited to join forces with Quantifi Photonics and aim to become the leader in the test and measurement for the manufacturing of optical communications devices," SmarTest Electronics co-founder Federico Lipparini.
"The skills and expertise of our companies are highly complementary, and we now have a team with incredible capabilities and a value proposition unmatched in our market.
Quantifi Photonics is headquartered in Auckland, New Zealand, with wholly-owned subsidiaries in the USA and Thailand.
Furthermore, the company has research, development, and manufacturing teams located at its headquarters on Auckland's North Shore and says it will continue to expand its overseas sales and customer support teams to build on the significant growth and investment in 5G networks worldwide.