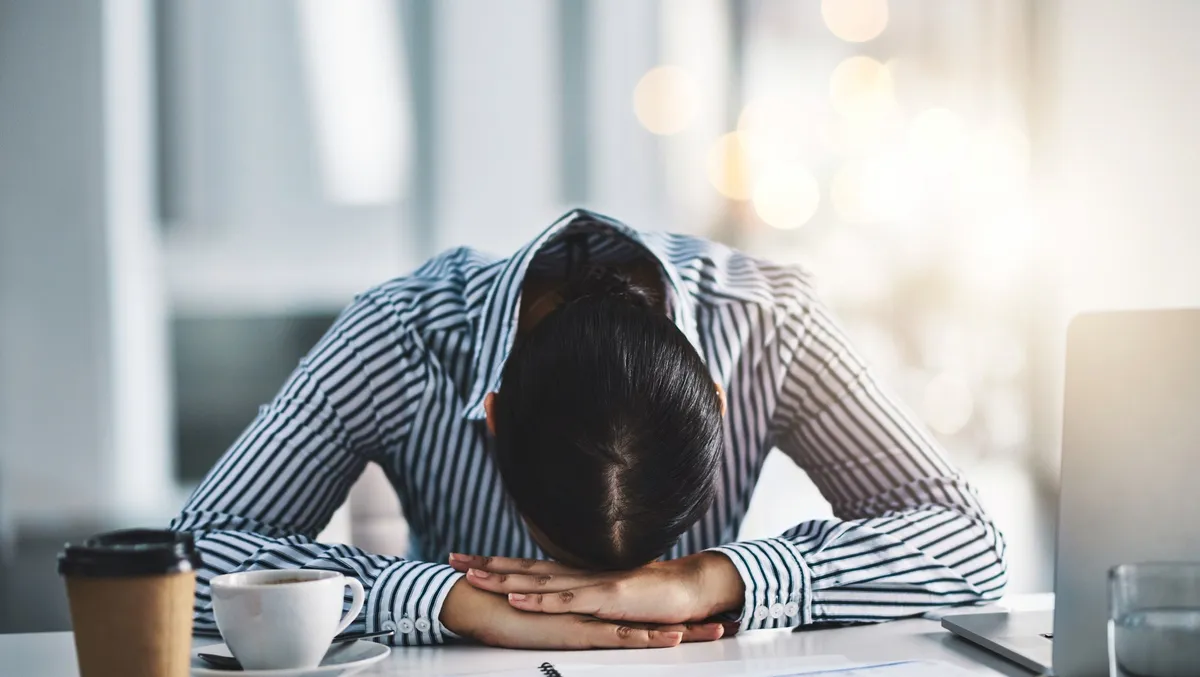 New Zealand workers face highest burnout levels in the world
Fri, 26th May 2023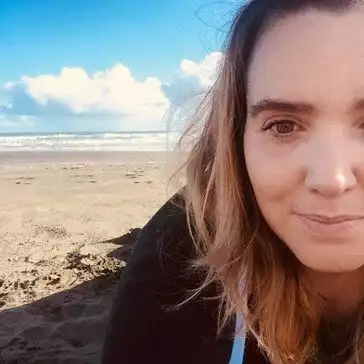 By Shannon Williams, Journalist
Workers in New Zealand are more likely to suffer burnout than in any other country (70% versus the global average of 59%), according to a new report by global workplace creation experts Unispace.
Returning for Good, a Unispace Global Workplace Insights report found that workload expectations were a major driver behind employee burnout (50%), followed by expectations for employees to always be online at home (38%).
The global report combined the results of an in-depth survey of 9,500 employees and 6,650 business leaders from across 17 countries worldwide, including 500 New Zealand employees in companies of 50+ employees and 250 senior decision makers in companies of 50+ employees in New Zealand.
The majority (73%) of employees that have returned to the office on a more permanent basis had been mandated to do so. This appears to be a growing trend as 97% of employers indicated that a minimum of four days in the office a week will become normal, and 66% stated this will happen by 2025.
Employees in New Zealand are more reluctant to commit to increased days in the office, according to the report. Of those not currently in four or more days a week, 78% believe they will eventually return, with half (51%) expecting this to be the case in the next two years.
Frustration also exists elsewhere in New Zealand's hybrid workplace, with a high level of recognition that working remotely is limiting career prospects (a view widely shared by both employers [91%] and employees [71%] respectively).
A lack of privacy in the office is an issue for workers, with a third (34%) stating that they dislike this aspect of the workplace. A further 32% felt more effective in a quiet environment at home, while 29% believed they could be more productive out of the office. A lack of quiet focus areas is impacting workers ability to do their core job, with 68% stating the regular in-person meetings and disruptions are preventing them from working in the office.
Employers broadly agree that a lack of privacy is the biggest barrier for workers (cited by 26% of business respondents).
"The results from our report show New Zealand workers are struggling with burnout and general dissatisfaction in the workplace. Employers and employees alike are having a hard time adjusting to hybrid working arrangements," says Harry Rowntree, Managing Director at Unispace New Zealand.
"Employers have a real opportunity to drive positive change in the workplace and boost employee engagement and wellbeing. We know creating an environment where people actually want to work plays an important role in attracting and retaining talent this shift in approach is particularly important given the return to office trend is well underway with mandated returns," he says.
"If firms listen to employees, then they will be in a better position to leverage the workplace to boost employee engagement, retention and attraction."