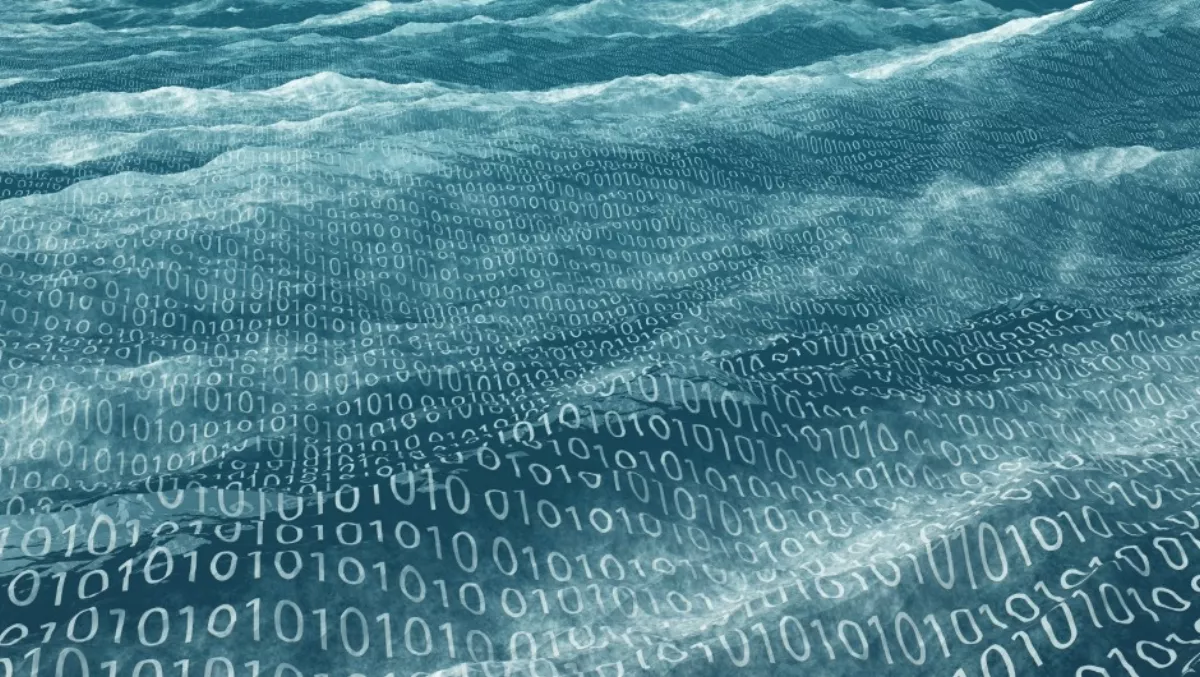 New Zealanders thirstier than ever for more data & bandwidth
Mon, 27th Jun 2016
FYI, this story is more than a year old
By May 2015, the average New Zealand household was using as much data in a year as the whole of New Zealand used in a month back in the late 1990s.
This is just one of figures from the latest Commerce Commission Telecommunications Monitoring Report which shows just how data thirsty New Zealanders have become.
The report states the average amount of data used by fixed‑line broadband subscribers each month increased by a massive 50% from 32GB in 2014 to 48GB in 2015:
Data pushing out voice
This highlights another big trend – that the world is moving away from traditional voice services and towards data.
In fact, the report shows that all forms of fixed‑line calling declined in 2015, in particular free residential local calling, as more users turn to VoIP services. Interestingly, it points to statistics that show Facebook's Messenger service accounted for more than 10% of all mobile VoIP calls globally last year.
While services like this are fine for residential use, we cannot recommend them for businesses. So, if you're trying to figure out how to communicate more effectively with your customers in real time – talk to us.
We've been in that space for over 10 years and are the experts in real-time communications over data networks.
Data - speed up, prices static
The Monitoring Report also shows more broadband plans in New Zealand now come with unlimited data, even if the price of those connection has not reduced.
In addition, the average broadband speed continues to rise, although New Zealand is still tracking behind other developed countries, apart from Australia:
On the upside, speeds are expected to increase even further as more users upgrade to faster plans with ultra-fast fibre available to 922,000 premises and 197,000 connected as of 31 March 2016.
The good news for businesses is that with higher data caps and faster speed in more places, they are more able to enjoy the flexibility and cost benefits of hosted services like cloud communications.
As more places get access to faster, unlimited broadband it makes it to allow people to work from anywhere – at home, on the road or even the bach.
Get the full 2015 Commerce Commission Telecommunications Monitoring Report here.
Article by Cameron Beattie, Conversant