02 Feb 2013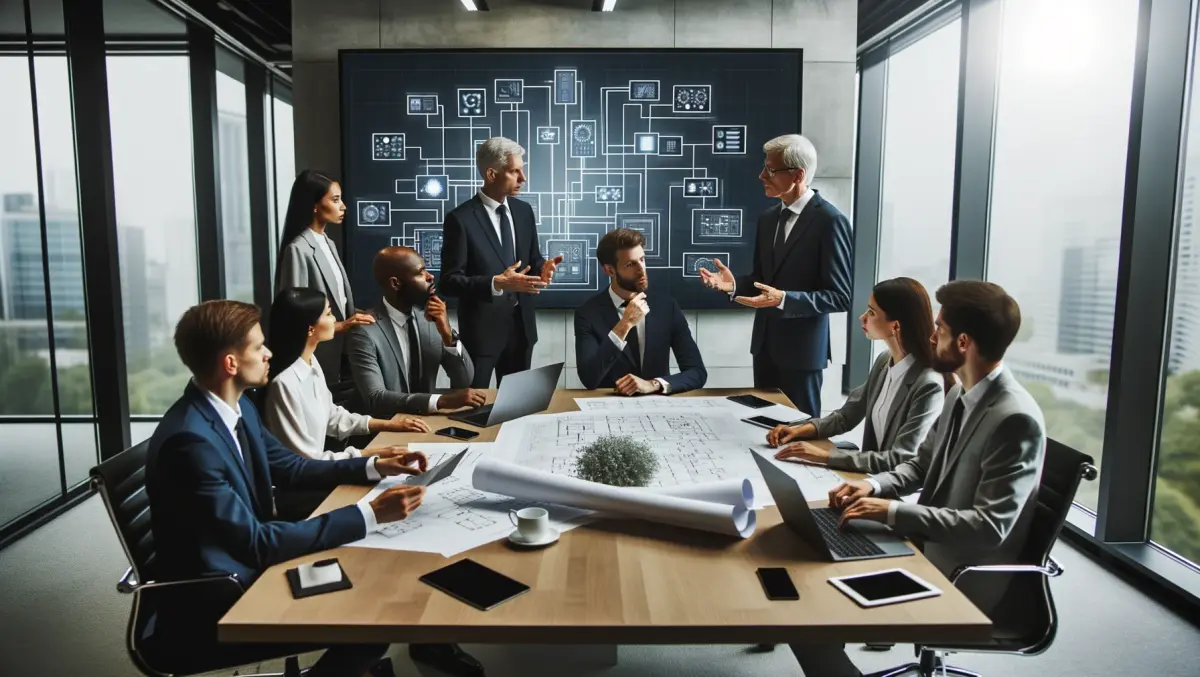 New Zealand's Enterprise Tech Summary: Week ending Sat 2nd Feb 2013
By Alistair Ross
Another exciting week has wrapped up here at NZET, Here's a summary of the news stories that were biggest in NZ this week.
On the move:
Clive Levido jumps ship from Fortinet NZ to Palo Alto Networks.

Rhys Taylor leaves Connector Systems for Aerohive Networks NZ, joining ex-Connector Systems colleague , Geoff Mason.