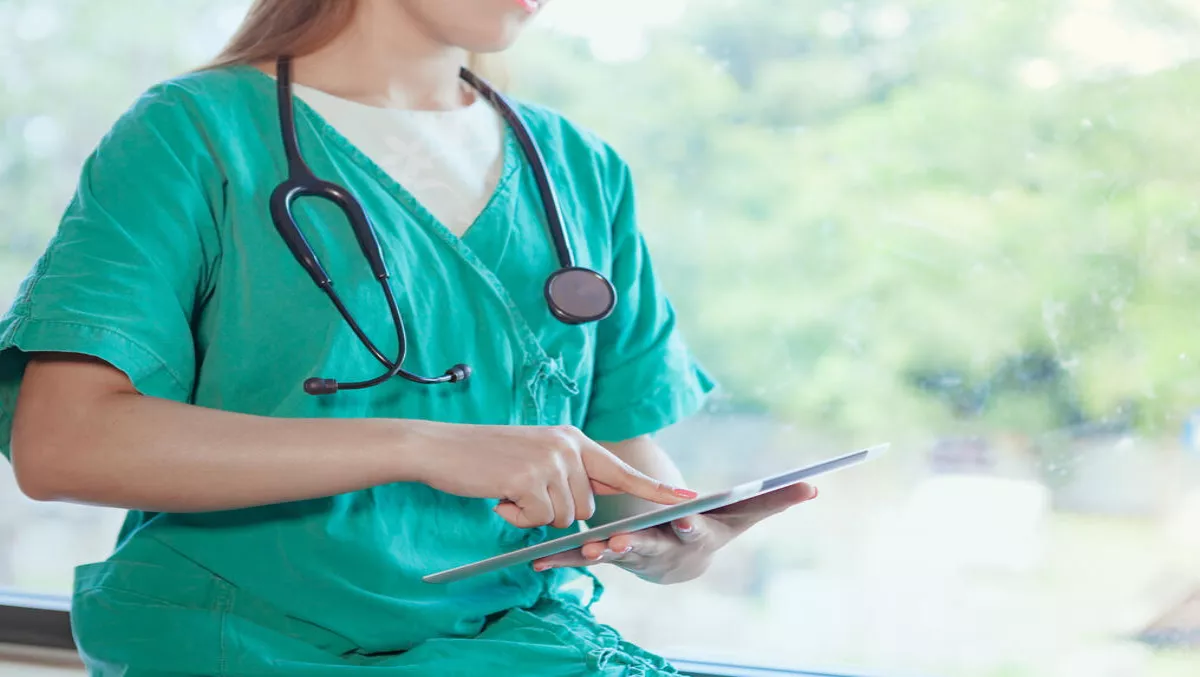 New Zealand's health sector in 'catchup phase' to technology, says expert
Tue, 1st Aug 2017
FYI, this story is more than a year old
New Zealand's health sector isn't moving fast enough to keep up with technology and it has a lot of catching up to do – that's according to a public health physician researcher at the National Institute for Health Innovation.
Dr Robyn Whittaker, who is also a lead at the Waitemata District Health Board's Institute for Innovation and Improvement, believes that while other sectors are readily embracing technology, health lags behind.
"It's interesting that NZ is in the stand out quadrant in a new global report, but I think health has been lagging behind some other industries in digitalisation," she explains.
New Zealand's health industry must address mobility and technology head on – one of the biggest changes ahead. Whittaker says that people expect to access all health information through mobile devices – just as they can for other areas of their lives.
"Our work to enable mobility for our staff over the past couple of years is now coming to fruition with nurses on the wards using mini-tablet computers, doctors being able to access systems on their phones, and community workers using tablets," she says.
However, the health sector needs to catch up in areas such as having multiple systems and maintaining those systems, integrating data for clinical and other decisions, and sharing careplans or information across different organisations.
Waitemata has been one of the first regions to implement integrated technology.
"Waitemata has introduced its Leapfrog programme which includes a fantastic team of clinical leaders, analysts, project managers and innovators. It has built considerable capacity to make the digital projects happen in shorter timeframes than was previously common. It has a great deal of expertise to leverage across the programme and support a step by step progression towards a more digital and mobile future," Whittaker explains.
She also says it's an exciting and liberating time for people who want to access their own health information.
"This is an exciting area for enabling patient involvement in their own care, shared decision making, and improving the quality, quantity and use of data," Whittaker concludes.