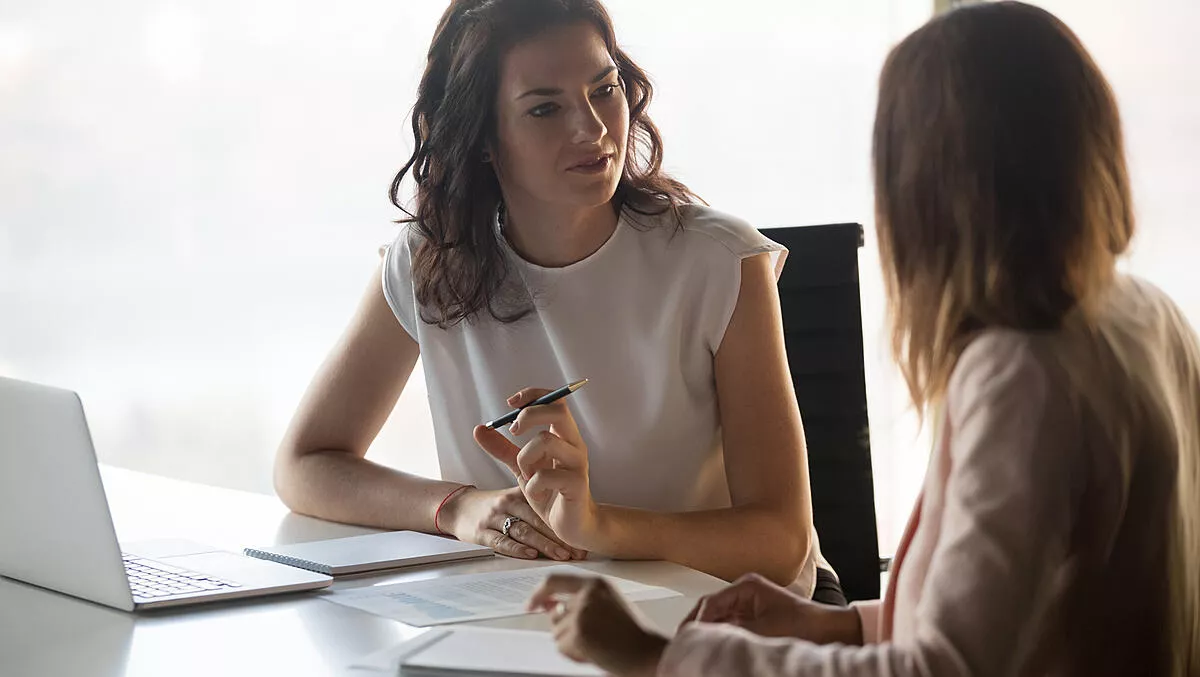 NEXTGEN appoints its first female managing director
Tue, 10th Mar 2020
FYI, this story is more than a year old
NEXTGEN Distribution yesterday announced it has appointed Lynne Jeffery as the company's first female managing director, heading New Zealand operations.
Jeffery previously led NEC's Public Safety Solutions business and was responsible for the growth of NEC's biometrics technology in New Zealand.
She has also had experience working for The Wynyard Group, Jade Software, Spark Gen-i in New Zealand, as well as being employed overseas with Cable and Wireless in the UK.
Jeffery will start with NEXTGEN on June 1 this year, after finishing off her work at NEC.
Her new employer hopes her background and experience will bolster the company's push into a more solution-orientated enterprise software and services-related business.
The appointment follows the retirement of Terry Dunn from the managing director New Zealand role.
"Finding a replacement for Terry has been difficult", says NEXTGEN chief executive officer John Walters.
"Terry has huge shoes to fill and I insisted on a Kiwi that had broad experience across the New Zealand IT sector.
"Lynne fits this perfectly and will bring her strong sales and marketing background to leverage increased growth of NEXTGEN NZ," says Walters.
"In addition, we have a passionate commitment to building a diversified team, and it is wonderful that Lynne becomes our first female managing director across all the NEXTGEN Group's five business units.
Jeffery will be responsible for leading and growing the NEXTGEN New Zealand team.
The company says this will include developing and maintaining intimate relationships with core vendors and partners and driving the NEXTGEN services businesses of Bang, Optima, Connect and Orbus into the New Zealand market.
Jeffery will also work closely with the Australian team to drive increased alignment while respecting the independence of the New Zealand market.
"I'm excited to be joining the NEXTGEN family," says Jeffery.
"I look forward to leading the New Zealand business on an accelerated growth program, challenging the traditional distribution model and driving transformational change in market through innovation and dynamic partner ecosystems with customer outcomes at the heart of what we do.
The announcement of Jeffery's appointment comes less than a month after NEXTGEN announced its partnership with Okta, becoming the enterprise identity vendor's first value-added distributor in ANZ.
Okta said the partnership with NEXTGEN would enable it to broaden its reach in ANZ and power more companies with the ability to securely use any technology.
"Bringing on a distributor is key to helping us achieve our goals for global expansion, and we are excited to be partnering with NEXTGEN," says Okta Asia Pacific general manager Graham Sowden.
"They bring a unique differentiator as a value-add distributor and will focus on our emerging segment and help us scale through security channel partners.