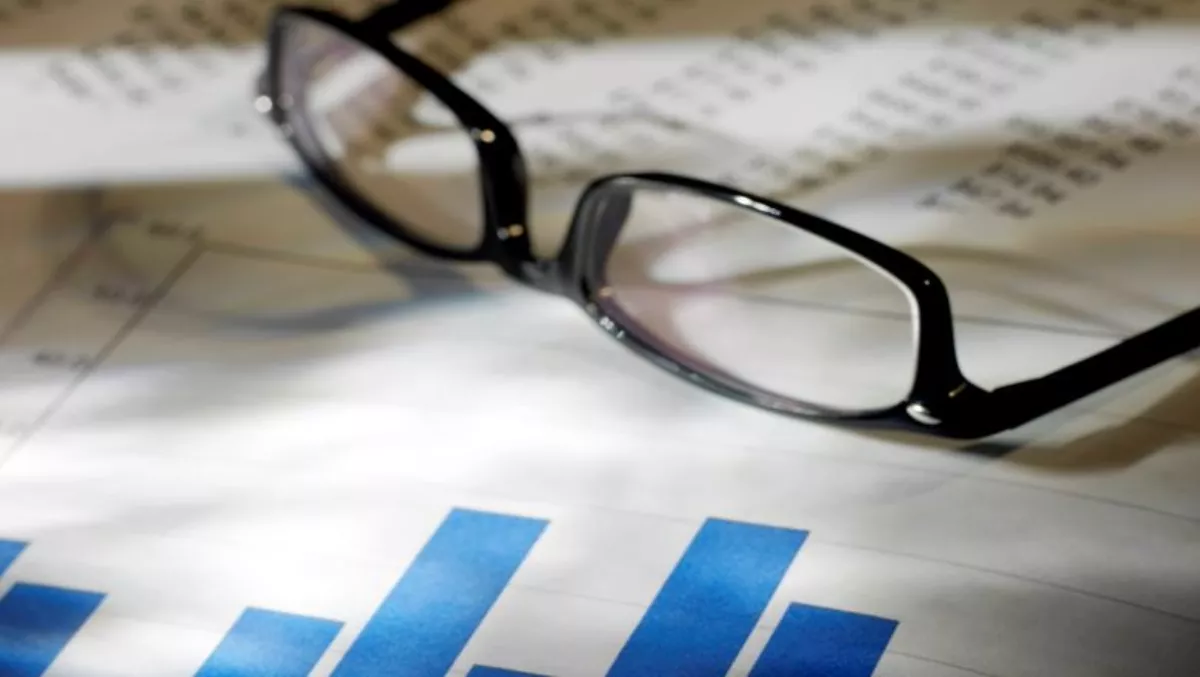 NGINX raises US$43 Million to accelerate enterprise application modernisation
FYI, this story is more than a year old
NGINX has raised $43 million in Series C funding led by Goldman Sachs Growth Equity (GS Growth), a platform within Goldman Sachs' Merchant Banking Division.
NGINX has experienced growth and customer traction, including adoption by more than 30% of the Fortune 50.
With this latest round, NGINX will accelerate its mission to help enterprises on their journey to microservices, a modern approach to application development.
The Series C brings NGINX's total funding to $103 million. David Campbell, a Managing Director in Goldman Sachs' Merchant Banking Division who will join the NGINX board of directors as part of the investment says, "As a former IT executive, I've seen what it takes to manage enterprise applications at scale.
"We took a hard look at many of the emerging vendors helping enterprises scale and modernise their applications."
"NGINX is a globally recognised technology leader with a pervasive footprint and adoption by more than half of the busiest websites in the world. Secondly, we believe NGINX's open source approach and participation in the Linux ecosystem gives them unique advantage over the traditional proprietary appliance business models. And critically, the NGINX management team has the proven experience it takes to execute and gain commercial traction."
Digital transformation is fueling disruption across every major industry, as enterprises must leverage new technologies, adopt innovative business models, and deliver superior customer experiences in order to maintain a competitive advantage.
According to Gartner Research, 47% of CEOs said they are being challenged by the board of directors to make progress in digital business.
Yet Gartner goes on to predict that by 2023, while 90% of current applications will still be in use, most will have received insufficient modernisation investment.
Application modernisation is imperative to achieving successful digital outcomes and drives increased enterprise adoption of microservices architecture to complement legacy applications and support evolving application demands.
NGINX is uniquely positioned to capitalise on this opportunity and help enterprises at each step of the modernisation journey, a market projected to reach $32.01 billion by 2023 and growing at more than 16% compound annual growth rate (CAGR).
NGINX CEO Gus Robertson says, "We're excited to welcome Goldman Sachs as we believe they're the right partner to support us in driving adoption of the NGINX Application Platform and extending our leadership in microservices enablement.
"In the last 18 months, NGINX has introduced six new technologies to the platform to accelerate the modernisation of our customers' application infrastructure."
"Goldman Sachs brings real-world experience managing mission-critical applications (both legacy and new), which will help us further accelerate our platform vision."
​
Related stories
Top stories