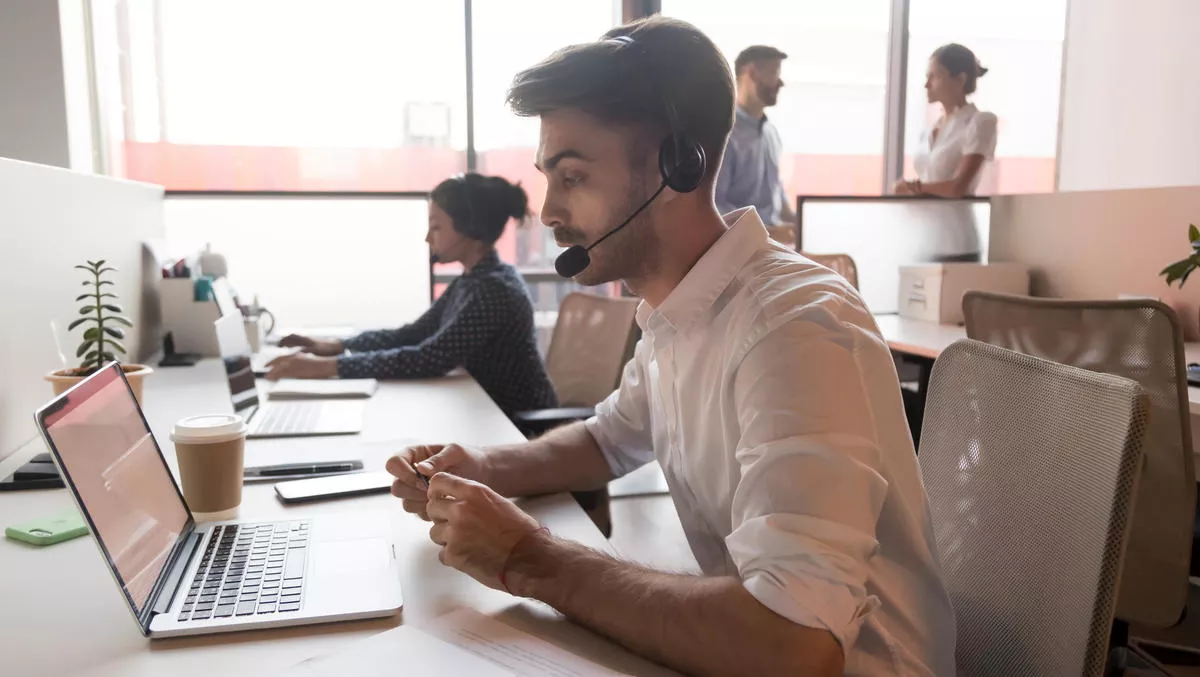 NICE inContact integrates Teams, Dynamics into contact centre suite
FYI, this story is more than a year old
NICE inContact is one of the latest organisations to integrate Microsoft technologies including Teams and Dynamics 365 Customer Service into its contact centre software, as the industry looks toward unified communications tools to improve customer experience.
NICEinContact's primary platform, CXone, brings together customer analytics, omnichannel routing, workforce optimisation, and automation and artificial intelligence, the company states.
Microsoft Teams is now integrated with NICE inContact CXone, which will allow contact centre agents to collaborate with others in order to close a case faster.
CXone voice connectivity for Teams provides a dedicated connection to its high-quality, global voice service. Agents are able to use Teams as a softphone when they interact with customers.
Managers can also access to the full range of CXone real-time and historical reporting so that they can monitor key performance indicators (KPIs) and make data-driven decisions.
Microsoft Dynamics 365 Customer Service adds voice connectivity and embedded agent controls, such as voice connectivity. It acts as a consolidated agent desktop that provides access to the tools and information agents need.
With skills-based routing is available in Customer Service, so that organisations can use their customer data stored in Dynamics 365 to identify and connect customers to the best-fit agent, improving first call resolution, average handle time, and customer and agent satisfaction.
NICE inContact CEO Paul Jarman says that customers expect speedy and personalised service. "This requires that agents have collaboration tools and direct access to customer context so that they can quickly address customer needs.
"We are excited to be part of the Microsoft Teams Connected Contact Center certification program, which provides access to valuable resources from Microsoft. This integration enables NICE inContact to provide customer experiences, powered by a collaborative and intelligent 360-degree view of the customer, with every interaction.
Recently NICE inContact expanded its CXone@home offering for contact centre agents who work remotely.
The offering includes a complete suite of workforce engagement and optimisation (WFO) capabilities. The suite can ensure that employees remain productive while they work from home.
"Almost all businesses and government entities around the globe are dealing with changes in their contact centres due to the COVID-19 outbreak," says Jarman.
"Contact centre leaders are looking for continuity and the ability to serve their customers in a very dynamic environment in their day to day operations. Moving to the cloud with CXone is a fast, reliable and flexible approach with a sustainable and flexible system to address their needs both now and in the long run.