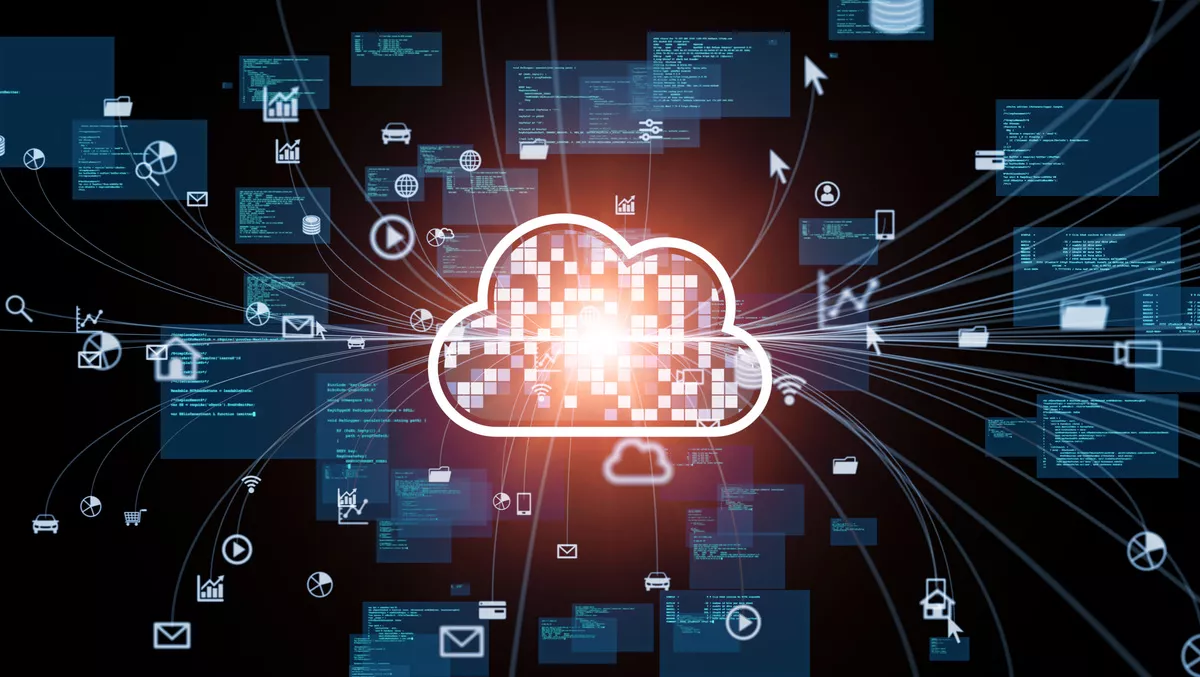 NICE integrates cloud-based, AI-powered CXone into Google Cloud
FYI, this story is more than a year old
NICE has announced it is collaborating with Google Cloud to address the growing demand for more effective and automated customer self-service systems that integrate with traditional contact centres.
NICE is integrating its cloud-based, AI-powered CXone customer experience platform – used by 85 of the Fortune 100 companies – with Google Cloud Contact Center Artificial Intelligence, a group of application programming interfaces (APIs) that bring the best of Google AI to contact centre use cases.
According to the companies, the combination will provide businesses with more sophisticated and efficient ways to engage and help customers across digital and voice touchpoints.
Research conducted by NICE found 84 per cent of consumers are more willing to do business with companies that offer self-service options, but only 61 per cent say companies offer easy, convenient self-service. Businesses are increasingly incorporating AI to boost customer service capacity, enhance human agent performance and make their conversational self-service options more effective.
NICE CXone provides no code/low code integration and consolidated journey orchestration with Google Cloud CCAI, to enable intelligent natural language capabilities across various stages of the customer journey, including self-service bots and agent-facing virtual assistants. This empowers businesses to offer smarter self-service conveniences and AI-enhanced assistance.
CXone Virtual Agent Hub allows businesses to expand their customer self-service capabilities with easy to integrate conversational bots for voice and chat leveraging Google Cloud's Contact Center AI. Now, businesses can rapidly integrate Google Cloud Dialogflow self-service bots without any coding, while retaining full control of the customer experience.
Deployed in combination with CXone Agent Assist Hub, companies can use Google Cloud's Agent Assist to empower their customer service representatives with real-time, automated knowledge support during live chat interactions.
Google Cloud reports that contact centres using Agent Assist have seen their agents respond up to 15 per cent faster to chats, reducing chat abandonment rates and solving more customer problems.
"As AI-powered virtual assistants continue to become a more crucial part of the customer service mix, contact centres want flexibility and choice in deploying conversational AI bots," says Paul Jarman, chief executive officer at NICE CXone.
"NICE's collaboration with Google Cloud illustrates its commitment to innovation and integration with leading providers. NICE is proud to provide contact centres with the freedom to adopt AI easily and quickly and drive next-gen, digitally fluent customer experiences," he says.
"With NICE it's never been easier for organisations of all sizes around the globe to create extraordinary customer experiences while meeting key business metrics."
NICE is a specialist in AI-powered self-service and agent-assisted CX software for the contact centre. More than 25,000 organisations in more than 150 countries, including more than 85 of the Fortune 100 companies, partner with NICE to transform their customer interactions.