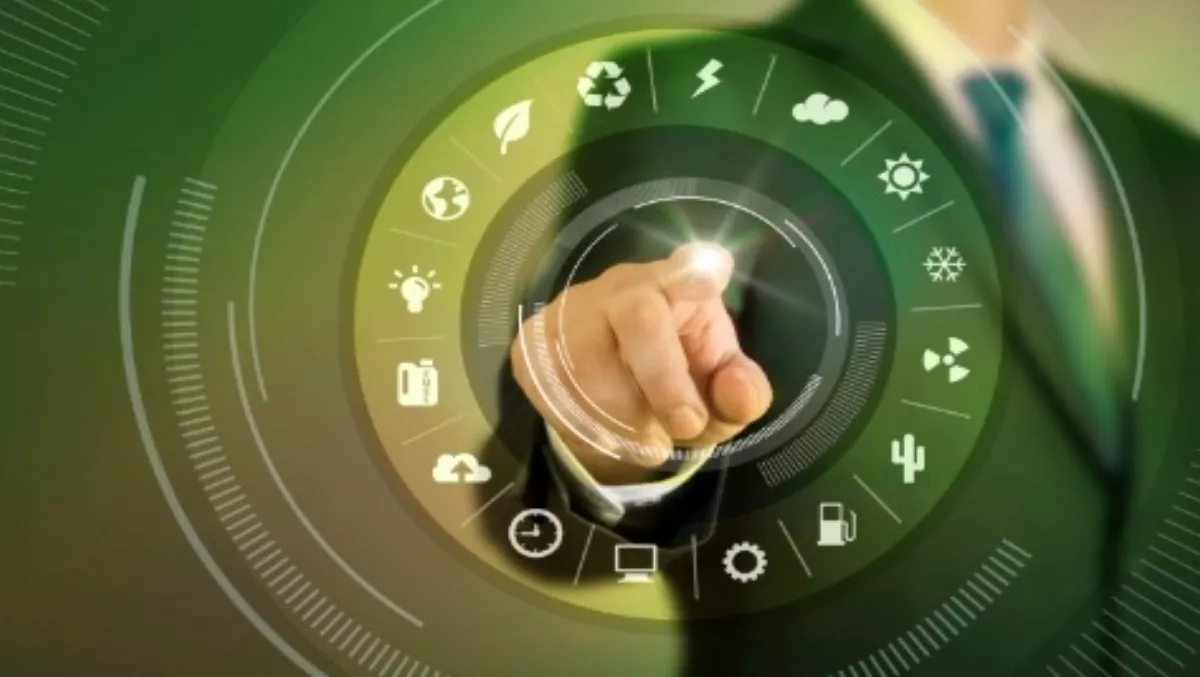 Nimble storage aids in Kiwi company's growth
FYI, this story is more than a year old
Nimble Storage, the flash storage company dubbed by Gartner as a 'Leader' in its field, is working to bring customers in New Zealand storage solutions for their specific needs.
By upgrading from their current solutions, Kiwi companies can address IT issues and focus instead on expanding their business.
Recently, Nimble has provided Kiwi founded Youth Horizons with a storage solution that caters for the organisation's growing data and application requirements.
Youth Horizons is a social services provider, focusing specifically on young people in New Zealand who have severe behavioural issues.
For nearly two decades, the company has offered a range of interventions to the youth of New Zealand along with their families.
It operates eight residential homes, maintains six regional offices - including an Auckland head office, and employs more than 250 staff.
The company has a small team of three IT specialists, situated in the Auckland head office.
The team provides IT support and maintenance, and infrastructure planning for the company.
They look after the company's Hyper-V virtual servers, storage, and a range of applications including Exchange, SQL databases, SharePoint and Windows file servers.
Yashneel Pratap, Youth Horizons IT support and development manager, says in 2014 he realised the company was outgrowing its storage capacity and the team needed to find a new solution.
"We needed more storage to cater for our growing data and application needs. We also knew with the load we envisaged, the storage would need good performance.
"Finally, as an NGO [non-government organisation], it had to come at a good price point. It's not often we get to spend our hard earned dollars on IT, so it had offer good value," he says.
The new solution primarily had to provide capacity, performance and value for money, Pratap says.
On top of this, the Youth Horizons' IT team needed a solution they could manage themselves, without the need for external help, he says.
"With our old storage, we had to call on contractors to come in and configure the storage, to provide us with information or to monitor the storage. It was too complex and we didn't have time to learn or drive the storage platform internally," he says.
Pratap says he considered EMC and IBM storage offerings and was then introduced to Nimble by a local IT services organisation.
The Nimble CS240 solution and the Nimble InfoSight cloud management platform was deployed in a day and has proved to be a good fit with the organisation's complex infrastructure.
The Nimble storage solution has enabled Youth Horizons to:
Double the number of virtual servers and grow the number of users from 250 to 300,
Expand storage capacity and improve backup routines with the combination of Nimble and Veeam backup software, and
​Ensure the IT team are able to manage storage in-house, including the ability to easily add more volumes and rapidly establish test environments.
Furthermore, Pratap says Nimble's InfoSight support portal has enabled the IT team to remain informed about storage status and trends, and can be used to make a business case and prepare an executive summary.
Nimble's solution also came at a price point that was within budget, as the vendor worked with Youth Horizons to ensure the right storage system would be available at an affordable price, says Pratap.
"Nimble gives us two things. It's so easy we can manage storage ourselves, and secondly, we have enough capacity in there to grow so much more.
"Ever since we installed it, apart form the initial week when we needed to make some minor changes, we haven't had to do anything to it. We've had no errors," Pratap says.
Currently, Nimble is offering new customers the chance to receive two storage arrays for the price of one.
The two for one upgrade is available for any company switching from their current legacy storage vendor to Nimble, and provides customers with 90% less rackspace, faster performance up to 500k IOPS, virtually no downtime and 99.9999% availability, and access to InfoSight for predictive cloud-based management.
For more information on this, click this link or call Nimble's New Zealand sales manager on 021 244 7358.
Related stories
Top stories