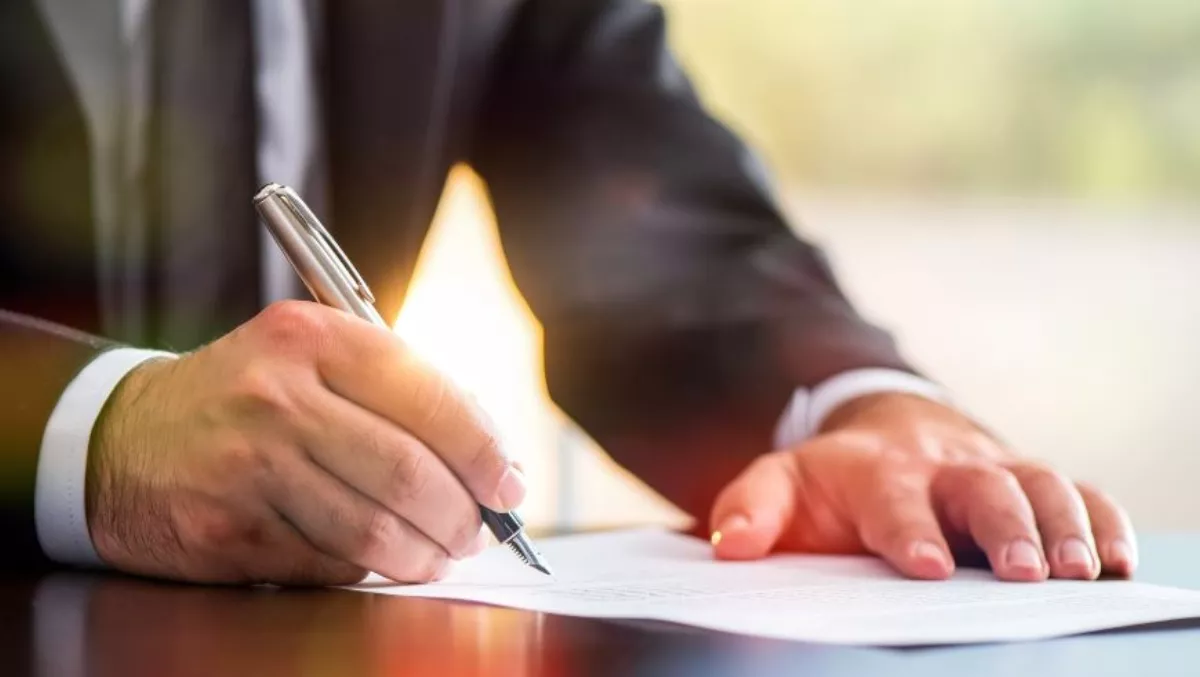 Nintex acquires Auckland-based BPM leader, Promapp
FYI, this story is more than a year old
Nintex announced it has acquired Promapp, a business process management software company which provides partners and customers with new tools to better optimise business processes through a visual process mapping solution.
Promapp will help Nintex customers more effectively automate, orchestrate and optimise business processes across any organisation from the back to the front-office, easily connecting people and integrating with the world's leading business ecosystems and apps.
Promapp has become a leading business process management software company by helping more than 500 public and private sector organisations worldwide successfully map and manage their processes realising process improvements through intuitive, powerful tools used by teams every day.
Promapp's cloud-based software makes it easy to create, navigate, share, and change business processes, continuously improving areas like risk management, quality assurance and business continuity.
Nintex CEO Eric Johnson says, "Our acquisition of Promapp creates tremendous opportunities for companies to visually map and better manage every business process.
"By bringing together the power of the Nintex Platform with Promapp, our customers and partners can easily design, deploy and manage their business processes and address process automation scenarios that have been difficult or expensive to solve."
Headquartered in Auckland, New Zealand, Promapp was founded in 2002 by Ivan Seselj and is co-owned by Richard Holmes.
Both Seselj and Holmes are process experts from global consulting firms. Businesses and government agencies leverage Promapp to empower teams to own their processes and to drive accountability for continuous process improvement.
The technology's simple navigation, dashboard, and process ownership features make it easy to use, with one-click process editing features requiring no training to get started.
Promapp Founder Ivan Seselj adds, "The Promapp team is excited to join Nintex as our process excellence culture and passion for customer success are perfectly aligned.
"We see great synergies with our solutions and an opportunity to help our mutual customers achieve continuous process improvements."
Promapp supports the development of smarter ways to work while encouraging sharing of information by operational teams rather than limiting it to process analysts and technical specialists.
Nintex plans to maintain Promapp's offices in Auckland, Austin, San Francisco and Sydney and will relocate the Promapp teams in Melbourne and London to Nintex's offices in those cities.
The company plans to integrate the technologies quickly and will accelerate enhancements of the Promapp solution to benefit the company's rapidly growing customer base.