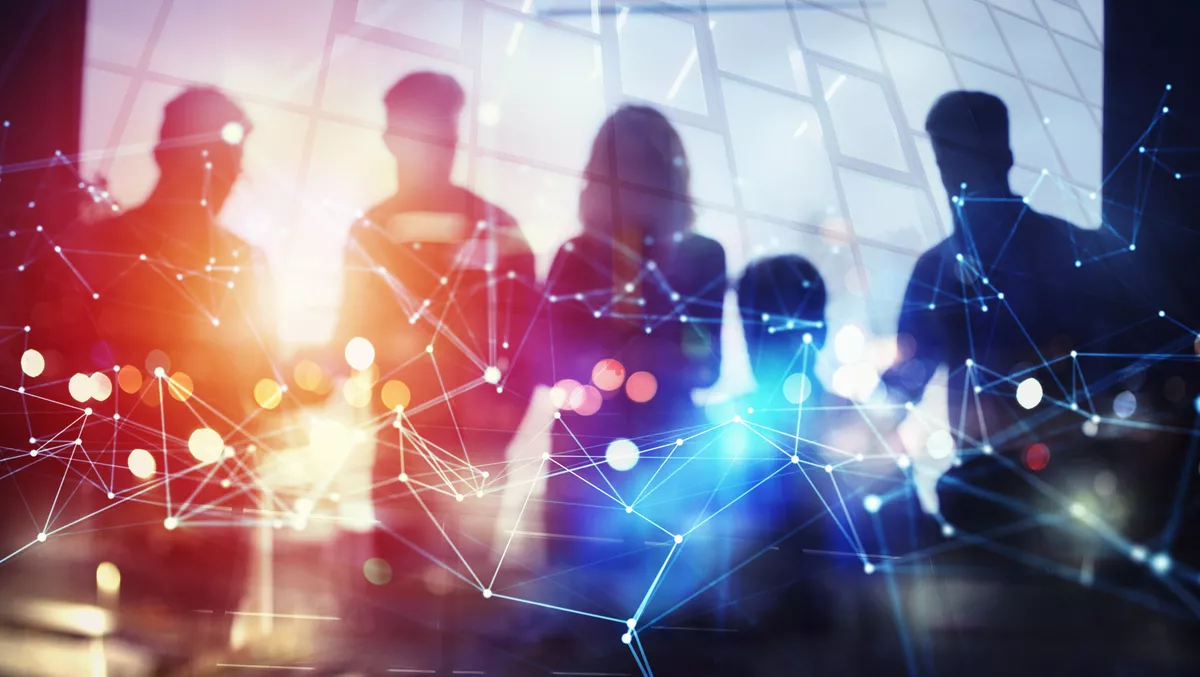 Nintex named a Leader in multiple 2022 G2 Enterprise Grid reports
Wed, 19th Jan 2022
FYI, this story is more than a year old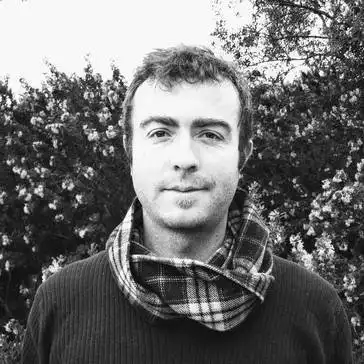 By Ryan Morris-Reade, Contributor
Nintex has announced its process platform has been ranked a leader in multiple 2022 G2 Grid Reports, including Digital Process Automation (DPA), no-code development platforms, rapid app development and Business Process Management (BPM).
"It's an honour to be named a Leader in G2's Grid Reports," says Nintex CEO, Eric Johnson. "At Nintex, we have an unwavering commitment to provide organisations in every industry software solutions that make it possible to effectively map, automate and optimise their enterprise-wide business processes and workflows."

The G2 Grid processes aggregate customer reviews to score software technology offerings by market presence, sentiment and usability to identify the highest-rated. Nintex says more than 10,000 leading organisations in the public and private sectors are accelerating digital transformation with its platform.

"Our customers have posted more than 1,000 reviews on G2 about how their organisations are leveraging our products for competitive advantages, saving time and money as well as providing modern digital experiences for their employees and customers," says Johnson.

Customers consistently rate Nintex capabilities high, citing the ability to:
Quickly turn manual business processes into digital workflows with Nintex automation.
Bring manual business tasks to life with automation.
Save valuable time with Nintex software solutions.
Automate time-consuming tasks to free up time and energy to do other tasks.
Easily integrate systems with Nintex Xtensions and connectors.
Nintex integrates excellently with well-known SaaS leaders on the market.
Connect across multiple platforms easily.
Drive usage and adoption given Nintex's no-code to low-code tools.
Nintex has also received consistent recognition from G2 in the mid-market segment for the breadth and depth of its platform offerings.

The company also recently received Aragon Research's 2021 Innovation Award for Digital Transaction Management (DTM), following strong recognition for its digital process automation software and the company as the best place to work.
Nintex emerged as an Innovator for the DTM market in 2021 at the Aragon Research Awards Ceremony, held virtually at the Aragon Engage conference in December. In recognition of its software innovation, Nintex also received a Leader designation in three Aragon Research Globe Reports in 2021 for the following market categories: Digital Transaction Management, Digital Business Platforms (DBP), and Workflow and Content Automation (WCA).
"At Nintex, we are relentlessly focused on helping organisations digitally transform the way their people work by providing process automation management software solutions that combine power and ease of use," said Johnson after receiving the recognition.
"As we look towards 2022, the global demand for automation technology will continue to increase as organisational leaders require digital solutions that deliver great experiences for their employees and customers."