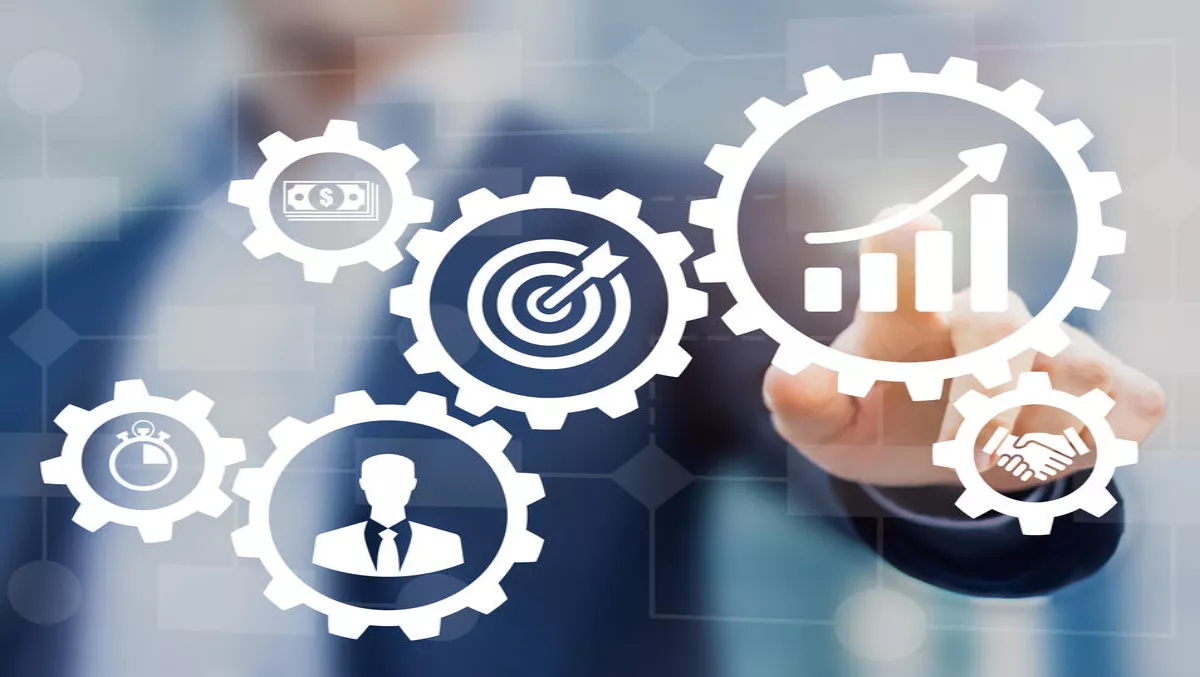 Nintex offers easy to use process automation technology that really "works"
FYI, this story is more than a year old
The Nintex workflow platform is an easy, drag-and-drop process system that connects every person, department and system inside or outside of your business.
No matter what your platform, no matter where you keep your content, the Nintex platform automates processes across technology platforms so that everyone along the process can connect, collaborate and keep on working.
There are three major workflow benefits to Nintex:
With Nintex Workflow Cloud, businesses can build workflows to connect to all their content wherever it is through the cloud, making it easy to access.
With Nintex Workflow for SharePoint, companies can automate workflows, so they can keep projects and processes moving without all the manual work.
With Nintex for Office 365, businesses can build workflows using Office 365 and use your Office apps, documents and data to get more done.
The Nintex Workflow Platform allows users to get more done, in less time.
It is easy to design, build and publish workflows across the enterprise to automate business processes.
Nintex Forms allows users to create and publish web-ready and mobile-ready forms that feature dynamic fields, data validations, conditional display areas and custom formatting for rich interactions.
Users can make their workflows instantly mobile when they design their forms and mobile apps at the same time, through one click.
While Nintex Hawkeye, a cloud-first workflow analytics service also part of the Nintex Workflow Platform, helps users unlock the value in their data and gain unique perspectives on which workflows are driving the greatest business impact.
Hawkeye's analytics capabilities allow businesses to drill down into workflow data and filter by process types, users, roles, departments, and more to get answers to their most important questions.
Nintex states that its products come to life through a global network of highly trained and motivated partners who share their passion for solving real business challenges and are critical to their success and the success of their customers.
Businesses that automate workflows are more efficient, more effective and more engaged with customers because they're not bogged down by manual, paper-based processes.
More than 7,000 enterprise organisations rely on the Nintex Workflow Platform to save time, boost productivity, and decrease costs.
Read how at: https://www.nintex.com/resources/case-studies.
Related stories
Top stories