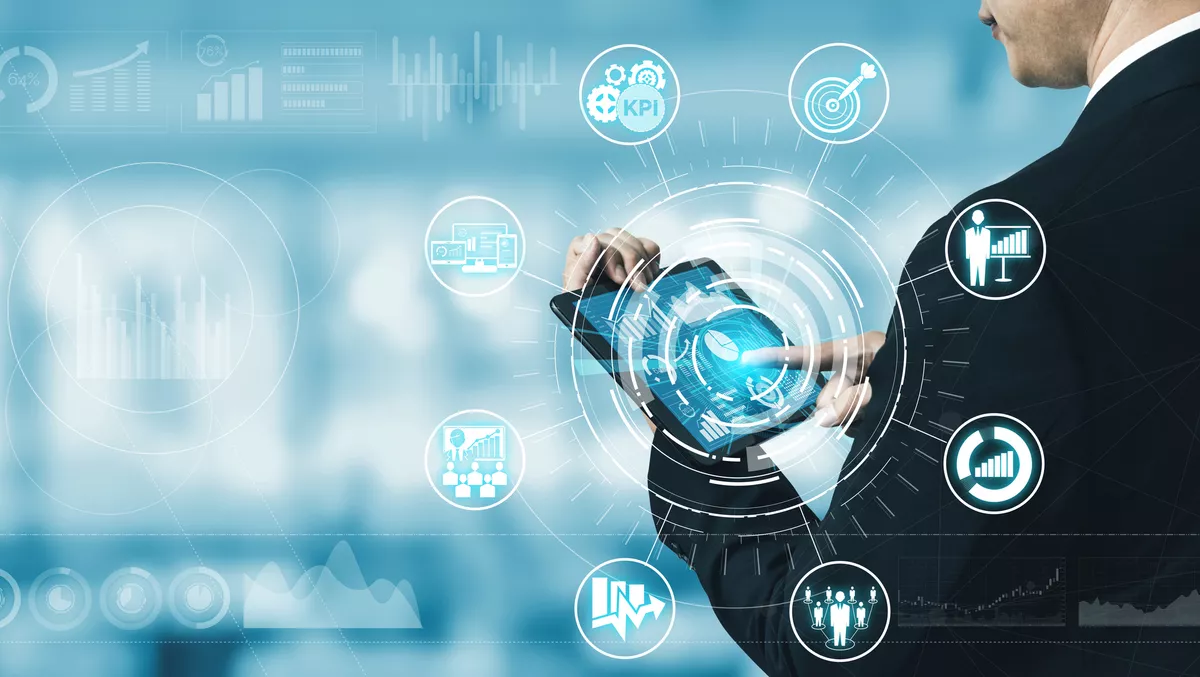 Nintex solutions help Waste Management New Zealand enhance business ops
Fri, 18th Mar 2022
FYI, this story is more than a year old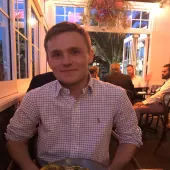 By Mitchell Hageman, Managing Editor
Nintex solutions have had a significant impact on Waste Management New Zealand's operations, with nearly 50 processes across the company's four operating business divisions being assisted by Nintex Promapp for business process management and optimisation.
The announcement comes after reflecting on Waste Management New Zealand's original 2021 market review, where the company looked to replace their legacy process platform and update their operations. As a result, the company chose Nintex solutions for the graphical interface of its process mapping software, including the drag-and-drop functionality.
Senior business analyst SharePoint, Waste Management New Zealand Ian Strickland says the technology makes it easier for those on the ground to work effectively and efficiently.
"Following a 2021 market review to replace our legacy process platform, we selected Nintex for the graphical interface of its process mapping software including the drag-and-drop functionality and overall ease of use."
"Now our teams, from senior managers to end users, can easily and rapidly capture and publish processes, saving time and adding continuous value to our customers and across the organisation."
Waste Management New Zealand has 1,600 employees located across 70 sites nationwide and operates a fleet of 900 trucks, many of which are now electric vehicles.
The company also services 300,000 private and commercial customers in New Zealand and each year collects more than 1,000,000 tonnes of waste and recycles more than 200,000 tonnes.
They also have the capability to power the equivalent of 25,000 homes with renewable energy from waste, and these figures showcase why a highly capable mapping solution is needed.
Since going live with the Nintex solution in late 2021, the 50 processes the company says were heavily positively impacted included credit control, product operations, heavy vehicle transfers and disposals, driver dispatches, work scheduling, onboarding and offboarding residential customers, driver recruitment and customer journeys.
Later this year, the company say they plan to add HR processes through Nintex's solution, such as induction and training, health and safety, and compliance processes.
Nintex Promapps also includes feedback capability, and Waste Management New Zealand's teams across multiple departments have the ability to suggest process improvements that can be reviewed, rejected, or accepted.
In addition, a lean tagging capability allows process editors to identify, tag and report on additional opportunities to automate.
Strickland says automation will significantly help the company going forward, making it easier to manage data and costs.
"Another benefit is that our process review cycles are now automated, enabling our subject matter experts and process owners to review and confirm the accuracy and timeliness of their published processes, as well add and extrapolate process timings, cycle costs and annual process costs," he says.