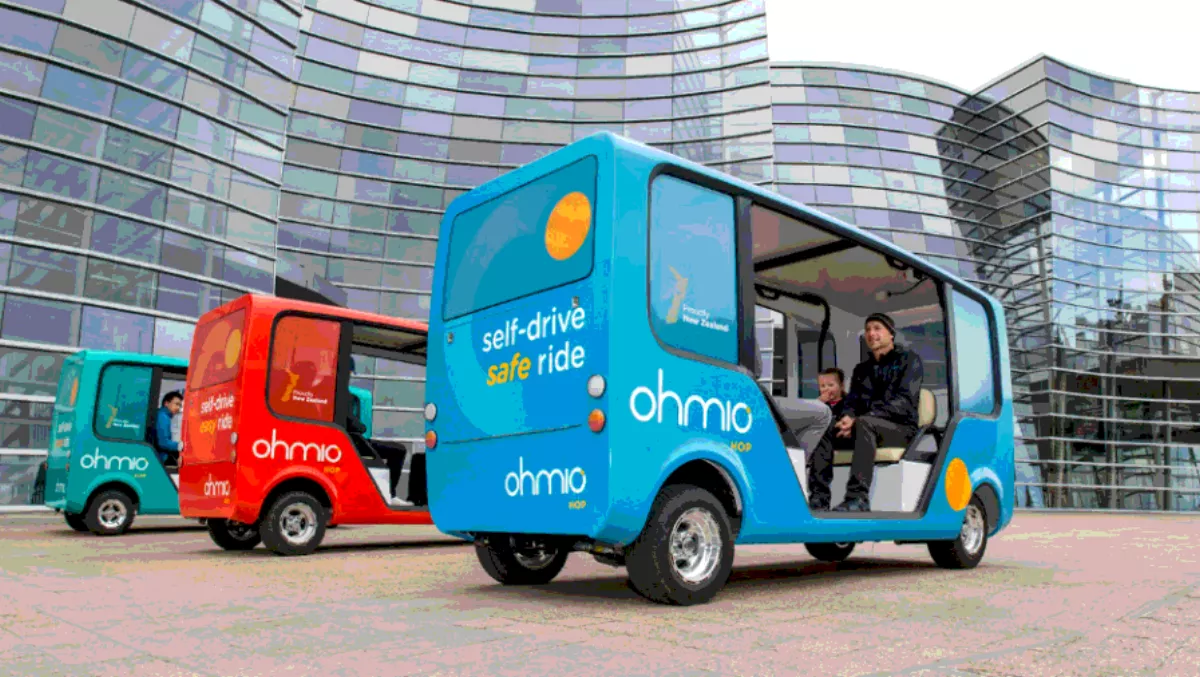 Nintex Workflow Cloud enables automation with clicks, not code
FYI, this story is more than a year old
​Automation is a hot topic of late with many businesses all over the world looking to take advantage of its many benefits.
However, it can be complicated which means there are also many businesses balking at its implementation.
Fortunately, there are products like Nintex Workflow Cloud which has the ability to empower anyone within an organisation to unlock the transformation benefits of human-centric process automation using not code, but just clicks.
An independent report written by Dr. Natalie Petouhoff from Constellation Research identifies Nintex as a digital business platform (DBP) that provides easy-to-use workflow and document generation capability, allowing companies to transform their analog business functions and operations into digital, automated tasks involving people, processes, and content.
Dr. Petouhoff asserts the Nintex Workflow Platform is highly flexible and scalable (being both on-premises and in the cloud) and is suited for businesses pursuing digital transformation and offers advanced workflow and content automation (WCA) capabilities that improve the way people work at companies of all sizes. WCA is a new category of technology that was identified in 2016 by Aragon Research.
Nintex Workflow Cloud, awarded a 2017 Golden Bridge Award for its innovation, is a state-of-the-art cloud workflow capability that allows users to easily extend and connect your applications, content and systems of record with the people who make the decisions their business relies on to succeed.
Perhaps one of the most amazing things about it though, is the fact Nintex Workflow Cloud can take a business from concept to automation in days, not years.
Because it's cloud-based, businesses can hit the ground running and remove upfront setup and costs. Then log in and start using its intuitive drag-and-drop design canvas to build workflows spanning multiple systems of record with just a few clicks.
This effectively provides businesses the opportunity to reinvent how their people work. It unlocks the transformational benefits of workflow automation to connect the right content, at the right time, to the right people – regardless of where that content is captured, processed, or stored.
It's also extremely flexible, Nintex Workflow Cloud works with what businesses already have, from structured to unstructured content to legacy systems and modern SaaS applications.
At the end of the day, it's a workflow built in the cloud, for the cloud. Nintex Workflow Cloud gives businesses the visibility and process intelligence to take control of workflow challenges—no matter how sophisticated. It provides the visibility and intelligence to create actionable insight to tackle business challenges today and in the future.