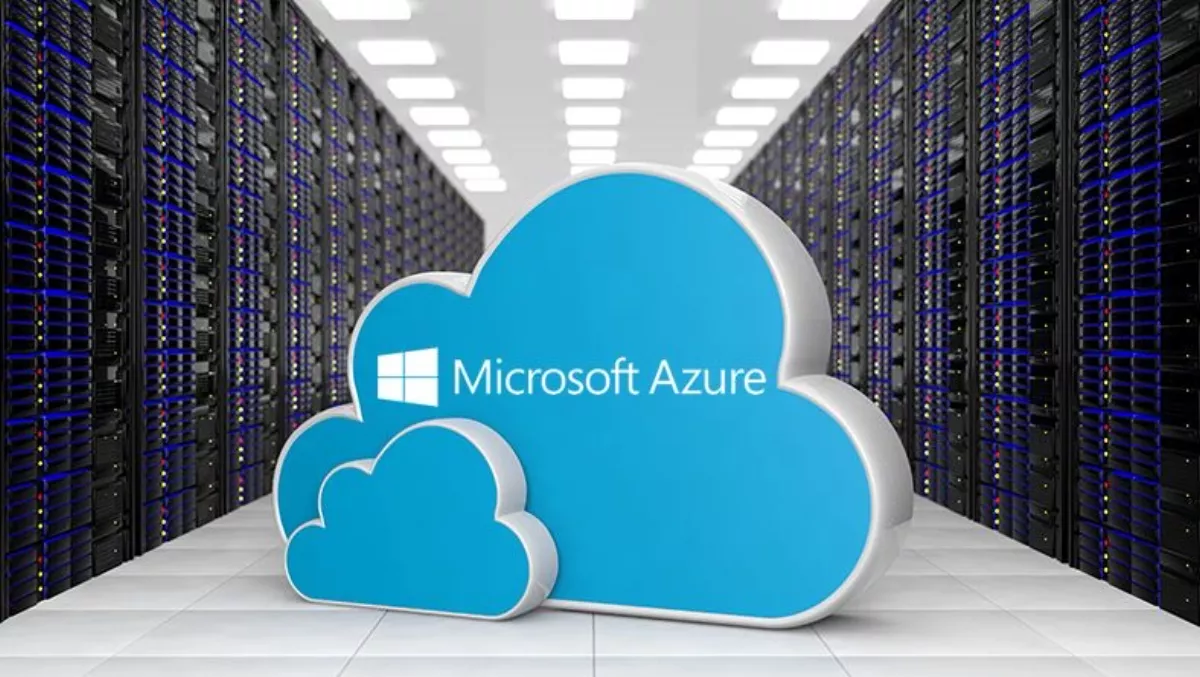 Node4 could help companies get extra value from the cloud
FYI, this story is more than a year old
Node4 has launched N4Stack, a range of services enabling Microsoft Azure users to move to a highly automated Infrastructure as Code (IaC) model across data operations, DevOps, security and SysOps functions.
N4Stack will integrate Azure SQL, CosmosDB, Azure Active Directory and more to provide customers with a seamless hybrid service model across both Node4 data centers and Azure.
N4Stack is designed to overcome the challenge faced by many Managed Cloud Providers who try to port out-dated service models from their own data centers into Azure, without embracing its full range of capabilities.
Adopting an IaC approach and building teams which include DevOps, data and security experts, allows customers to build new services that are cloud-native and add real value, especially to Azure developers.
The launch of N4Stack will allow Node4 to extend its relationship with Azure customers as they build new applications to take advantage of Azure Platform as a Service (PaaS), AI and cognitive services.
Node4 CCO Paul Bryce says, "It's key that we provide our customers with a deep and scalable service capability to address a digital transformation agenda.
"The N4Stack portfolio showcases the skills of the Node4 technical teams across data operations, security, DevOps, cloud and networking and sets a real benchmark in service innovation.
"N4Stack has been a catalyst for us to re-think our service models and invest heavily in new technologies, embracing automation and a DevOps aligned approach across all our platforms.
In addition, Node4 will work with Microsoft to modernise their service capability with a focus on building new competencies and enabling customers to take advantage of Microsoft Azure services.
Azure - AI senior director Mark Smith says, "Microsoft Azure enables Node4 to develop and deliver a hybrid solution that allows customers to take advantage of a host of new digital services, available on-demand and at scale.
"We are excited to see the value that the N4Stack services bring to Azure especially in the Data and DevOps space.