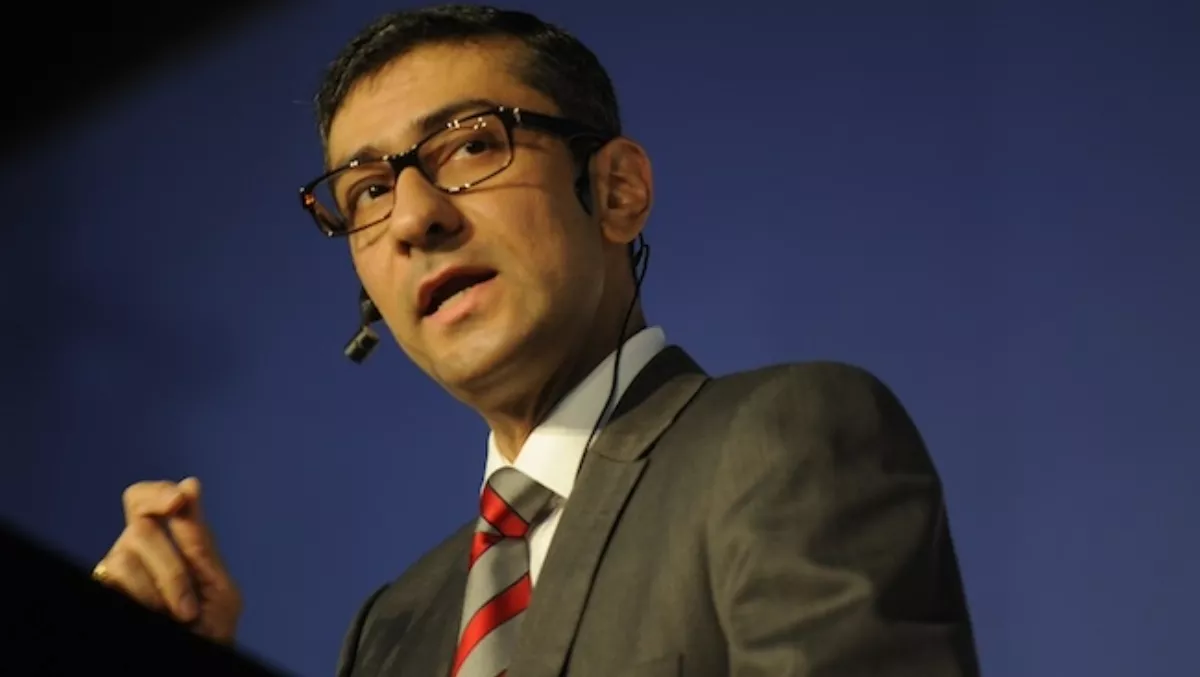 Nokia closing in on new CEO...
By David Williams,
20 Jan 2014
FYI, this story is more than a year old
Tech firm Nokia is searching for a new CEO to replace Stephen Elop, who negotiated the company's handset sale to former employer Microsoft before rejoining the software giant as part of the deal.
Reports suggest that Nokia are now focusing their search in-house and Rajeev Suri has been pointed out as a potential successor to Elop.
If Suri does indeed become the next CEO of the company, he will be charged with leading the 149-year-old organisation in a new direction after his predecessor sold their dependable handset business for US$7.4 billion.
Mika Heikkinen, who helps manage two billion euros (US$2.7 billion) including Nokia shares at FIM Asset Management Ltd. in Helsinki said: "Nokia selling its phone business is a historic move and crafting its future strategy and picking its next leader will be critical for its future success.
"The board has one chance to get this right."
The handset deal between Nokia and Microsoft is set to be completed this quarter and is awaiting regulatory approval.
As a result, many predict the identity of the new CEO will be announced once the phone division sale in complete.