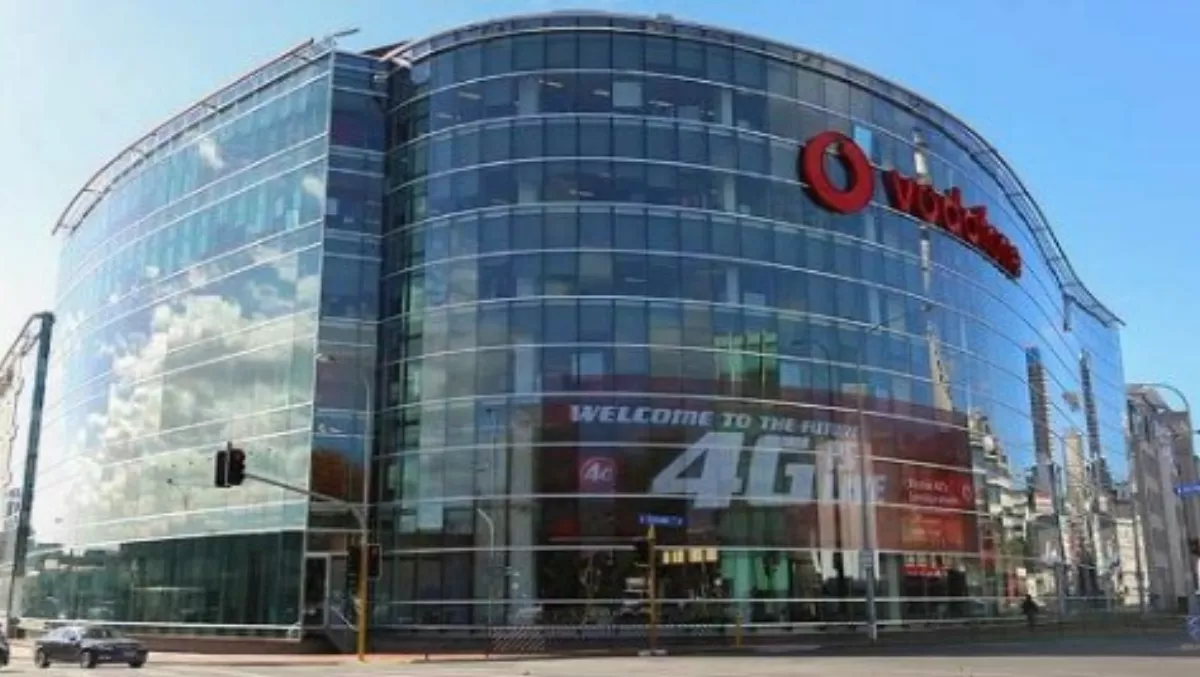 Nokia Networks helps Vodafone New Zealand to achieve another country-first landmark
FYI, this story is more than a year old
Vodafone New Zealand has selected Nokia Networks and its Voice over LTE (VoLTE) solution to conduct the first VoLTE call on a cloud-based IMS network. With this, the operator showcased its readiness to offer high-definition (HD) voice calls for its customers.
VoLTE – a technology that provides crystal-clear voice quality As a next-generation technology, VoLTE has multiple benefits for operators and customers alike. These include HD voice quality, faster call set-up times with voice continuity, and optimised performance under load. The overall data consumption and signalling load is also lower compared to over-the-top voice applications.
Solution details at a glance: · Nokia Networks implemented and integrated its IP Multimedia Subsystem (IMS), Open TAS (Telecommunications Application Server), Home Subscriber Server (HSS) and Border Gateway (Open BGW) to enable the VoLTE call
· Nokia Cloud Application Manager was used to run VoLTE over the cloud
Tony Baird, technology director, Vodafone New Zealand, says, "As New Zealand's 4G leader, we're committed to investing in our 4G network for the benefit of customers – VoLTE is the next evolution."
He says, "Together with Nokia Networks, we have made real progress with tests and hope to launch a commercial VoLTE service soon."
Vodafone has New Zealand's largest 4G network, reaching over 70% of New Zealand's population.
Ray Owen, head of Australia and New Zealand, Nokia Networks, says, "Nokia Networks is proud to partner with Vodafone New Zealand to bring the first VoLTE experience to consumers in New Zealand.
"This is an important milestone - not only in New Zealand - but across the Asia Pacific region. It enables Vodafone's customers to be among the first subscribers in the world to experience VoLTE."
Vodafone New Zealand is the largest mobile operator in the country and the first to launch LTE services in New Zealand. Last year, Vodafone launched its commercial 700 MHz LTE network, one of the first Asia Pacific Telecommunity (APT) 700 MHz networks in the world.
Recent tests in Nokia Networks Smart Labs show that VoLTE clients show significantly lower data consumption thanks to a more efficient stand-by mode.
Since VoLTE works without an app and to any number in the world, mobile operators have a powerful tool to compete with OTT players.
As a 'forerunner in the evolution to telco cloud', Nokia developed virtualised network functions and Cloud Application Management with operators and demonstrated the readiness of cloud technology for commercial deployment.
Related stories
Top stories