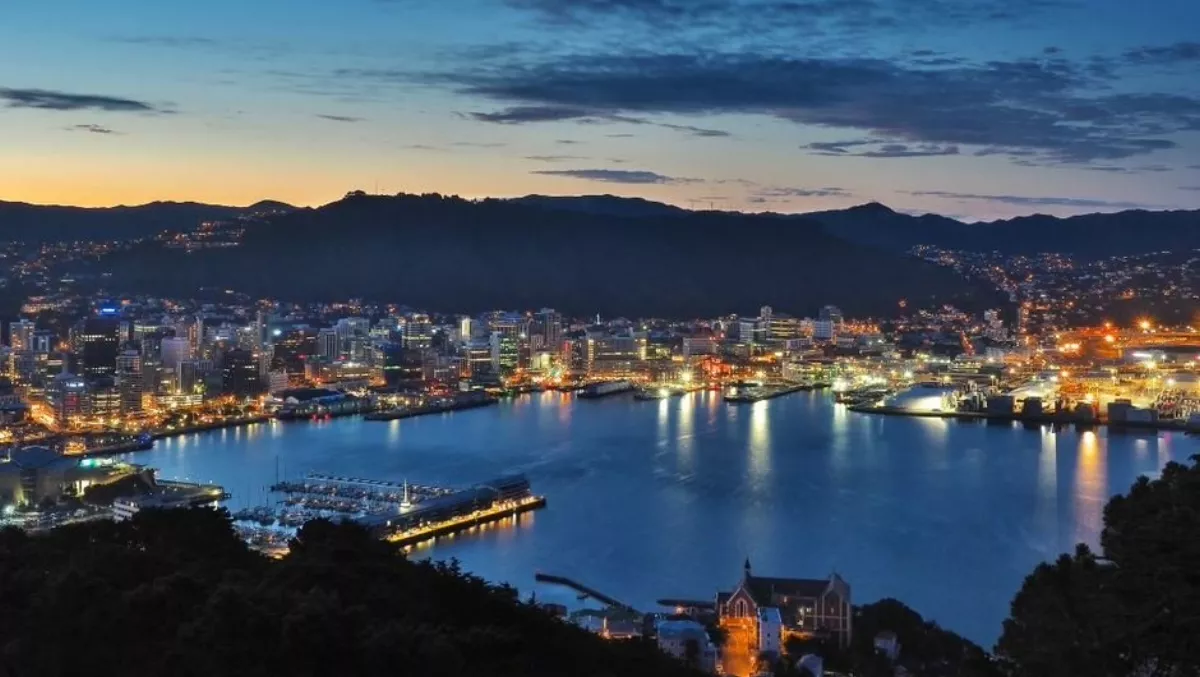 Nokia refreshes focus on NZ with new Wellington head office
Fri, 5th Oct 2018
FYI, this story is more than a year old
Nokia marked the beginning of a new stage in its 90-year New Zealand history with the official opening of a new head office in Wellington.
The new office at 1 Grey Street accommodates more than 120 employees, providing a new central location for New Zealand-based teams supporting the next wave of telecommunications network development.
Functions accommodated at the new office include network design, engineering, delivery and operations, software integration, services, sales and corporate roles.
The opening was formalised by Minister for Finance, Hon Grant Robertson and Nokia Head of Oceania, Zoltan Losteiner.
Losteiner says, "New Zealand is a world leader with its focus on technology and innovation as an enabler of economic and social opportunity. Upcoming investments in 5G networks, regional coverage and mission-critical communications capabilities will only enhance the way these benefits come to the fore.
"Nokia has more than 90 years of heritage in New Zealand and our new head office is a great platform to support the next phase of industry development combining our global technology scale and local expertise."
"Our ambition is strong and I look forward to building new engagements with business and the academic sector to help drive innovation and accelerate new business models in areas like IoT for agriculture and transport.
Nokia employs more than 200 people in New Zealand with offices in Wellington, Auckland and Christchurch as well as a Wellington integration lab and network operations centre in Hamilton. New Zealand also serves as the base for Nokia's Pacific Islands business.
They also deliver technology and services for major telecommunications providers Chorus, Spark and Vodafone New Zealand, as well as a growing number of major enterprises, utilities and government organisations.
Nokia has 90 years of local heritage through the historical presence of entities including Alcatel, Lucent Technologies, Siemens and Standard Cable and Telephone (STC).