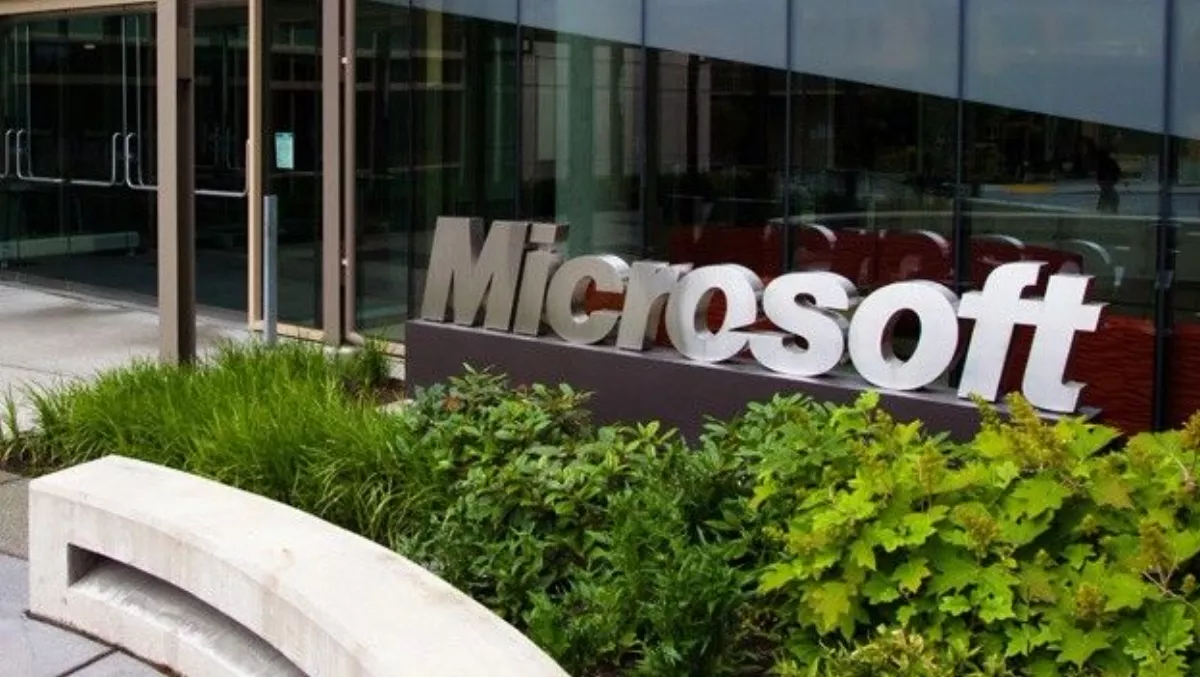 Nokia's Elop out as Race for Redmond narrows...
Fri 6 Dec 2013
FYI, this story is more than a year old
Former Nokia CEO Stephen Elop looks to have missed out on the Redmond hot seat, with speculation mounting that Microsoft has cut its CEO candidates field in half.
After chairman Bill Gates revealed the software giant had met with "a lot of CEO candidates" last month, sources close to the company claim the list has now been halved, leaving only two candidates.
Left in the pot is Ford CEO Alan Mulally and Microsoft VP Satya Nadella, with Bloomberg reporting Nokia's Elop has been eliminated from the recruitment process.
Ford, which had been struggling during the late-2000s recession, returned to profitability under Mulally - leading to the 68-year-old receiving global credit for his work at the car manufacturer.
The executive vice president of Microsoft's Cloud and Enterprise group, Nadella is currently responsible for building and running the company's computing platforms, developer tools and cloud services.
While many believe Mulally leads the race, Redmond may be inclined to stick a little closer to home, with Nadella's appointment likely to ensure a smooth transition from the departing Steve Ballmer.
Who do you think will be the next Microsoft CEO? Should the company keep the appointment in-house?