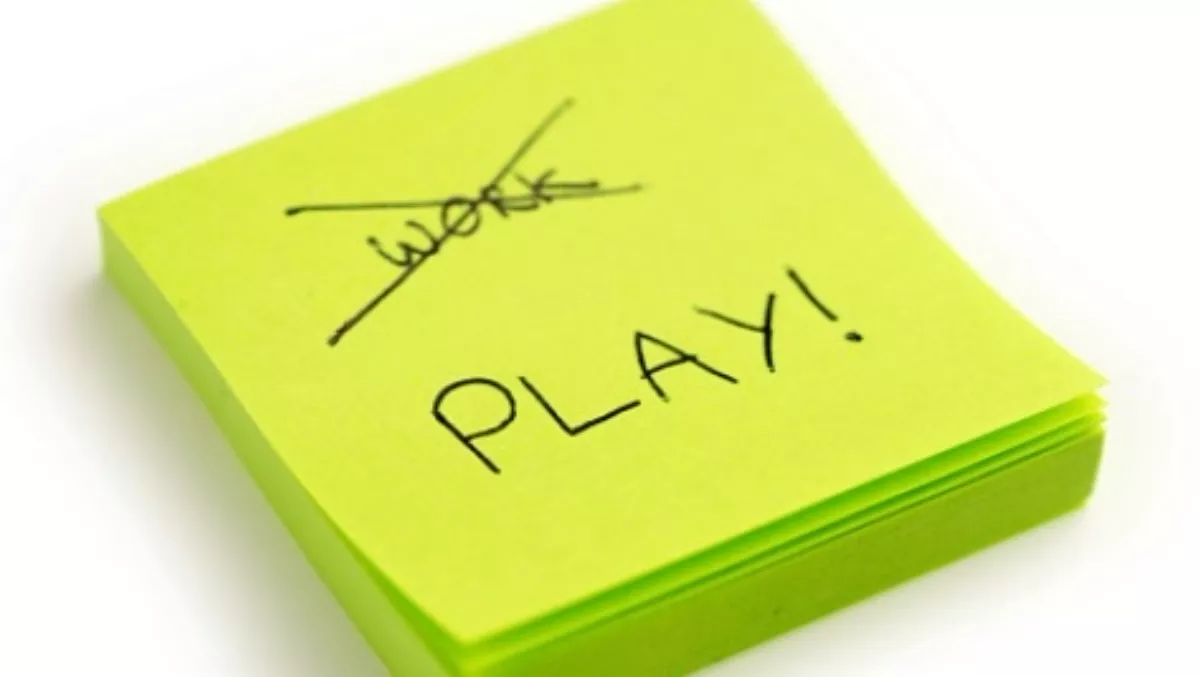 Non-financial benefits key to securing top NZ IT talent
FYI, this story is more than a year old
Absolute IT has released its six-monthly Remuneration Report after surveying over 35,000 anonymous submissions through itsalaries.co.nz. The company says there have been notable improvements when looking back and comparing figures from the last 6-12months.
"A key take-out is the significant number of non-financial benefits IT job seekers are now receiving as part of their salary packages," says Grant Burley, Absolute IT director.
Up 18% from this time last year, previous report, 66% of IT professionals are receiving some form of additional benefit as part of their remuneration package. There has also been a 3% increase in the national base median salary, up to $82,500.
Due to New Zealand's IT talent shortage and employers struggling to compete internationally with base salary, most IT jobs now provide a total package. Absolute IT says it is becoming increasingly important to provide staff with not only a secure job, but a healthy work/life balance.
There has been a significant rise in professionals across all industries liberating themselves from traditional fixed work hours. This can be credited to the digital age revolutionising the way we work.
"Employers are finding other ways to entice talent; mainly through additional benefits such as mobile phone allowances, health care plans, car parking, company paid training and flexible work hours," says Burley.
In Absolute IT's 2014 Job Seeker Survey, 41% of IT job seeker stated flexible working hours as the top non-financial benefit they would appreciate from their employer. According to the report, 33% of IT professionals are now receiving flexible working hours as part of their salary package, a 6 percent increase on figures taken six months ago.
Across New Zealand, every region has seen an increase in the number of IT jobs that include both additional benefits and bonuses. Auckland takes out the top spot for IT professionals to nab themselves some additional benefits and a bonus as part of a salary package, and Wellington offers the highest median base salary and bonus at $90,000 and $7000 respectively.
"When it comes to working in the public vs. private sector, it's no surprise that private companies are in a better position to provide IT professionals with additional benefits and added bonuses," says Burley.
Throughout the country, 56% of IT professionals in the public sector receive benefits, compared to a slightly larger 70% of IT professionals working for a private company with over 100+ staff. The biggest difference is when it comes to annual bonuses - only 6% of public sector staff receive a bonus compared to 33% of IT professionals working for a large private business.
Related stories
Top stories