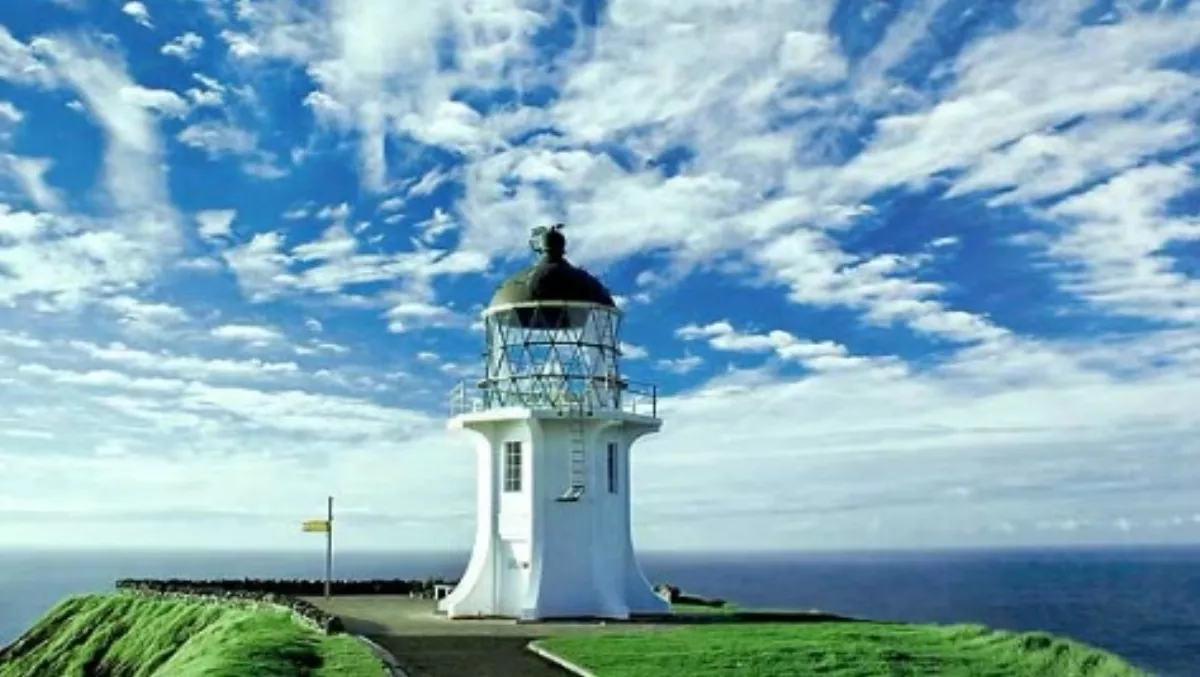 Northland Inc welcomes announcements on ultra-fast broadband rollout
By Shannon Williams,
Mon 16 Mar 2015
FYI, this story is more than a year old
Northland Inc has announced it welcomes government announcements last week on support for the rollout of UFB in Northland.
"These announcements combined with the proposed Hawaiki cable landing in Whangarei provide Northland with a fantastic opportunity to create employment," the company says.
David Wilson, CEO Northland Inc, believes "Stakeholders in Northland are keen to work together to take advantage of the opportunities these developments afford us, as it will provide the platform to strengthen and diversify the Northland regional economy."
"Advances in digital technology and connectivity are transforming the very nature of the way we learn, communicate and do business," the company says in a statement.
"There is a paradigm shift in the way businesses communicate with their customers opening up global market opportunities based on innovation, new skill sets, new technologies and new ways of working"
"The cost of setting up and doing business over a digital platform has reduced, and the value of online trading, intellectual property, ideas, services, games and multimedia has increased.
"Businesses can act local, but go-global in a very short space of time. However, this requires talent and opportunity coming together and has ramifications for education, support for entrepreneurs, our future workforce and business models in Northland."
The recently completed Regional Growth Study and 'He Tangata, He Whenua, He Oranga' Maori economic development strategy provide the basis for an action plan to be completed by June. Both of these reports recognise the significance of digital enablement for the region in education and business.
Northland Inc began work on a digital strategy last year with a view to supporting the development of the Northland economic action plan.
"The final draft of the digital strategy is out for consultation with key stakeholders now and we hope to have that finalised this month. The next step will be to set up a digital working group to drive the implementation of that strategy," Wilson says.