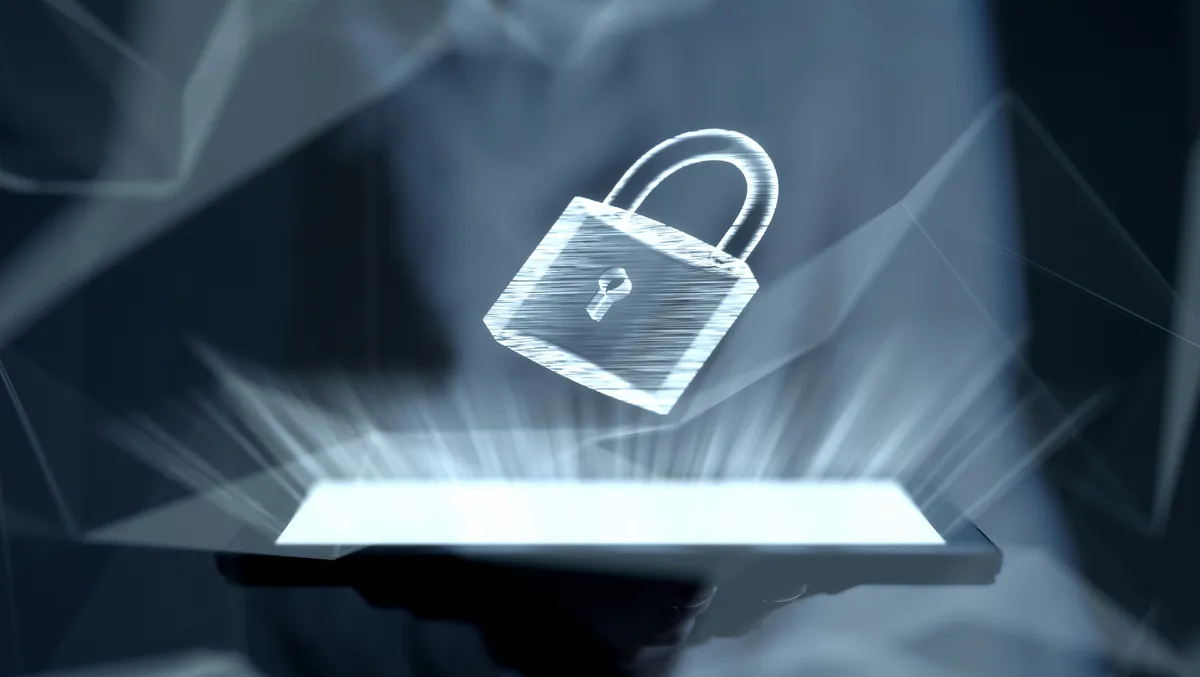 Norton launches Secure Browser to halt cyber criminals
Mon, 25th Sep 2023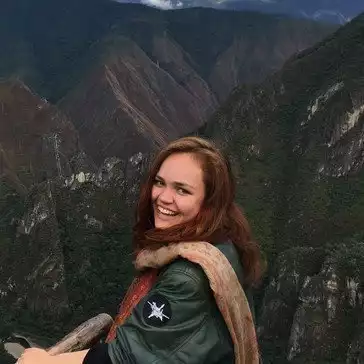 By Catherine Knowles, Journalist
To help protect consumers from browser-based security, privacy and identity threats, Norton, a consumer Cyber Safety brand of Gen, has released Norton Secure Browser.
Just as a passport is essential for travel, web browsers are essential for exploring the internet, and serve as the gateway to websites, information, and experiences, the company states.
However, they are also superhighways of personal information for cyber criminals to exploit, and the dream tool for advertisers to track online activity and collect insights into the views, motivations and interests of digital citizens and appeal to them.
Between April and June this year, Norton blocked more than 180 million web-related threats globally (based on global Norton threat telemetry gathered between April and June 2023), the equivalent of approximately two million attacks per day, or more attacks in three months than there are people in the United Kingdom and Germany combined.
Ben Wadors, Director of Browser and Search at Gen, comments, "Cyber criminals are becoming more creative in their pursuits to attack people this year, and advertisers are more eager than ever to capture as many interactions as possible to profile people and target them with ads and content."
"Norton Secure Browser helps tackle both problems. We've built in some of our best technology and innovation to help protect people from new and persistent web-based threats and made it easy for them to choose what they share with advertisers, all from a centralised security and privacy dashboard you can customise in seconds."
"There's no frustration finding the right menu options or features to turn on. You can now control your online safety with a few clicks and search, shop and communicate with peace of mind."
Features and benefits of Norton Secure Browser include:
Security & Privacy Center: Helps people quickly manage their online safety and privacy by consolidating security and privacy tools and features in a simple, easy-to-use dashboard.
Privacy Guard: Blocks ads to improve the browsing experience and includes antitracking which helps to keep your personal searches, interests, and interactions private.
Web Shield: Blocks malicious websites and phishing attempts while browsing and prevents people from downloading potentially malicious content, that can try to infect their device.
Password Manager: Helps prevent apps and malware from viewing, changing, or deleting saved passwords, and allows you to log into online accounts with a single click.
Norton Safe Search: Extends online security to search results. The Norton search engine flags safe and potentially dangerous results so you know if a webpage is safe.
Norton Secure Browser is available for Windows PC and Mac, with additional platform support coming soon.
Norton is an expert in Cyber Safety, and part of Gen. The company is focused on empowering millions of individuals and families with protection for their devices, online privacy, and identity. Norton products and services are certified by independent testing organisations including AV-TEST, AV-Comparatives, and SE Labs. Norton is a founding member of the Coalition Against Stalkerware.