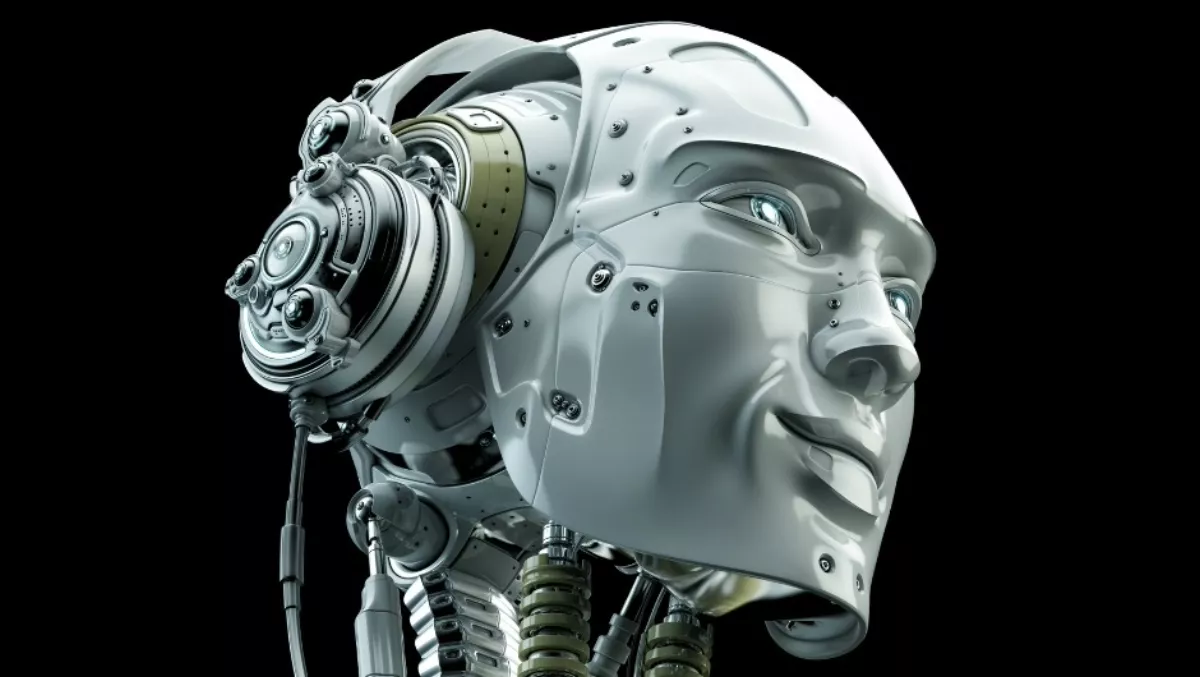 Nuance adds deep learning to enterprise speech recognition offerings
FYI, this story is more than a year old
Nuance's enterprise speech recognition solutions have just got a little smarter with the addition of a next generation speech engine, leveraging deep learning.
The deep learning technology has been added to Nuance's Dragon Professional Group, Dragon Legal New Zealand and Dragon Legal Australia, to provide high-recognition accuracy with the ability to learn and adapt to a variety of accents and environments.
Version 15 of the products also includes optimisation for Microsoft Windows touchscreen PCs, enabling users to complete documentation or reports, or fill out form-based template 'almost anywhere work takes them' Nuance says.
Mark Geremia, Nuance Communications general manager of Dragon, says accurate and timely documentation is a critical component of many organisations, across a wide range of industries from financial to social services, and law firms.
"But if not completed correctly and efficiently, poor documentation can hamper report quality, employee productivity and increase cost and compliance risks," Geremia says.
He says Dragon Professional Group and Dragon Legal address those pain points by enabling professionals to use advanced speech recognition and robust voice command capabilities to create documentation, by voice.
Dragon Professional Group 15 is designed for enterprise use, while Dragon Legal Group New Zealand and Dragon Legal Group Australia, are designed specifically for the legal industries in the respective countries.
The company has also released a Dragon Legal Individual New Zealand solution, designed for sole practitioners and smaller firms which don't need the enterprise features of the Dragon Legal Group offerings.