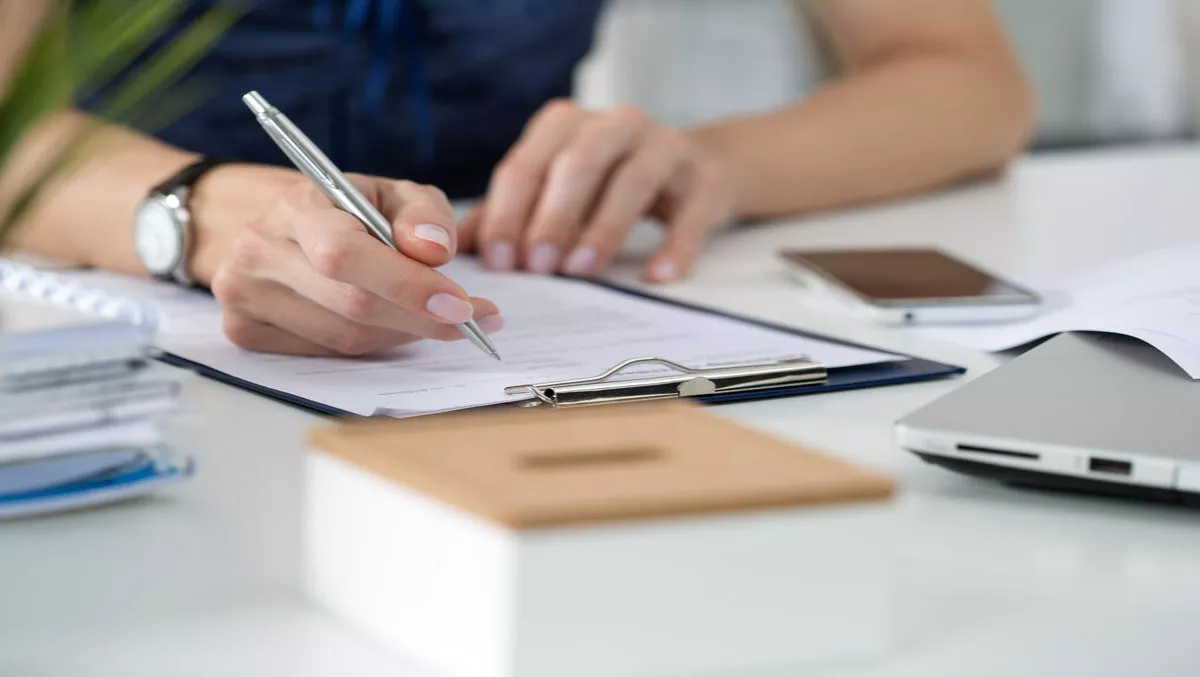 Nuance brings speech recognition software to New Zealand
By Ashton Young,
Thu 4 Aug 2016
FYI, this story is more than a year old
Nuance Communications recently announced Dragon Legal New Zealand, an enterprise-ready speech recognition software targeted at legal professionals.
It's built with a specialised NZ legal vocabulary, which means the software is able to provide fast, efficient and accurate dictation of legal documents – in addition to transcription and customisation features that can be shared and deployed across a practice or legal department.
According to Nuance, Dragon Legal New Zealand has the ability to offer significant time and cost savings, and consequently improve productivity. For instance, a single admin can oversee deployments of Dragon to multiple employees, which includes assigning Dragon licences, monitoring usage, managing settings or updates and sharing custom terminology unique to each organisation.
"Dragon is already a proven solution for many legal professionals who rely on the written word for their livelihood," says Derek Austin, director, Dragon Solutions Asia Pacific. "With Dragon Legal New Zealand, it is simple for law firms and legal departments to extend the benefits of Dragon, including fast and accurate dictation and transcription, the ability to share custom legal terminology, and integration with existing workflows, to employees to ultimately increase time spent with clients and on billable work."
Dragon Legal New Zealand has a range of features to help legal professionals reduce the amount of time spent on admin and documentation, minimise the reliance on costly transcription services and improve productivity, including:
Fast and accurate dictation
Improved transcription capabilities
Support for Citrix virtualised environments
An improved "What can I say" service that provides context-sensitive suggestions
It's certainly a convenient innovation for those that remain committed to the written word.