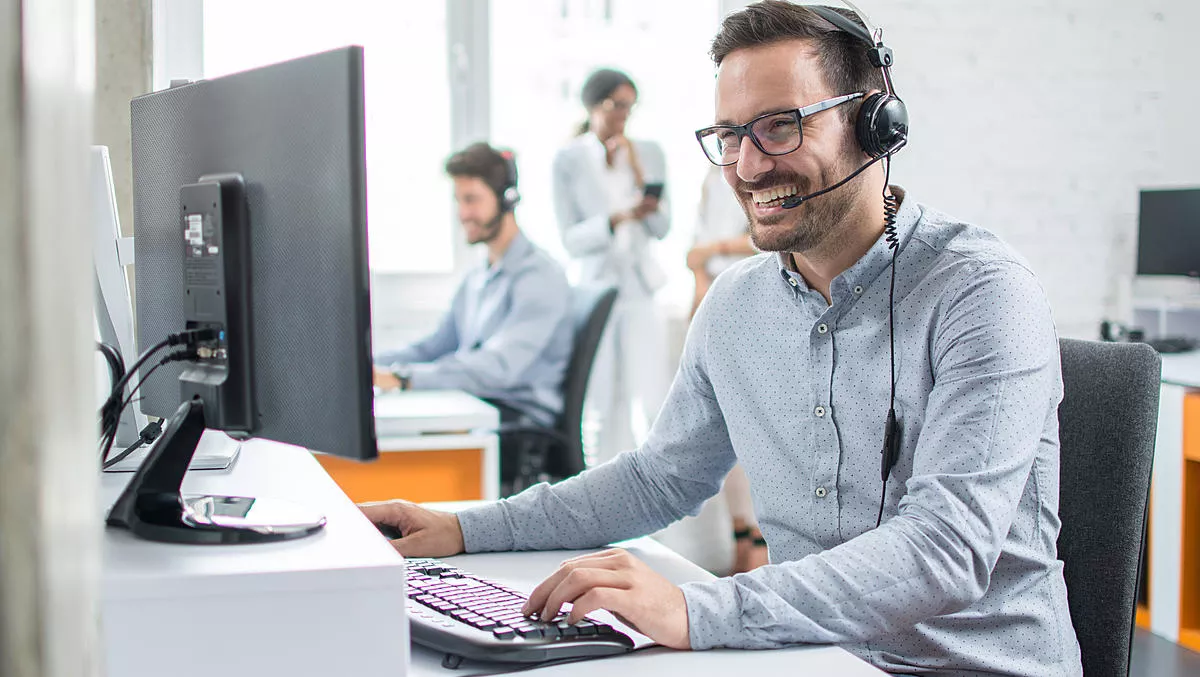 Nuance utilises AI to solve contact centre woes
Fri, 17th Apr 2020
FYI, this story is more than a year old
The abrupt and extensive shift in the way we live and work has overhauled many industries and transformed behaviours and common practices throughout society.
As COVID-19 has dramatically changed the way in which business is done, users and customers have flocked to the contact centres of organisations around the world, which have subsequently and understandably buckled under the pressure.
Nuance Communications has today announced a solution to the problem created by the spread of COVID-19.
Nuance Voice-to-Agent uses artificial intelligence (AI) to avoid putting customers on-hold, which can lead to frustration against the company.
Instead, the solution lets customers leave a voice message of any length to explain their issue and requests. Voice-to-Agent then uses conversational AI to automatically convert the customer voice message into text, then uses natural language understanding to understand the customer request and route to the best agent or agent pool.
Nuance's AI can also provide agents with proposed answers and automatically send an SMS to the customer with a personalised response.
As reported in recent weeks, COVID-19 has pushed organizations around the globe to establish remote contact centres and enable their agents to continue servicing customers, which can potentially compromise the organisation's security.
The skyrocketing demand for contact centres in the last month has resulted in long wait times for customers and agents tasked with effectively answering mounting customer calls.
While this is happening, organisations are realising the necessity of accelerating their Digital Transformation strategies and increasing digital interactions with customers.
Modern problems require modern solutions, and the Nuance Voice-to-Agent tool allows customers to quickly voice their need or concern so organisations can move interactions to digital channels where automation and asynchronous conversations are often more impactful.
The new enhancement can transcribe voice-to-text in real time, getting virtual assistants and/or live agents all the relevant information about a given customer before they contact that individual.
Subsequently, when an agent engages the customer, they are able to have shorter more concise conversations as a result of being briefed on the customer's needs beforehand.
"In any situation where an organisation is facing a surge in callers, the ability to quickly understand the call context removes the heavy burden on call centre agents and makes for a better customer experience," says Nuance general manager and head of the intelligent engagement business Tony Lorentzen.
"Instead of waiting on hold, they can simply leave a voice message and get their question answered via an SMS chat.
"Because our platform is unified, not only is it easy for customers to solve for high-demand times, but it also brings channels together in a controlled way that can simultaneously accelerate digital-first strategies and future plans.