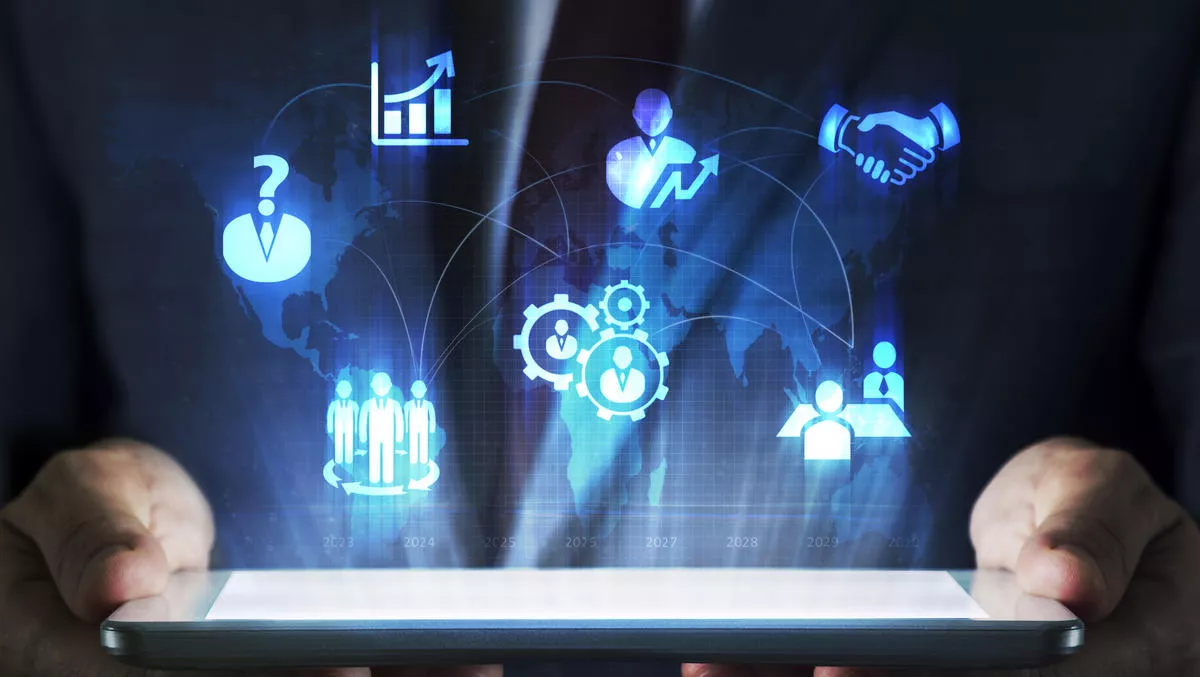 Nutanix announces new remote IT solutions
Thu, 25th Jun 2020
FYI, this story is more than a year old
Nutanix has today announced new solutions that will enable IT teams to remotely manage cloud infrastructure throughout the entire software lifecycle, delivered through its own Nutanix Foundation Central Insights and Lifecycle Manager.
Released in response to demand for remote-friendly IT infrastructure tools, the solutions are aimed at teams wishing to deploy and troubleshoot their cloud infrastructure within from anywhere.
"These new capabilities will offer an even more seamless experience from day one and beyond - from anywhere," says Nutanix vice president of technical and product marketing Greg Smith.
"Nutanix's simplified management as well as a more secure and resilient IT infrastructure, whether from home or a remote location, is something that is now more important than ever.
The new solutions enable Nutanix Insights to provide predictive health and automated support services, and can analyse telemetry from customers' cloud deployments to pinpoint potential issues.
The Insights service can then deliver recommendations for customers to take if issues arise, in order to achieve optimal infrastructure health and performance. The recommendations themselves are based on best IT practices, says Nutanix.
Without any manual interaction, the Insights service can open a support ticket with Nutanix, have a Site Reliability Engineer (SRE) assigned, and collect and upload all relevant customer log files for analysis.
This means approximately 30% of issues can be resolved without even opening a support ticket.
"Not having a ticket to open is already a good thing," says Compass Group France systems engineer Olivier Massoni.
"But the ability to see the potential problems and how to solve them is great. It's the same philosophy that made the one-click upgrade so valuable.
Another solution released today, the Nutanix Lifecycle Manager (LCM) delivers upgrades to both the Nutanix software stack and appliance firmware.
The solution also detects software and firmware dependencies, prioritises updates, and can automate upgrade processes – which Nutanix says results in a more secure and resilient infrastructure.
This solution, too, is remote-ready – able to be utilised from anywhere to manage Nutanix environments globally. Todd Burris, a system engineer at content services and productivity platform NetDocuments, says the growing necessity of remote working has made this tool invaluable.
"At NetDocuments, we have 12 co-located data centers to support our customers all over the world, so simplicity, scalability and ability to manage the infrastructure remotely are paramount," says Burris.
"Nutanix delivers on all of these aspects and helps us keep our customers happy. Products like Foundation Central and LCM are key to our ability to deploy, manage and troubleshoot issues remotely.