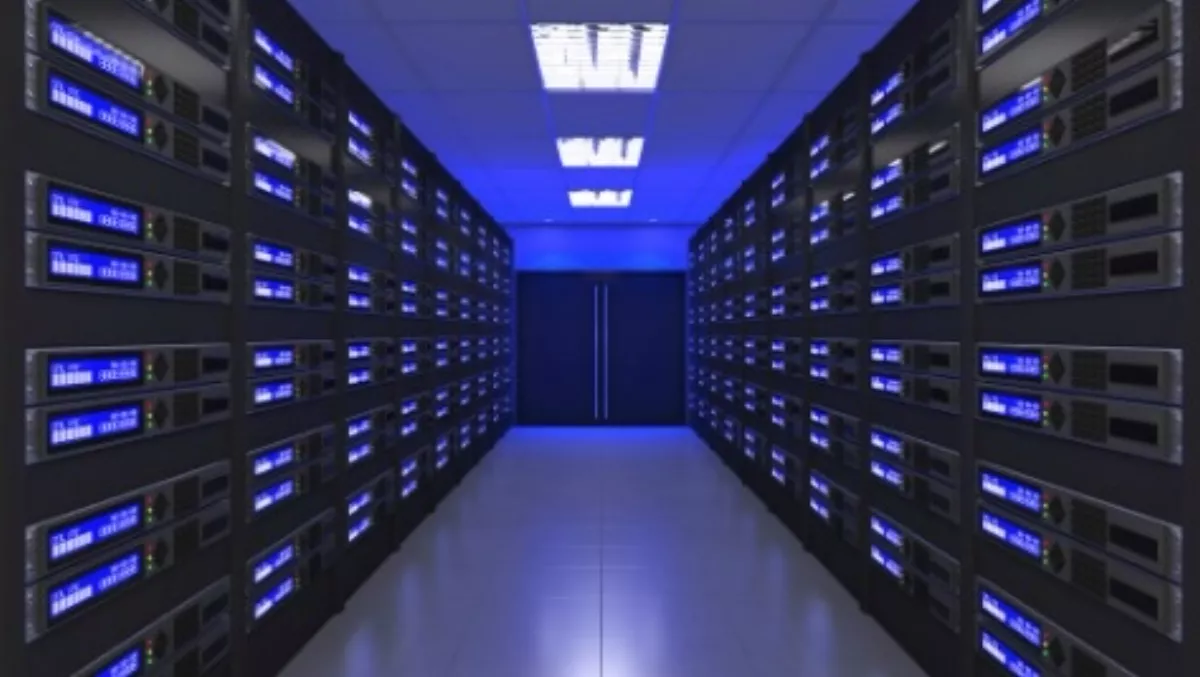 Nutanix eases VDI pressure at Auckland Motorway Alliance
FYI, this story is more than a year old
Faced with a legacy environment unable to provide the performance it required, the Auckland Motorway Alliance (AMA) implemented Nutanix web-scale technology as part of a virtual desktop infrastructure deployment.
The AMA was established in 2008 to operate and maintain Auckland's complex motorway network on a ten-year contract. With more than 900,000 vehicle trips per day, the network carries over 8% of the nation's traffic.
Most of the National Roads of Significance are in the AMA network. The company is purely focused on maintenance and making sure infrastructure is up and running.
"Most of our work is quite visible," says Mircel van der Walt, data and systems architecture manager, Auckland Motorway Alliance. "Most people use our infrastructure every day."
The AMA head count sits at about 90 but the company runs 100 servers in its headquarters in Greenlane.
Van der Walt says the company was set up in the traditional manner of blade servers and SANs. Then it made a conscious decision to not refresh its hardware.
"We had a decision to make," he says. "We are not risk averse. So we made the decision early on to go to a virtualised environment.
"We put our neck on the line with going for it, and we chose Nutanix. It was an easy decision."
Nutanix aims to simplify datacenter infrastructure by integrating server and storage resources. It democratises technologies that Amazon, Facebook and Google use in their own datacenters and simplifies enterprise IT with the Nutanix Operating System.
The company was named a leader in the IDC Worldwide Hyperconverged Systems 2014 Vendor Assessment with a 52% market share during the first half of 2014.
Van der Walt says the availability of Nutanix in New Zealand coincided with the AMA's own changes that were happening in the business. "We were looking for something different, and Nutanix ticked all the boxes," he says.
"At the AMA, our technology was virtualised from day one," van der Walt says of the move to implement Nutanix, which occurred in July 2014. "It's a way of life. We saw the writing on the wall when we had to do a desktop refresh. For us it was a fundamental change."
"There are some horror stories around VDI," van der Walt concedes. "But we managed to design and implement a virtualised desktop here. It essentially gave us VDI in a box."
Dheeraj Pandey, CEO for Nutanix, says the company's aim is to make things simple. "People are constantly looking for more time for themselves, and our technology is looking to save people time," he says. "You can't argue against simple."
"It all sounds way to good be true," van der Walt adds. "But there's not many things in the IT world as simple as Nutanix. It takes the hardware layer away. I don't have to care about the hardware layer anymore."
Pandey says Nutanix's mission is to make infrastructure invisible. "If you can make it invisible, it means people can solve bigger, better problems to help their business," he explains.
"Being a part of the government sector, we do have a responsibility of keeping our data close," says van der Walt. "Nutanix brings security and ease of use. It's a great solution."
Pandey explains that IT practitioners spend 80% of the time upgrading and integrating infrastructure. Nutanix is about creating new things instead of maintaining old things.
"A big part of our attraction is how focused we are on our customers," Pandey adds. "We're focused on attention to detail, and on service and support. People start using the product, and they have that moment when they think, 'wow this really gives me my life back'".
"It's nice to part of a company who delivers on their promises," says Wayne Neich, managing director Australia and New Zealand, Nutanix. "We hear it a lot from our customers; 'Nutanix helped me get my life back around infrastructure. We see that across the board."
"It takes away the worry that comes with infrastructure," van der Walt agrees.
Related stories
Top stories