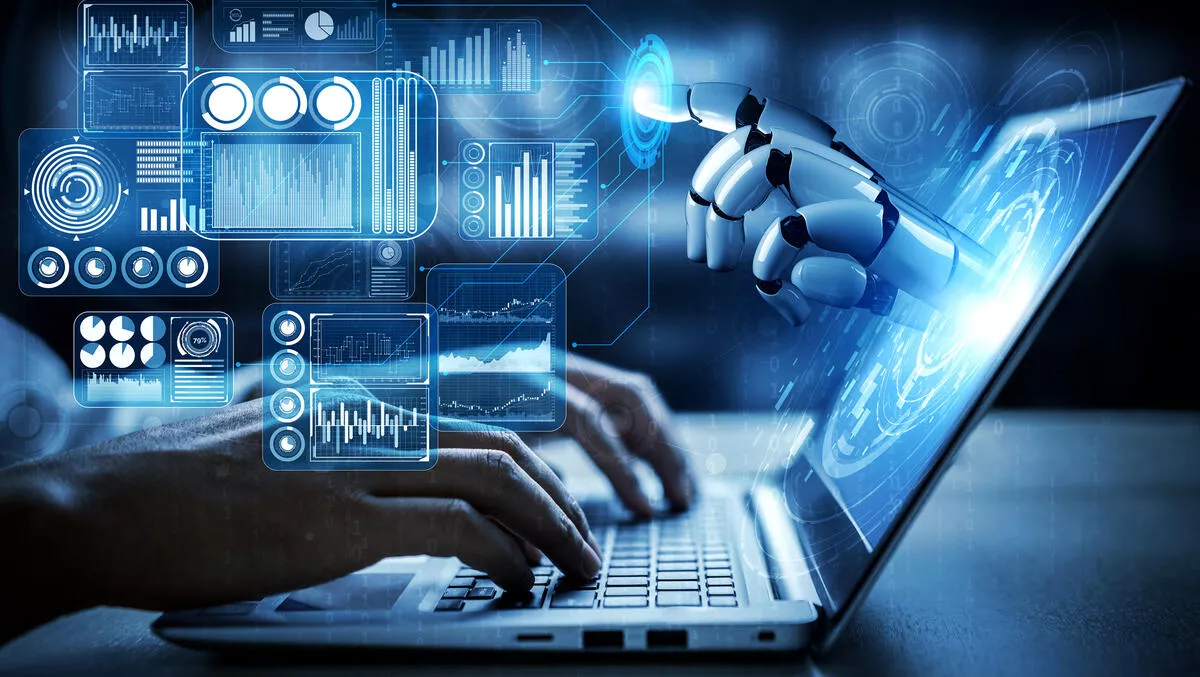 NVIDIA announces new AI tools enabling VMware vSphere to virtualise AI workloads
Thu, 26th Aug 2021
FYI, this story is more than a year old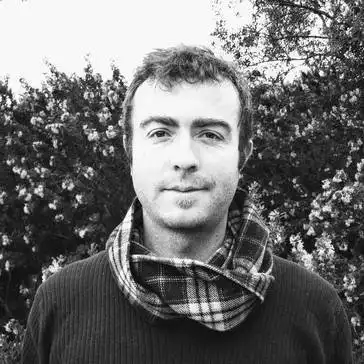 By Ryan Morris-Reade, Contributor
NVIDIA has announced the NVIDIA AI Enterprise, a suite of AI tools and frameworks enabling companies running VMware vSphere to virtualise AI workloads on NVIDIA-certified systems.
Large manufacturers such as Atos, Dell Technologies, GIGABYTE, Hewlett Packard Enterprise, Inspur, Lenovo and Supermicro are offering NVIDIA-certified systems optimised for AI workloads on VMware vSphere with NVIDIA AI Enterprise.
Dell Technologies has separately announced Dell EMC VxRail as the first hyper-converged platform to be qualified as an NVIDIA-Certified System for NVIDIA AI Enterprise.
"The first wave of AI has been powered by specialised infrastructure that focused adoption on industry pioneers," says NVIDIA head of enterprise computing, Manuvir Das.
"Today is the beginning of a new chapter in the age of AI, as NVIDIA software brings its capabilities within reach of enterprises worldwide running workloads on VMware with mainstream data center servers."
VMware senior VP and general manager of the Cloud Platform business unit, Krish Prasad, says as AI applications become critical, customers want to run them on their enterprise infrastructure for manageability, scalability, security and governance.
A number of automotive, education, finance, healthcare, manufacturing and technology companies worldwide are among the early adopters using NVIDIA AI Enterprise. Many are midsized companies looking to deploy and scale data science, conversational AI, computer vision, recommender systems, etc.
Among the earliest to use NVIDIA AI Enterprise is Cerence, a conversational AI provider for automotive and mobility markets, with nearly 400 million Cerence-powered vehicles shipped globally. The company is using AI Enterprise to develop intelligent in-car assistants and digital copilots.
The University of Pisa, an Italian public research university supporting HPC and AI training across multiple disciplines, aims to advance scientific studies with the NVIDIA software.
"NVIDIA AI Enterprise allowed us to expand our support for our researchers and students who utilise data analytics, AI deep learning, and machine learning while making these applications easier to deploy and manage," says University of Pisa CTO, Maurizio Davini.
"Our testing shows the latest collaborations between NVIDIA and VMware deliver the full potential of our GPU-accelerated virtualised infrastructure at near bare-metal speeds."
NVIDIA AI Enterprise enables IT professionals using VMware vSphere to run traditional enterprise applications to support AI workloads while using the same tools they use to manage large-scale data centers and hybrid clouds.
Domino Data Lab has also announced it's validating its Domino Enterprise MLOps platform with the NVIDIA software suite.
"Partnering closely with NVIDIA, we're deepening our product integrations by enabling the Domino Enterprise MLOps platform to run with a broader range of NVIDIA GPUs, and validating it for NVIDIA AI Enterprise," says Domino Data Lab CEO and co-founder, Nick Elprin.
"This new offering will help hundreds of thousands of enterprises accelerate data science at scale."