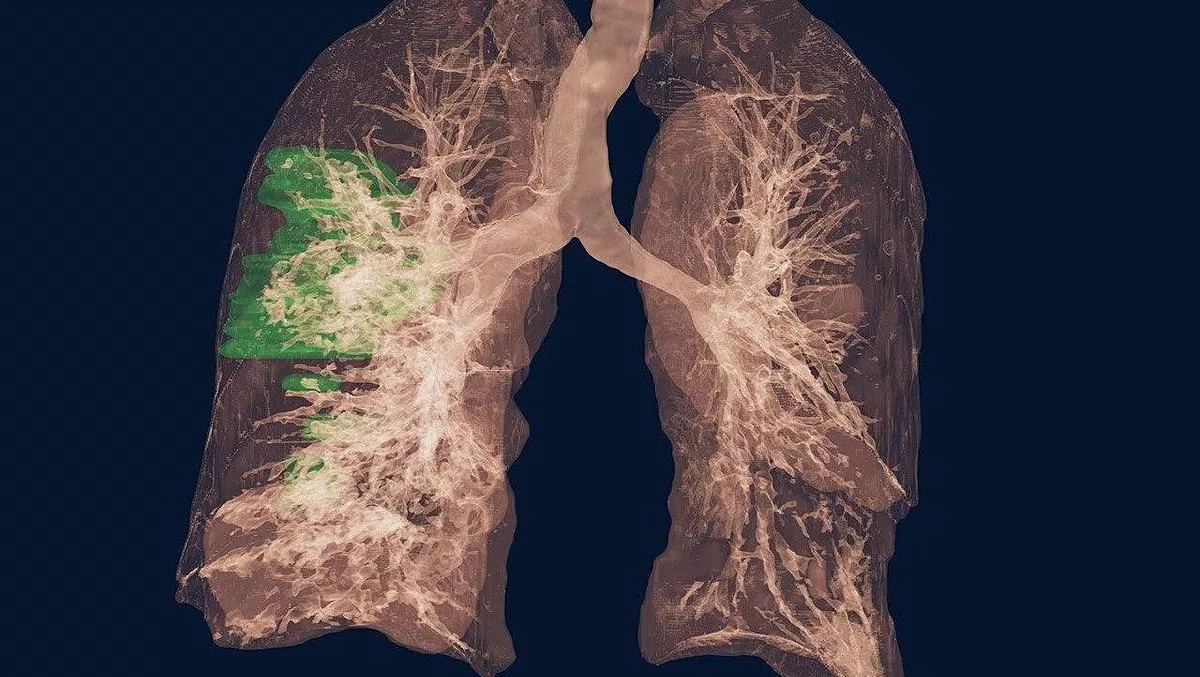 NVIDIA expands Clara healthcare platform to help fight COVID-19
Fri, 15th May 2020
FYI, this story is more than a year old
NVIDIA's Clara healthcare platform has expanded to help the community win the battle against the COVID-19 virus.
The Clara platform fuses AI and accelerated computing to assist hospitals, healthcare researchers, and technology providers fight back against the pandemic.
"The COVID-19 pandemic has supercharged the collaboration of technology, research and the
healthcare industry to develop new computing solutions that accelerate the understanding of the spread, scale and severity of this disease," comments NVIDIA's vice president of healthcare, Kimberly Powell.
"Never before has there been such a critical need to apply the best AI technology and accelerated computing to every facet of healthcare, and its effects will be felt widely beyond this pandemic and across healthcare going forward.
NVIDIA Clara Parabricks is computational genomics software was recently able to analyse the entire human genome DNA sequence in 20 minutes. Additional GPU-accelerated RNA-sequencing pipelines return results in less than two hours, allowing researchers to understand patient susceptibility, virus progression, and treatment response.
NVIDIA is also partnering with the DNAnexus enterprise genomics cloud platform to provision, run, and return results.
This week NVIDIA released AI models on Clara Imaging in partnership with National Institutes of Health. These models use data from countries with high infection rates, such as China, Italy, and the United States.
The models are able to help researchers to understand the COVID-19 virus' severity as shown from chest CT scans.
While NVIDIA says that using AI in this way is a global priority, sharing data across borders can be difficult. NVIDIA is working with Mass General Brigham to expand COVID-19 AI models to x-ray imaging that enables local adaptation without sharing any patient data and protecting patient privacy.
NVIDIA Clara Guardian is available for smart hospitals. It uses intelligent video analytics and automatic speech recognition technologies so these hospitals can perform vital sign monitoring while limiting staff exposure.
NVIDIA states, "NVIDIA Clara contains domain-specific AI training and deployment workflow tools that allowed NVIDIA and NIH to develop the models in under three weeks.
Use cases include automated body temperature screening, protective masks detection, safe social distancing, and remote patient monitoring.
Partners across NVIDIA's ecosystem are also using pre-trained models and transfer learning to develop and deploy AI applications that fuse vision, speech, and natural language processing.
Deployment with NVIDIA EGX AI Edge platform gives solution providers the ability to securely deploy and manage fleets of devices throughout the hospital environment, NVIDIA concludes.