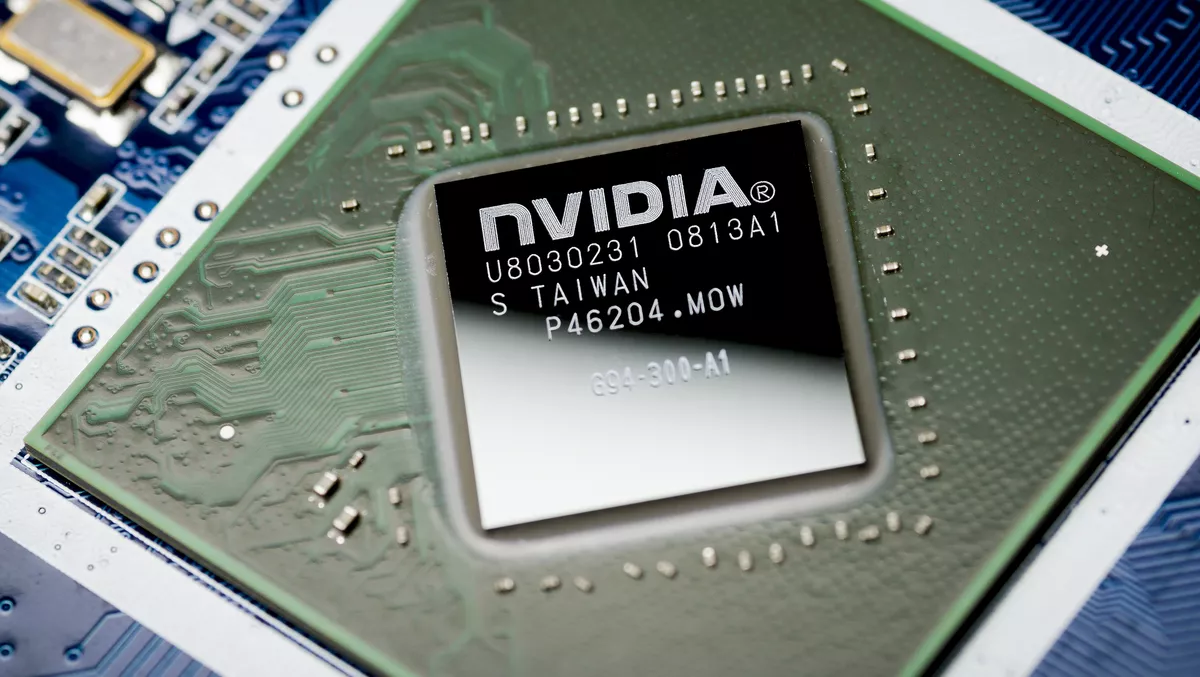 NVIDIA expands collaboration with Lenovo to include VMware's Project Monterey
Thu, 7th Oct 2021
FYI, this story is more than a year old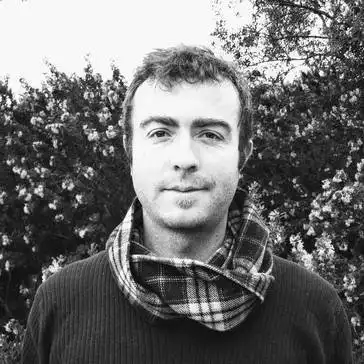 By Ryan Morris-Reade, Contributor
NVIDIA has announced an extension of its collaboration with Lenovo to include participation in the early access program, Project Monterey.
Project Monterey is designed to modernise enterprise data centers with NVIDIA BlueField data processing units (DPUs). Announced by VMware with NVIDIA and ecosystem partners at VMworld 2020, Project Monterey aims to improve enterprise data centers' performance, manageability, and security through the latest networking technologies, including NVIDIA BlueField DPUs.
Built for AI and accelerated computing, BlueField DPUs enable the delivery of applications at any scale by offloading, accelerating and isolating data center workloads.
NVIDIA, Lenovo and VMware are collaborating to change the data center, cloud and edge architecture to be software-defined and hardware-accelerated for taking on modern workloads, such as AI and machine learning. The early access program allows enterprises to tap into VMware-enabled preconfigured clusters accelerated by BlueField-powered servers, including Lenovo ThinkAgile VX and ThinkSystem ReadyNodes.
"AI is transforming data centers, driving demand for new workloads and architectures," says NVIDIA vice president and general manager of Enterprise and Edge Computing, Justin Boitano.
"Lenovo's collaboration in our Project Monterey early access program is a key step in allowing enterprises to embrace AI's transformational benefits while tackling security and performance challenges."
Project Monterey is a re-architecture of VCF from the hardware up to support all the new requirements of modern applications enabled by Project Pacific. It leverages a new hardware technology called SmartNIC to deliver maximum performance, zero-trust security, and simplified operations to VCF deployments. By leveraging SmartNIC, Project Monterey extends VCF to support bare metal operating systems and applications. It delivers this across all the locations VCF runs today, data center, edge, and cloud, reducing TCO across the board.
Project Monterey is focused on delivering the following key advantages:
Peak performance: Offloading network processing to SmartNIC improves network bandwidth, reduces latency, and frees up core CPU cycles for application performance.
Unified, consistent operations: Consistent operations across all apps, including those on bare-metal OSes. This includes simplified lifecycle management across VCF deployments.
Zero-trust security model: Offloading network security functions to SmartNIC provides application security capabilities without compromising application performance.
"Lenovo and NVIDIA's collaboration on the Project Monterey early access program enables a fundamental solution shift towards advanced, DPU-powered data center architecture," says Lenovo ISG vice president and general manager of Server, Storage and Software-Defined Solutions, Kamran Amini.
"NVIDIA BlueField DPUs provide performance and security that is software-defined and hardware-accelerated to enhance the modern data center."