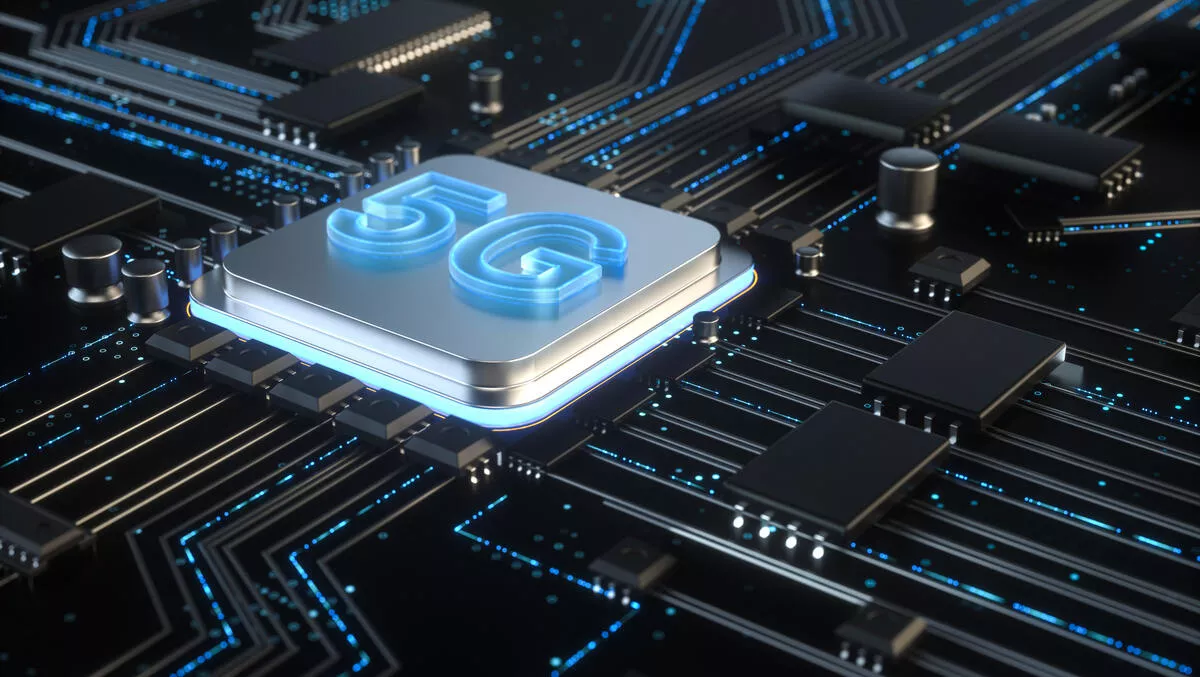 NVIDIA partners with Google Cloud to establish the industry's first AI-on-5G innovation lab
Tue, 29th Jun 2021
FYI, this story is more than a year old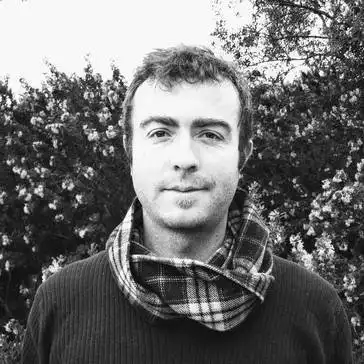 By Ryan Morris-Reade, Contributor
NVIDIA has announced a partnership with Google Cloud to establish the industry's first AI-on-5G Innovation Lab.
The new lab will enable network infrastructure players and AI software partners to develop, test, and adopt solutions to advance the creation of smart cities, smart factories, and other 5G and AI applications.
Development will begin in the second half of the year, and once complete, the lab will provide enterprises with access to Google Cloud's Anthos platform and NVIDIA's accelerated computing hardware and software platforms.
"The global telecommunications industry is undergoing a sweeping transformation as the speed and low latency of 5G creates unprecedented opportunities to deliver AI-on-5G at the enterprise edge," says NVIDIA senior vice president of Telecom, Ronnie Vasishta.
"Our collaboration with Google Cloud will help network operators and infrastructure players conceive and create new profit centres built on AI and machine learning."
NVIDIA had announced in April it was teaming with Google Cloud, Fujitsu, Mavenir, Radisys, and Wind River to begin developing solutions for NVIDIA's AI-on-5G platform. And Google Cloud is extending the Anthos application platform to the network edge.
"Google Cloud, with our Anthos application platform, is enabling service providers and enterprises across many vertical markets to connect seamlessly over 5G at the network edge," says Google Cloud vice president and general manager for networking, Shailesh Shukla.
"We're excited to extend our collaboration with NVIDIA to deliver a joint innovation lab that provides the infrastructure required for enterprises, communications service providers, and partners to develop, test, and deploy their edge AI applications."
Shukla says Anthos offers a consistent platform for application deployments, with a service-centric view of each environment. He says the platform enables customers to build and deploy enterprise-grade, containerised applications faster with managed Kubernetes in the cloud, on-premises and at the network edge.
Anthos supports NVIDIA GPU-accelerated servers, and NVIDIA says this enables a consistent deployment and operational experience across deployments while reducing expensive overhead and improving developer productivity. The platform also protects applications and software supply chains and provides an outcome-focused approach to managing policies for applications across environments, an important feature for network operators and enterprises delivering AI on 5G.
According to NVIDIA, AI-on-5G will provide enterprises, mobile network operators, and cloud service providers a single, converged platform for handling both 5G and edge AI computing. The platform uses the NVIDIA Aerial software development kit with the NVIDIA BlueField-2 A100, a converged card that combines GPUs and DPUs as well as NVIDIA's 5T for 5G solution.
This allows for the creation of high-performance 5G RAN and AI applications, to manage precision manufacturing robots, automated guided vehicles, drones, wireless cameras, self-checkout aisles, and hundreds of other projects.
Nvidia has also announced its extending support for Arm-based CPUs in the NVIDIA Aerial A100 AI-on-5G platform, bringing more choice to the 5G ecosystem. It says the move will help businesses easily deploy intelligent services at the edge by enabling the world's leading OEMs to offer industry-standard servers running highly efficient Arm-based CPUs and NVIDIA AI Enterprise software with Aerial 5G.