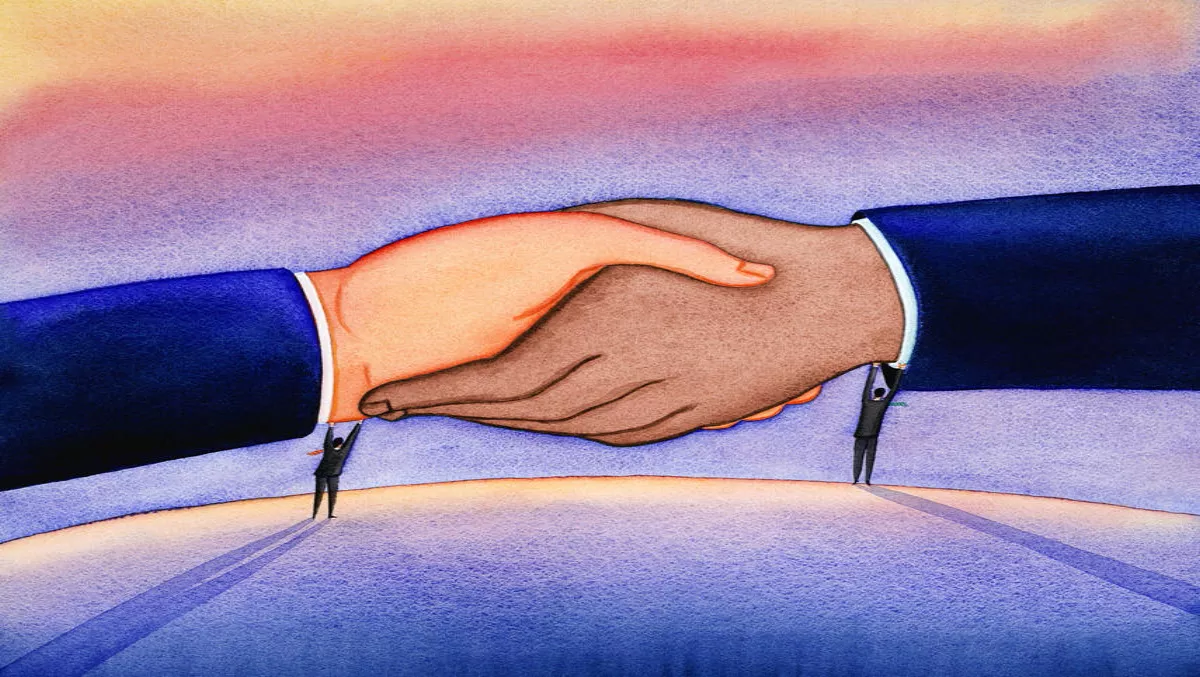 NZ agrees on negotiating mandate to upgrade China FTA, worth thousands of Kiwi jobs
FYI, this story is more than a year old
Our free trade agreement (FTA) with China is keeping Kiwis in jobs and has helped New Zealand companies stay in business during the global financial crisis.
That's the latest from Trade Minister Todd McClay who announced yesterday that the Government has agreed a negotiating mandate to upgrade the China Free Trade Agreement, a move McClay says will deliver thousands of jobs and be worth millions to our economy.
"We currently have $24 billion of two-way trade with this large economy and impressive growth in education, tourism and goods exports.
McClay says updating the FTA will increase trade and deliver more jobs to every region and city in New Zealand.
"Trade means jobs - we know 8500 jobs are created in New Zealand from every billion dollars of exports," adds McClay.
The updated FTA will cut a better deal for dairy, forestry and wood processing exporters, and it will also bring about new rules enhancing online and digital trade, and better measure to deal with non-tariff barriers, explains McClay.
"We want to free up access and continue to level the playing field for Kiwi exporters. We have set a joint target of $30b of two-way trade with China by 2020.
"The upgrade will make it easier for us to hit this significant target. We are committed to delivering for New Zealanders.
This initiative follows a consultation process led by Ministry for Foreign Affairs and Trade (MFAT), and the Ministry continues to welcome feedback on these changes to the China FTA via its website.