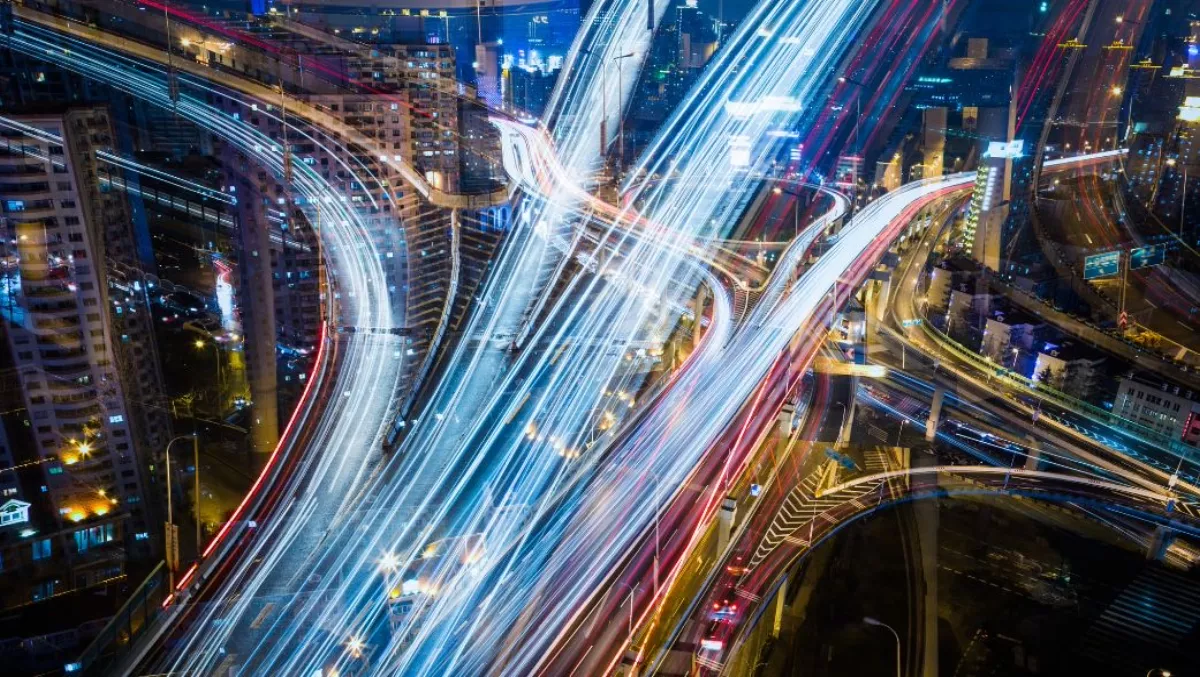 NZ based Connexionz is on the lookout for a new CEO
FYI, this story is more than a year old
Smart transit specialist and provider of Intelligent Transit Solutions, Connexionz, announced that its CEO, Rhod Pickavance, was stepping down.
Pickavance says, "After 8 years in the Company and having successfully managed the opening of the new US office, it's time to hand over the reins and pursue new opportunities.
"I'm pleased with what I have achieved at Connexionz, driving the US expansion strategy, opening the office in Santa Clarita, and focusing on new product development.
"The strategy has resulted in good business growth, a healthy sales pipeline, strengthened customer relations, and an expanded product portfolio with intelligent and solar features that meet modern transit requirements. I have enjoyed my years at Connexionz; the company is in good health with excellent scope for a new CEO to take the company to the next level.
While the Company searches for a successor, Connexionz Board Director, Richard Riley, will step in as interim CEO. Richard Riley brings an extensive knowledge of the logistics and fleet management industries.
Connexionz Board Chair Tony Kan says, "Since Rhod stepped up to take the CEO position, he has further developed our business in the USA and increased sales revenue.
"He first joined Connexionz in 2010 as Sales and Marketing Manager.
"We thank Rhod for his efforts and wish him well in his next venture.
Connexionz, established in 1996, specialises in delivering applications and services to transit agencies and provides consultancy services for intelligent transit-related projects.
These include designing systems for 'smart' transit centres and application specific hardware design, development and manufacturing services.
To date, the company has delivered systems in Asia, Australasia, Europe, South America, and North America. Connexionz international headquarters is based in Christchurch, New Zealand, with regional North American service offices in California and Virginia.