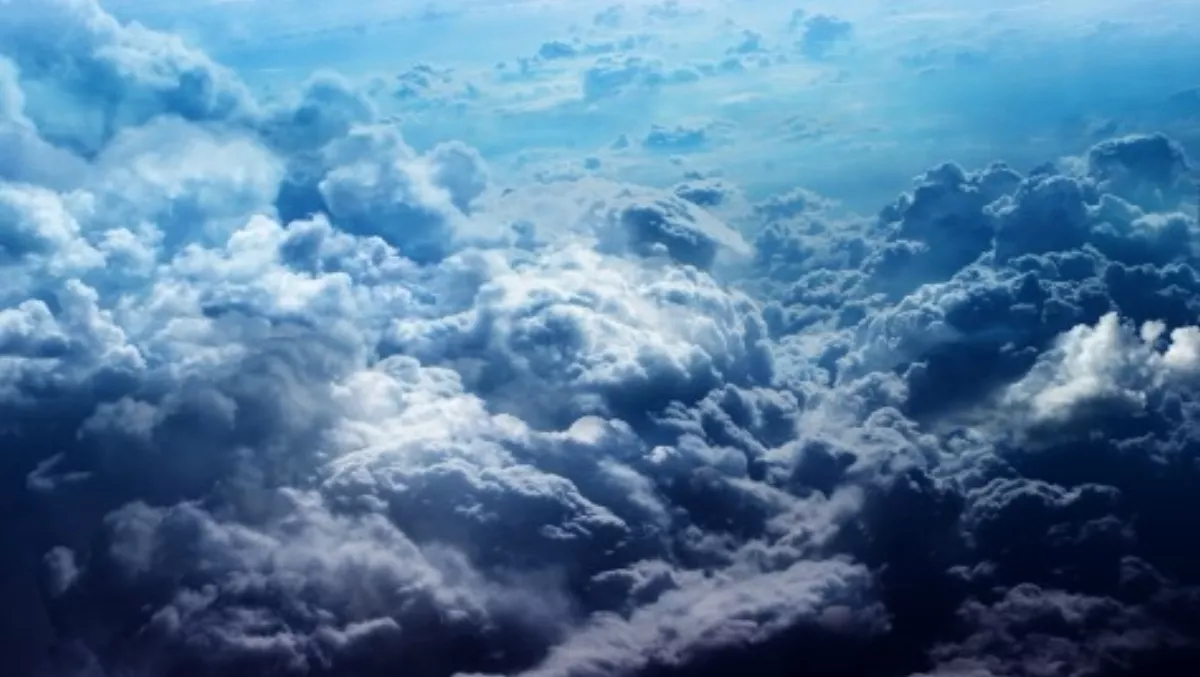 NZ-based global company moves to cloud with TechnologyOne
FYI, this story is more than a year old
AsureQuality, the global food safety and biosecurity services company, has completed a successful move to the TechnologyOne Cloud, citing the need to reduce IT risk and prepare for future growth key reasons behind the decision.
New Zealand-based AsureQuality is owned by the New Zealand government and was already using TechnologyOne's enterprise software in an on-premise environment.
Adrian Di Marco, TechnologyOne executive chairman, says the Software as a Service (SaaS) solution enables AsureQuality to prepare for a cloud-first, mobile-first world.
In using TechnologyOne's new Ci Anywhere platform, the firm's employees are able to access their information using smart mobile devices.
"The TechnologyOne Cloud delivers our enterprise software as a service to our customers in a high performing, reliable and secure manner," he says.
"Infrastructure projects, physical security and disaster recovery were daily concerns for AsureQuality.
"Now, their only concern is who should have access to the software, while TechnologyOne manages the rest," says Di Marco.
"Our SaaS solution enables our customers to reduce costs, adopt emerging technologies such as smart mobile devices and future proof their organisation," he says.
Alan Bird, AsureQuality CFO, says while some cost savings will be achieved by moving to the TechnologyOne Cloud, the key benefits are reduced risk and future proofing the business.
"Through the TechnologyOne Cloud we have an enterprise system that we can easily deploy globally to our 60 sites across New Zealand, Australia and Singapore.
"This makes it a lot easier to scale up as we grow globally, which was a key consideration for us," he says.
Bird says the company explored moving its existing TechnologyOne software to a hosted environment, but preferred the benefits of SaaS.
"By using the TechnologyOne Cloud we always have the latest iteration of the software.
"As patches and enhancements come through we now receive those automatically, without needing to go through a formal or complicated upgrade process," he says.
Bird says implementation 'went well' and in eight weeks AsureQuality was set up and using the cloud service.
"The whole system is now managed by TechnologyOne, and we just use the software.
"Our IT team can focus on activities that add value, rather than managing the back-end of the system," he says.
Related stories
Top stories