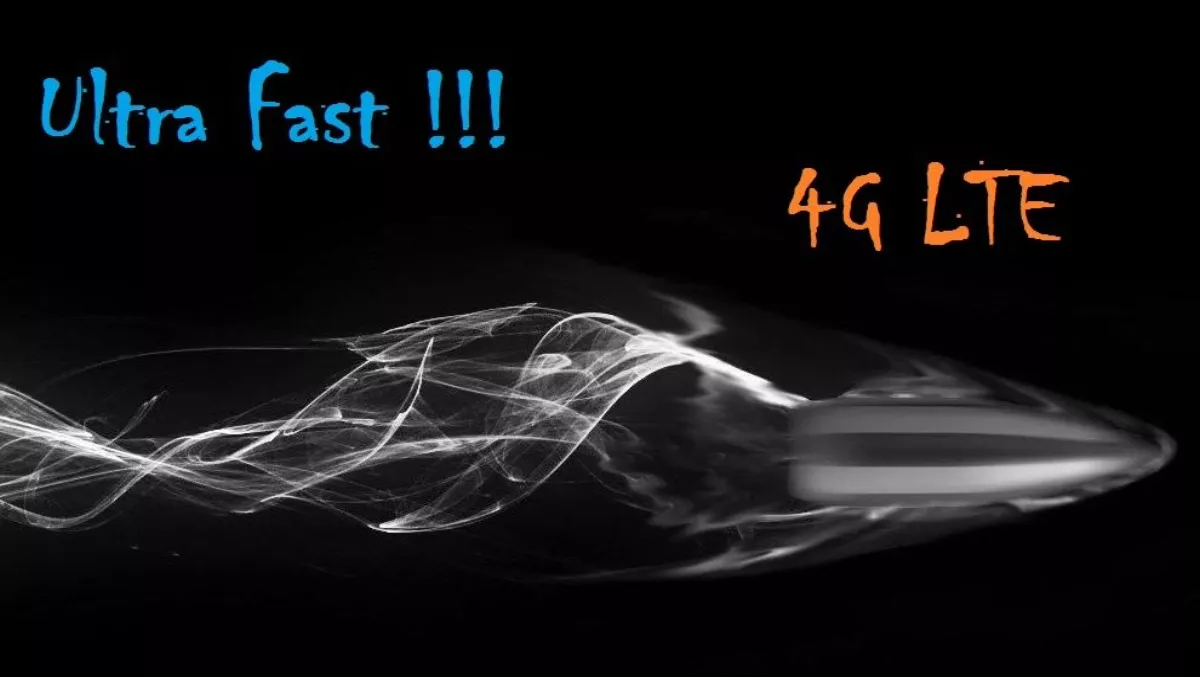 NZ businesses embrace 4G LTE service
Fri 15 Feb 2013
FYI, this story is more than a year old
4G LTE service revenue is set to reach US$340bn by 2017, with Kiwi business interest in the service also on the rise.
That is according to a new global report from Juniper Research, which finds that revenues are set to grow rapidly, moving on from over $75bn this year.
This figure will represent approximately 31% of total service revenues from all mobile services of all generations (2G/3G/4G) at that time, reflecting the continued success of LTE in serving higher value subscribers.
Speaking exclusively to Techday this morning, Telecom New Zealand's GM Mobile Product Portfolio, Ed Hyde, is unsurprised by the findings.
"With our lives becoming increasingly mobile, and mobile data consumption growing exponentially as a result, it is not surprising to see that 4G LTE has been embraced by customers overseas," he says.
"Telecom is already seeing a real appetite amongst both business customers and consumers in New Zealand for this new level of mobility, which we're delivering on our Smartphone Network."
Hyde believes the level of interest in 4G LTE continues to rise across the country, with Kiwi businesses keen to embrace the service.
"It's interesting to see in this report that LTE momentum has initially been dominated by the enterprise segment," he says.
"This reflects the level of interest in 4G LTE we're getting from our business clients - we believe LTE will present businesses with the flexibility to consider delivering applications and services across our high speed mobile network.
"The lines between work and play are blurring, and our business clients are looking at how they can leverage emerging technology trends to take their businesses forward."
The report also finds that with LTE gaining momentum over the past 12 months, initially dominated by the enterprise segment as Hyde referred to, consumer subscribers will begin to sign up for services in volume this year (2013) and will overtake the enterprise subscriber numbers in 2015.
"Our trial of 4G LTE technology began this week, and we look forward to seeing how customers across all segments respond to this next level of speed and capacity," Hyde says.
"We plan to have a commercial service initially available later this calendar year and will roll the technology out progressively over time as demand warrants."