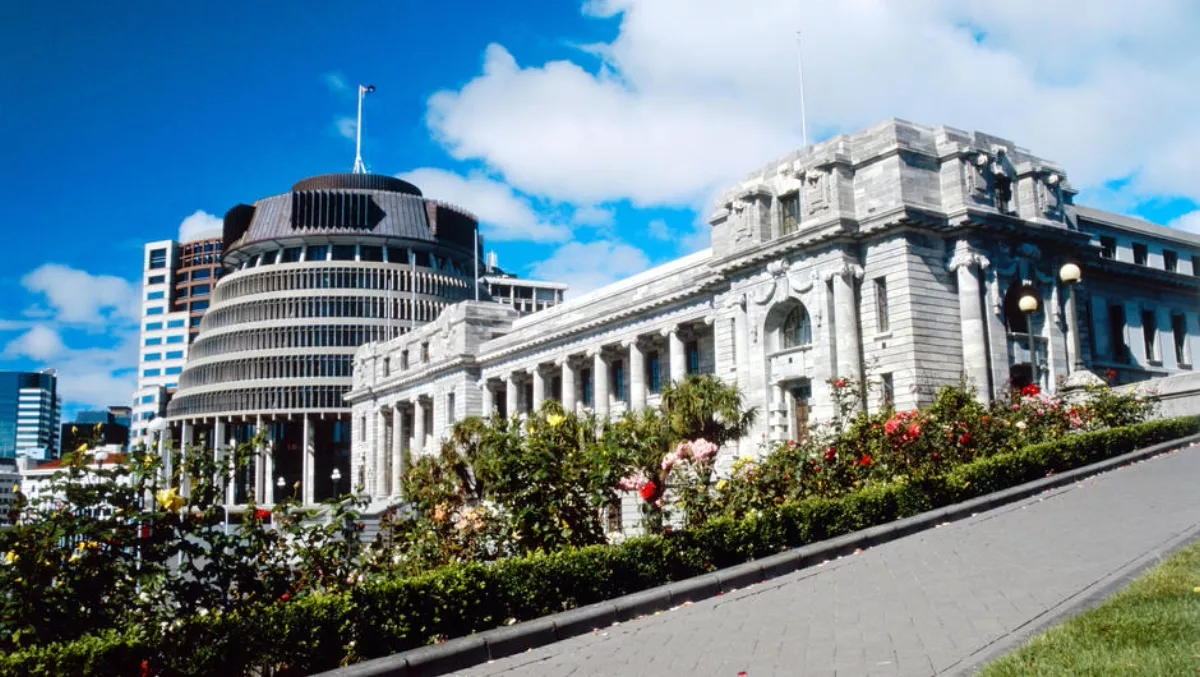 NZ central and local Govt partnership deploy Promapp for quality management
FYI, this story is more than a year old
GoShift, a partnership between New Zealand central and local government to improve performance, consistency and service delivery across the building consent system, has announced that it will deploy cloud-based Promapp business process management software to support the delivery of a quality management system (QMS). The GoShift programme aims to deliver a common vision, goals, management framework and quality management for building consent processes across all participating councils in New Zealand.
At present, more than 20 councils have signed up to GoShift, which is supported by the Ministry of Business, Innovation and Employment. Promapp will support the provision of GoShift's centrally held QMS by providing the capability to standardise policy and procedures and enable individual councils to share resources and expert knowledge. GoShift will provide councils with benefits such as faster building consents through standardised forms, templates and checklists as well as its shared online services, data and resources.
Participating councils will be given a Promapp login so that they can contribute ideas and recommendations on an ongoing basis. As GoShift business analyst Kate Fox explains, "Ultimately, our aim is to improve council performance, consistency and the level of service which the community receives across the building consent system. "We wanted to make quality management simple and Promapp will enable this through its easy-to-use interface and the fact that robust processes will be easily accessible for teams to use and evolve over time. We're very excited about the potential for Promapp to drive quality management in the overall building consent process across New Zealand." Currently councils deal with the building consent application process differently.
The aim of the shared, single QMS is to bring alignment to the building consent process and create a consistent experience for customers regardless of their location in New Zealand. A key feature of Promapp is its ability to support and encourage the continuous improvement of processes via a cloud-based collaborative process improvement approach which will enable individuals to recommend improvements and automatically share updates.
This central store will become the repository for all building consent knowledge processes. Promapp has more than 110 local government customers across New Zealand and Australia.
Its Local Government Shared Process Library allows councils to share their process knowledge and experience with other councils enabling participating organisations to gain comprehensive insights into how other councils around Australia operate and manage their processes, performance and customer service.