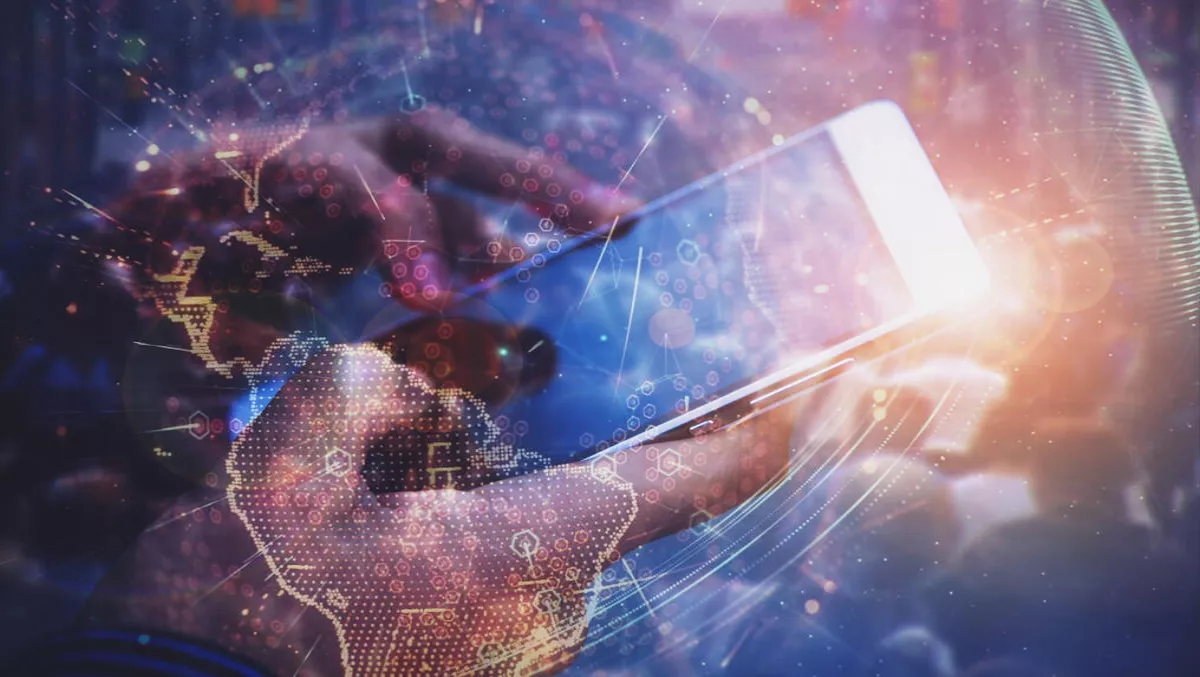 ANZ companies still on the fence about cloud – survey
FYI, this story is more than a year old
Research has found that digital transformation is reaching a tipping point across Australia and New Zealand (ANZ), with 57% of businesses across ANZ, and 46% of businesses across the Asia Pacific and Japan (APJ) region, now deriving more than half their revenue from digital streams.
Emerging technologies such as Artificial Intelligence (AI), Internet of Things (IoT), and machine learning have changed the way businesses operate and what it takes to thrive in a digital economy.
Pure Storage's independent Evolution surveyed IT leaders in more than 9,000 businesses globally, including over 3,000 organisations in APJ and 500 in ANZ.
It found that 52% of businesses in ANZ are looking to digital services to drive faster innovation, while 44% believe digital services can help them determine new potential business models.
Against this digital gold rush, businesses across ANZ are still unsure about the optimal IT strategy that underpins their move to digital, and who is responsible for it.
· On-premises solutions are most favoured by ANZ enterprises. Businesses in ANZ run 40% of their applications and storage on-premises – higher than public cloud (27%), SaaS (24%), and private cloud (25%).
· Companies in Australia and New Zealand are on the fence about cloud. 50% of businesses plan to move their business critical workloads to public cloud in the next 18-24 months, with the rest planning to adopt private cloud solutions.
· 34% of ANZ enterprises have moved workloads from public cloud back on-premises. The biggest concern against public cloud use is security (57%).
· IT departments in ANZ have some of the strongest influence compared to their neighbours. Some 38% of IT say they are the only ones in their organisations involved in major technology decisions, compared to just 26% across APJ.
"Australian and New Zealand businesses have faced a colossal shift in infrastructure in light of digital transformation over the last few years.
"But this drive to digital hasn't translated into a headlong rush to public cloud, like in other regions, making it clear that organisations across ANZ are being thoughtful about how they store, collect, and use data," says Mike Sakalas, Pure Storage Australia and New Zealand regional vice president.
"Local enterprises are learning that if they want to build out a new class of web-scale applications and leverage the latest in predictive analytics, AI, and machine learning, they need the right data strategy and platform.
Michael Alp, Pure Storage Asia Pacific and Japan regional vice president says, "It's clear that digital transformation is no longer just a buzzword, it's actually happening.
"This transformation will affect all businesses across the region in the coming years, forcing them to reconsider how and when they collect and use data.
Alp says the advantages once held by the public cloud are no longer its sole domain.
"Businesses need to understand how to use the entire data ecosystem — cloud and on-premises — in order to put their data to work and mine insights to deliver customer results.