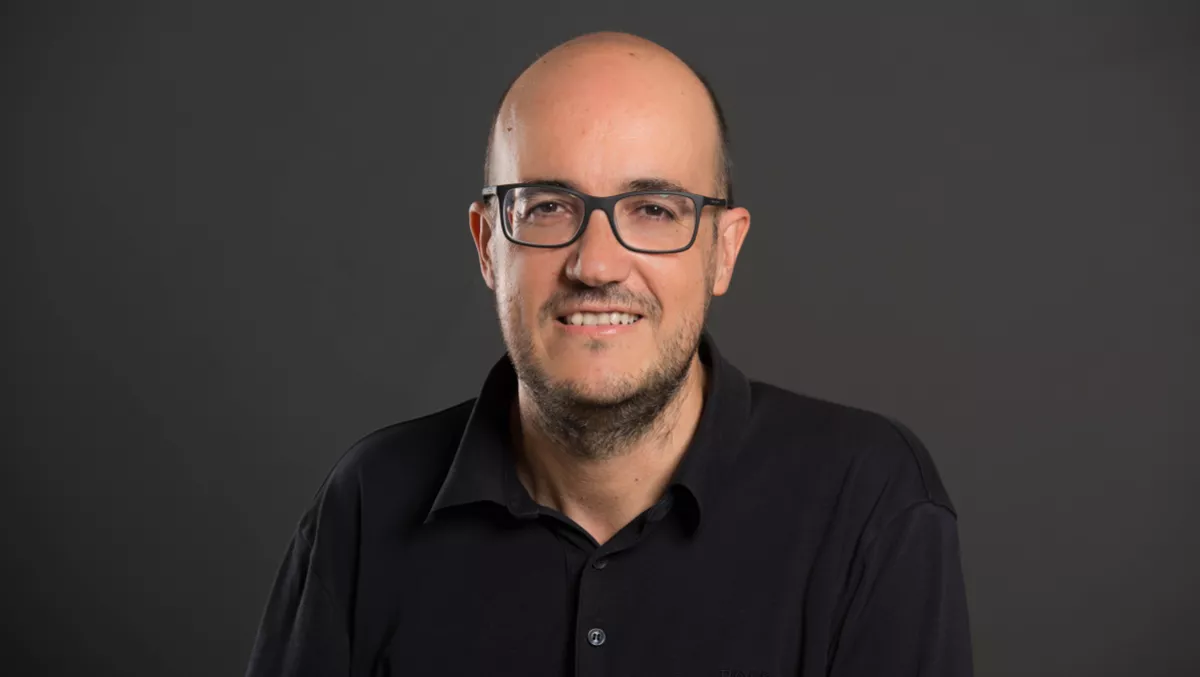 NZ data scientists receive $13m to solve environmental problems
Thu, 24th Oct 2019
FYI, this story is more than a year old
Data scientists at leading New Zealand universities have gained $13 million in government funding for a project that will help to solve critical environment problems facing New Zealand.
The Time-Evolving Data Science / Artificial Intelligence for Advanced Open Environmental Science (TAIAO) project is a new collaboration between the Universities of Waikato, Auckland and Canterbury, as well as Beca and MetService. It also includes world-leading data scientists, data engineers, and environmental scientists.
Lead researcher, professor Albert Bifet, says the project will benefit the environment and data science by developing new methods to deal with large volumes of time series data.
"We see this project as an opportunity to combine international learnings with the passion of our own data science researchers to preserve our famously beautiful lakes, rivers, forests, estuaries and mountains for future generations," says Bifet.
The TAIAO project's funding will be spread over seven years. It aims to include research and the eventual provision of fit-for-purpose tools and methods that all researchers and practitioners can use.
According to the University of Waikato, this is the largest funded project at the University in recent years.
"The University of Waikato has long been a leader in the field of computer science, and we are thrilled to be leading a new project of such significance to New Zealand," says acting vice-chancellor Robyn Longhurst.
Professor Bifet has worked with the likes of Huawei and Yahoo, amongst other global giants. He is an author and core founder of the MOA machine learning software, and he is a recipient of the competitive Entrepreneurial Universities fund.
"The data science capabilities at the University of Waikato might be New Zealand's best-kept secret. The Weka suite of machine learning is so well known and widely used internationally – but most Kiwis don't realise that it was developed right here at Waikato," says Bifet.
The key research team from the University of Waikato includes lead researcher professor Albert Bifet, alongside professor James Brasington, professor Karin Bryan, professor Eibe Frank, professor Geoff Holmes and professor Bernhard Pfahringer.
Funding has been granted from the Ministry of Business, Innovation and Employment granted the funding via the Strategic Science Investment Fund.