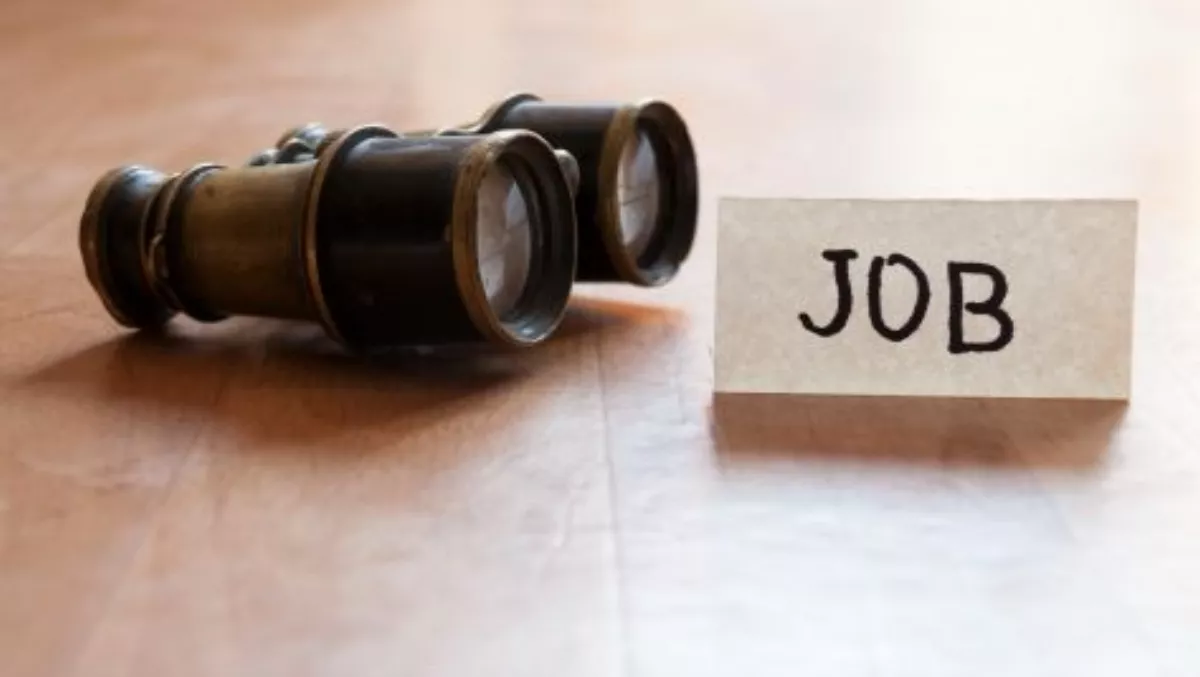 NZ employment market remains flat
By Shannon Williams,
Tue 22 Sep 2015
FYI, this story is more than a year old
The New Zealand employment market has remained relatively flat over the last six months, according to the SEEK Employment Report released yesterday.
The report shows jobs increased ever so slightly in August, growing only 0.1% in the month, a figure SEEK says brings a mixed bag of broader economic performance indicators.
"The last six months have delivered a relatively flat employment market in New Zealand and August was no different," says Janet Faulding, general manager of SEEK New Zealand.
" But things are still looking better than this time last year with new job ads up 1.3% when compared to August 2014," she adds.
"In line with steady job performance we have noted continued growth in applications… up 2.7% for the 18,000 jobs advertised on seek.co.nz in August, which is hardly surprising given the growth in the New Zealand unemployment rate, which currently sits at 5.9%," Faulding explains.
Faulding says Auckland continues to be the key contributor to the country's job growth. Home to a third of the country's population and a significant cog in New Zealand's economy, Auckland experienced a 4.6% jump in new jobs advertised in August, delivering an annual gain of 9.2%.
"Growth in the Auckland job market has been driven by significant increases in Legal Advertising, Arts and Media industries and of course, those jobs related to the property industry," says Faulding. "The Real Estate and Property sector notched up a 32% increase in jobs over the last 12 months. Design and Architectural roles delivered a 23% increase and there were 10% more Construction jobs than this time last year," she says.
Auckland's strong performance is in clear contrast to Canterbury where job market volatility continues, Faulding says.
"August was the second consecutive month the region saw a decline in new job ad growth," she explains. "At the same time we also saw a drop in applications off very robust jobseeker activity in July."
Currently there are more than 18,500 jobs advertised on SEEK, of which more than 10,000 are for Auckland-based roles.