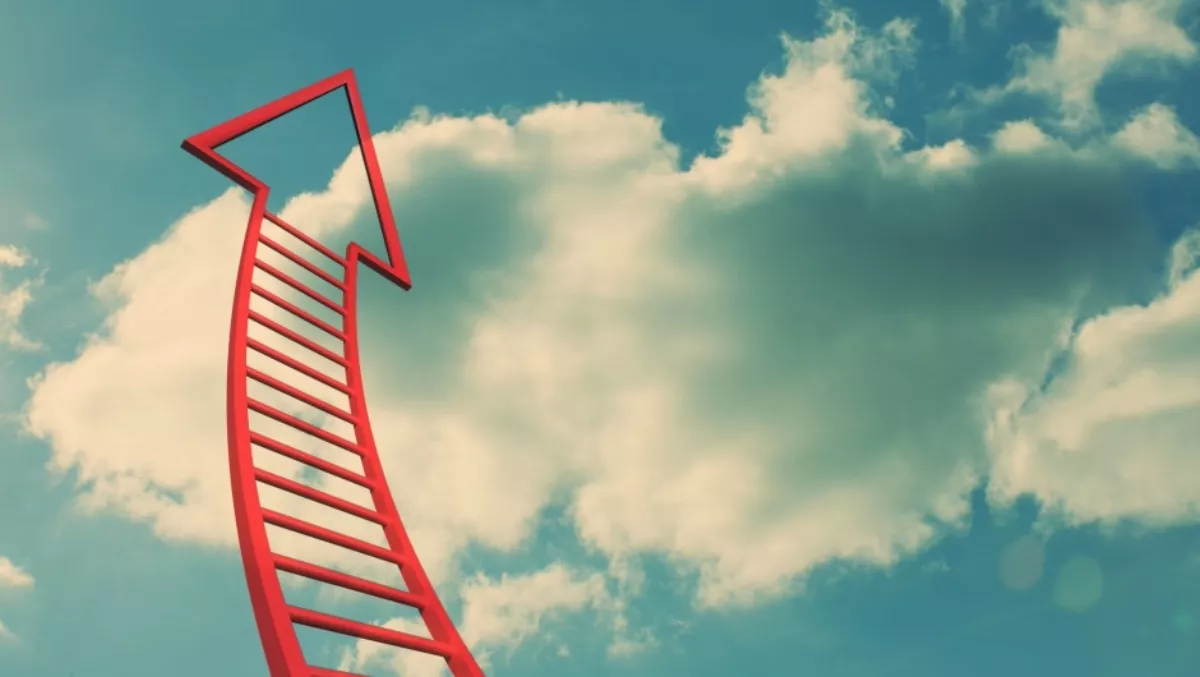 NZ energy retailer shifts into cloud after nine month migration
FYI, this story is more than a year old
It's clear that digitisation is continuing its steady march onward, with another major company migrating to the cloud.
Contact Energy is now running its entire business from the cloud, after a large-scale migration into Spark's cloud services.
This was no small operation, with millions of customer records to be considered the migration took all of nine months, which in addition to Spark was developed with its applications management suppliers Deloitte, Wipro and DTL.
According to Contact Energy, critical bill processing, the call centre interface and customer queries to the systems through digital channels now run quicker than ever before. Ultimately, this is said to improves customers experience through traditional channels like the call centre and digital channels such as web and mobile.
So what caused the shift? Well, when the company's majority shareholding shifted from Australia to New Zealand, Contact leadership sought out the opportunity to reassess its IT set-up and how they can be of more value to their customers.
Spark Digital's general manager, enterprise - trans-tasman, Vanessa Sorenson says that huge change of this nature takes some guts and is necessary for companies wanting to keep up with digitisation and create an exceptional experience for customers.
"A total shift to cloud was a big strategic step for Contact to take, but one which is already benefitting the company in its effort to help customers 'live more comfortably with energy'," says Sorenson. :The ability to offer a highly digital customer experience in a safe, reliable and efficient, NZ-hosted environment, does just that.
Contact Energy general manager ICT, Michael Dreyer shares Sorenson's sentiments.
"A move to the cloud gives us the agility and flexibility we need to perform in a fast moving environment," Dreyer says. "This allows us to rapidly adjust and fine-tune our environments even further and the significant operational savings opportunities will help to drive down our cost to serve each customer.
Dreyer says that it was an incredible effort from all the team to select a new vendor, migrate all their systems to cloud, including changing operating systems, databases and numerous application upgrades in just nine months.
"Now that the programme is complete and we move into 2017, we are in a position to deliver real value and innovation from technology for both our customer and energy generation businesses," Dreyer concludes.