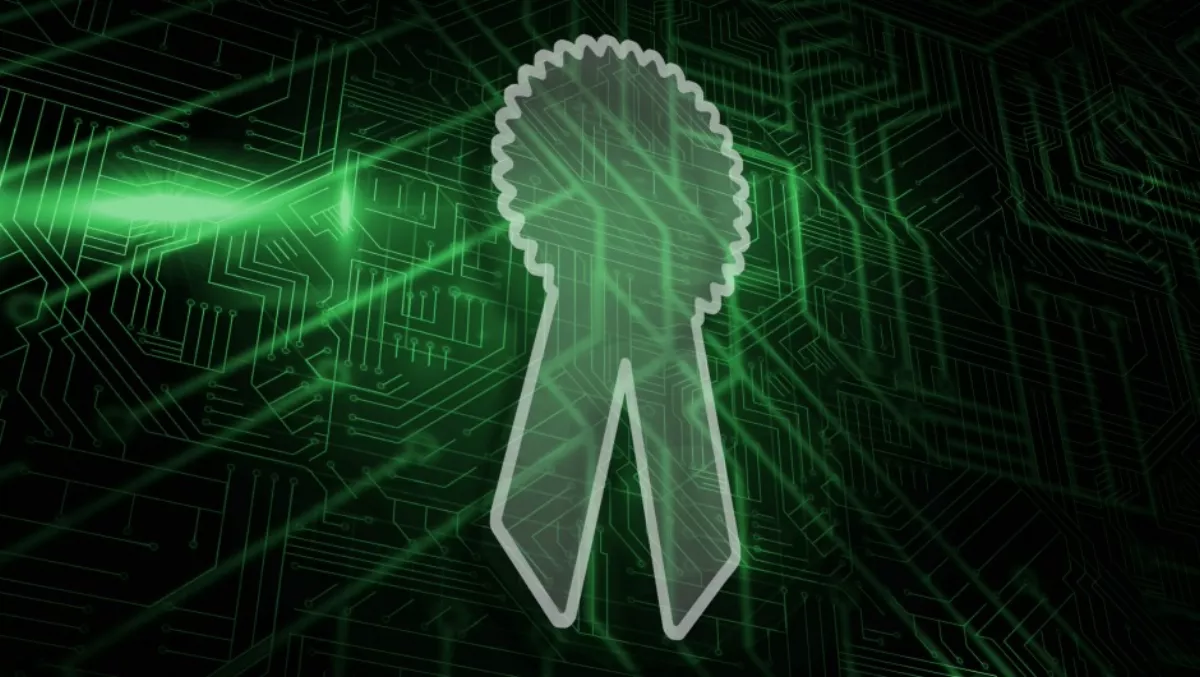 NZ Excellence in IT Awards nominations open
FYI, this story is more than a year old
Nominations for the New Zealand Excellence in IT Awards are open now, with the Sector Award and the Supreme Award created to recognise some of the brightest minds in IT, with a focus on the individuals behind the companies.
"We are deliberately asking for nominations rather than entries because we all know those people who do a tremendous job but who don't like to blow their own trumpet. This is your chance, as IT professionals, to nominate someone for their hard work," Paul Matthews, chief executive of the Institute of IT Professionals says.
Sector Awards
IT Project Excellence Award in partnership with Project Management Institute of NZ
Excellence in Software in partnership with the NZ Software Assn
Excellence in Health Informatics in partnership with Health Informatics NZ
Excellence in IT Service Management in partnership with itSMFnz
Excellence in Public Sector IT in partnership with GOVIS
Excellence in IT Education in partnership with CITRENZ
Supreme Awards
Tech Entrepreneur of the Year in partnership with InternetNZ
Young IT Professional of the Year in partnership with NZRise
New Zealand IT Professional of the Year
Nominations close on June 3 and finalists will be announced on 23 June.
The final awards ceremony will be held on July 12, during the Gala Dinner during at the ITx Conference.
The Awards are sponsored by companies such as The Institute of IT Professionals New Zealand, NZ Software Association, Internet NZ, GOVIS and The New Zealand Open source society.
The Institute of IT Professionals is an independent and non-profit body for professionals in the ICT industry. It has worked alongside government, industry and academic institutions for over 50 years.