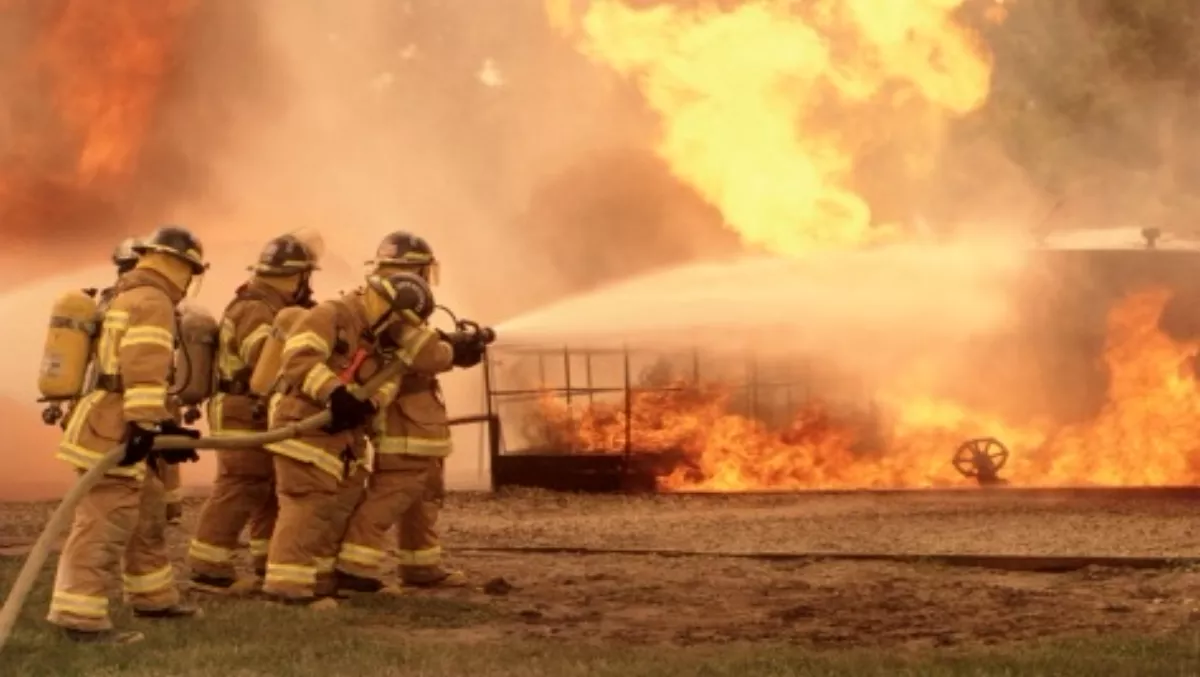 NZ Fire Service moves to as-a-service alarm messaging with Unisys
By Heather Wright,
Wed 7 Oct 2015
FYI, this story is more than a year old
The as-a-service model is being called into action to deliver the New Zealand Fire Service's national automatic fire alarm messaging system.
Unisys today announced it has won a five-year contract to provide the critical service, which handles fire alarm messages from more than 20,000 monitored fire alarms in more than 6000 commercial and industrial buildings across New Zealand.
Stuart Waring, NZFS information and communications technology manager – data and intelligence, says moving to a hosted-IaaS model allows the Fire Service to focus its people and resources on being first responders to emergencies, rather than managing the overhead of the infrastructure core of the national automatic fire alarm system.
The Fire Service has about 440 fire stations around New Zealand, with more than 10,000 staff, including 8000 volunteers.
Unisys and the NZFS have worked together since 1996.
Unisys provides the signal transport system message handling system, a customised IP-based alarm monitoring and messaging solution developed by Unisys in conjunction with the NZFS and Automatic Fire Alarm Service Providers, that is the back end architecture for the overall automated fire alarm system.
The system transmits messages within high-availabiity, resilient and secure Unisys data centres and telecommunications networks to NZFS communications centres to deploy first responders when alarms are triggered.
Under the new contract, Unisys is delivering the alarm system via an as-a-service model run on Unisys-owned hardware and central computing infrastructure in its Kapiti and Auckland data centres.
Unisys will have full responsibility for managing and maintaining the system.