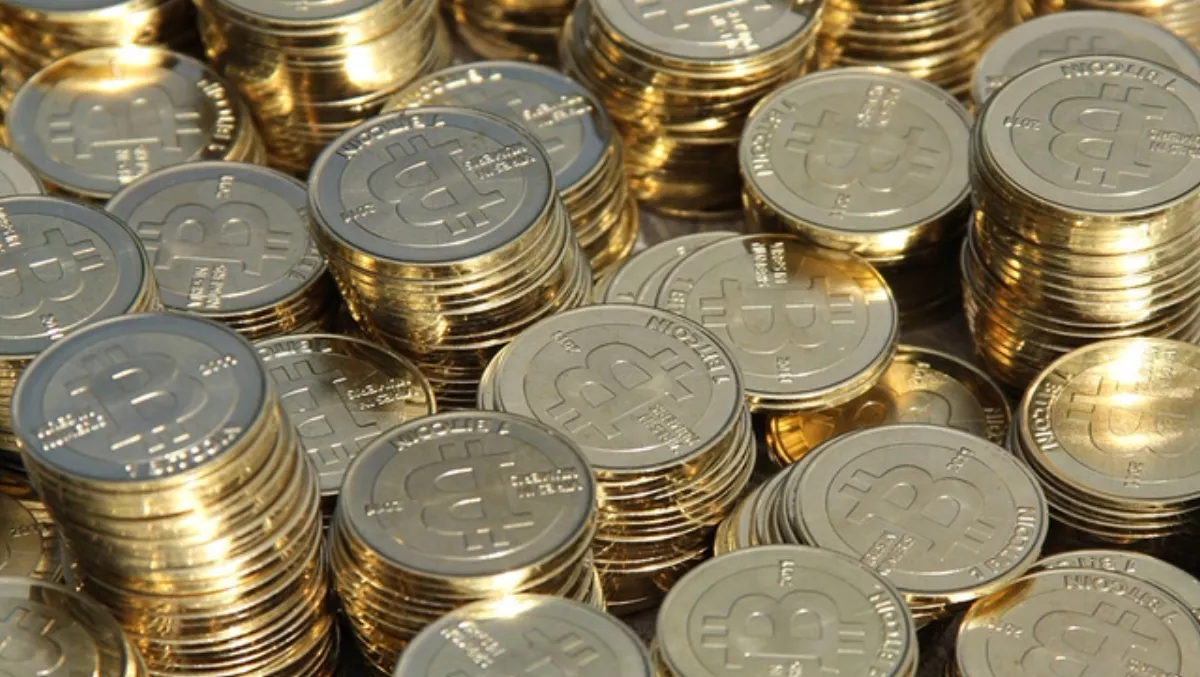 NZ first as ISP offers Bitcoin for broadband deals...
Thu 10 Jul 2014
FYI, this story is more than a year old
Internet Service Provider Slingshot is now offering Kiwi web users the chance to pay their broadband bill with Bitcoin.
Slingshot General Manager Taryn Hamilton says it's another unique service that Slingshot wanted to offer its customers, believing the Bitcoin option will appeal to the small, but passionate Bitcoin user base.
"We're a web company, so it seems fitting to accept the world's premier web currency, and just like we did with Global Mode we're always looking to improve our service and offer our customers access to top notch products," he says.
Slingshot customers can find the Bitcoin link in the My Account section alongside the company's more traditional payment options – cash, cheque, bank transfer, and credit card.
Payment will be taken at the current Bitcoin to NZD exchange rate and the customer's account marked as paid.
The transactions will be processed by a third party – Bitpay, with no Bitcoins being held by Slingshot, with the ISP claiming to be the largest New Zealand company to accept Bitcoin.
"The popularity of Bitcoin continues to rise and you can now even purchase them from Bitcoin ATMs like the one located Inside the Mr Barber shop at 360 Queen Street," Hamilton adds.
The practice is also growing in popularity overseas, with more than 30,000 business and charities – including Virgin Galactic and Wordpress – accepting Bitcoin payments.