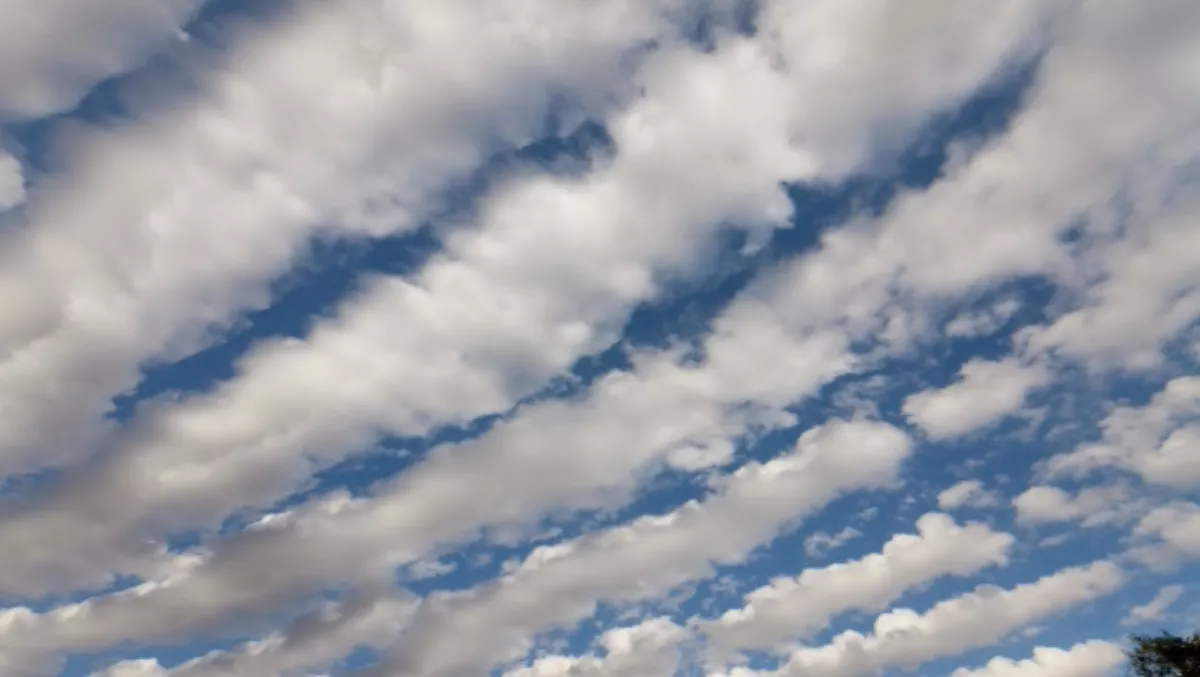 NZ first as OneNet becomes signatory to CloudCode
Mon, 25th Nov 2013
FYI, this story is more than a year old
OneNet has revealed it is the first hosting company to sign as a signatory to the New Zealand Cloud Computing Code of Practice.
Launched in July 2013, CloudCodeTM Version 2.0 is a voluntary, disclosure-based, Code of Practice that has been developed to improve the standard of services being provided by cloud service providers.
The CloudCode was developed by the New Zealand cloud computing industry, facilitated by the Institute of IT Professionals New Zealand (IITP).
Cloud providers working through the process of becoming signatories include accounting software company Xero, IaaS provider Revera, and secure file host Mega Limited.The Code was developed with input from over 250 New Zealand cloud providers, users and other stakeholders over a two-year period.
The CloudCode and was funded by cloud computing industry participants, with major contributions from OneNet, Gen-I, NZCS, Equinox IT, Webdrive and Xero.   with Salesforce.com, Google, EOSS Online Ltd, InternetNZ, NZRise and Systems Advisory Services also contributing.OneNet has been a major contributor to the Code since the first version was launched in early 2011. Michael Snowden, OneNet's CEO and Director has been an active advocate for the adoption of the Code and instrumental in developing the CloudCode disclosures.
"As the cloud continues to transform New Zealand business, it is important that there is an independent Code of Practice – a benchmark – that organisations can have confidence in," Snowden says.
"OneNet is proud to have been a major contributor to the development of the code and to be one of its first signatories.
"The Institute of IT Professionals is to be congratulated on its leadership of this initiative. The CloudCode reflects a collective commitment to improve the standard of services provided by cloud service providers, and is already attracting international interest.
"Why? Because it provides certainty and builds trust."